WHAT IS HIGH SHADE VARIATION FLOORING?
High-variation flooring means that the shade itself has different hues, a mixture of darker and lighter tones, as well as a unique embossing. This type of flooring can elevate any space and make it more interesting by creating an already intricate start to the design of the room as a whole. It also compliments any aesthetic, simple and modern, bold and vibrant. High variation might just be what your space needs.
Our Sound-Tec floors are some of our best selling products and we just so happen to carry a multitude of high shade variation options. Listed below are also some of our popular high shade variation options from our product line Sound-Tec Plus.

A high level of variation in color and naturalistic striations create interest and an authentic wood look.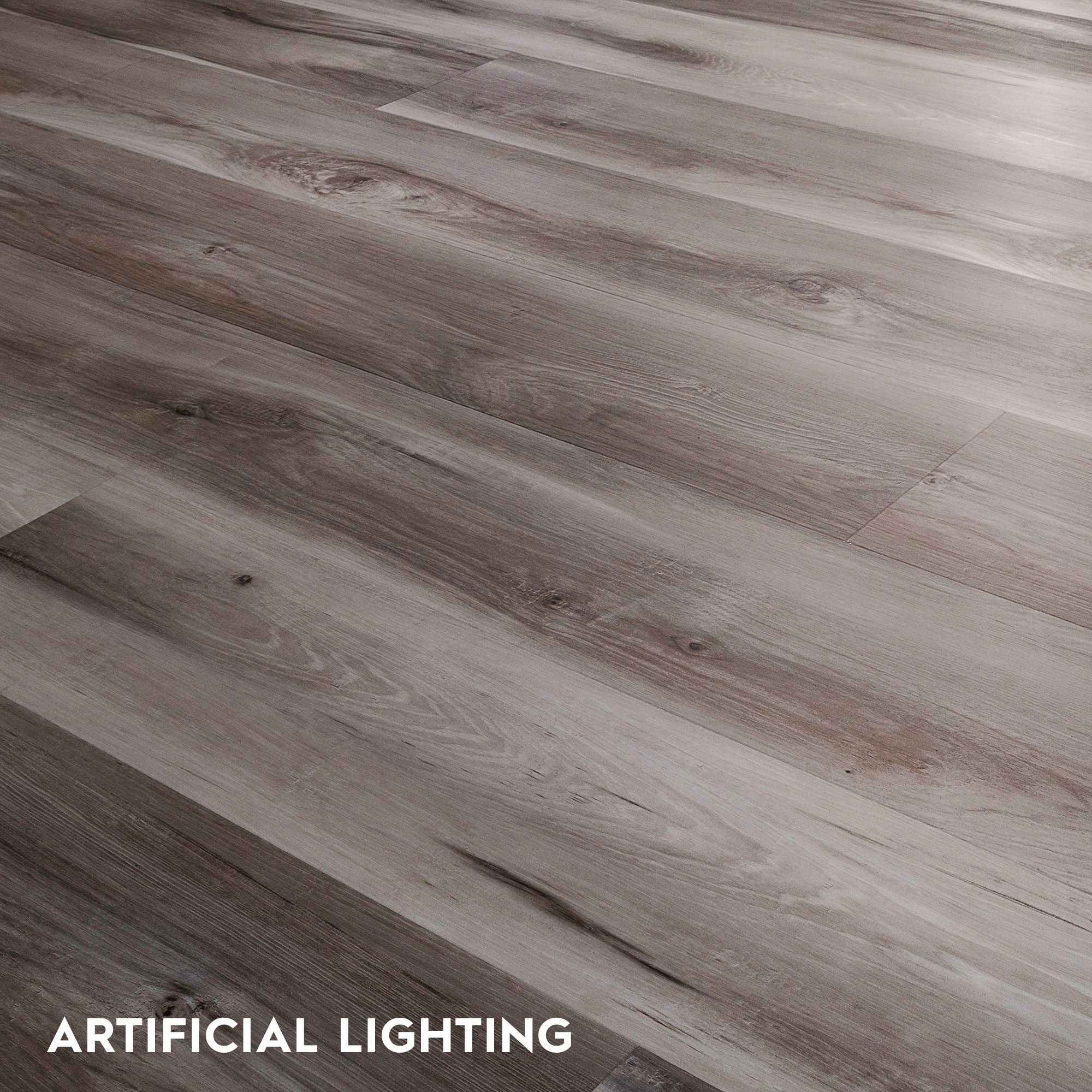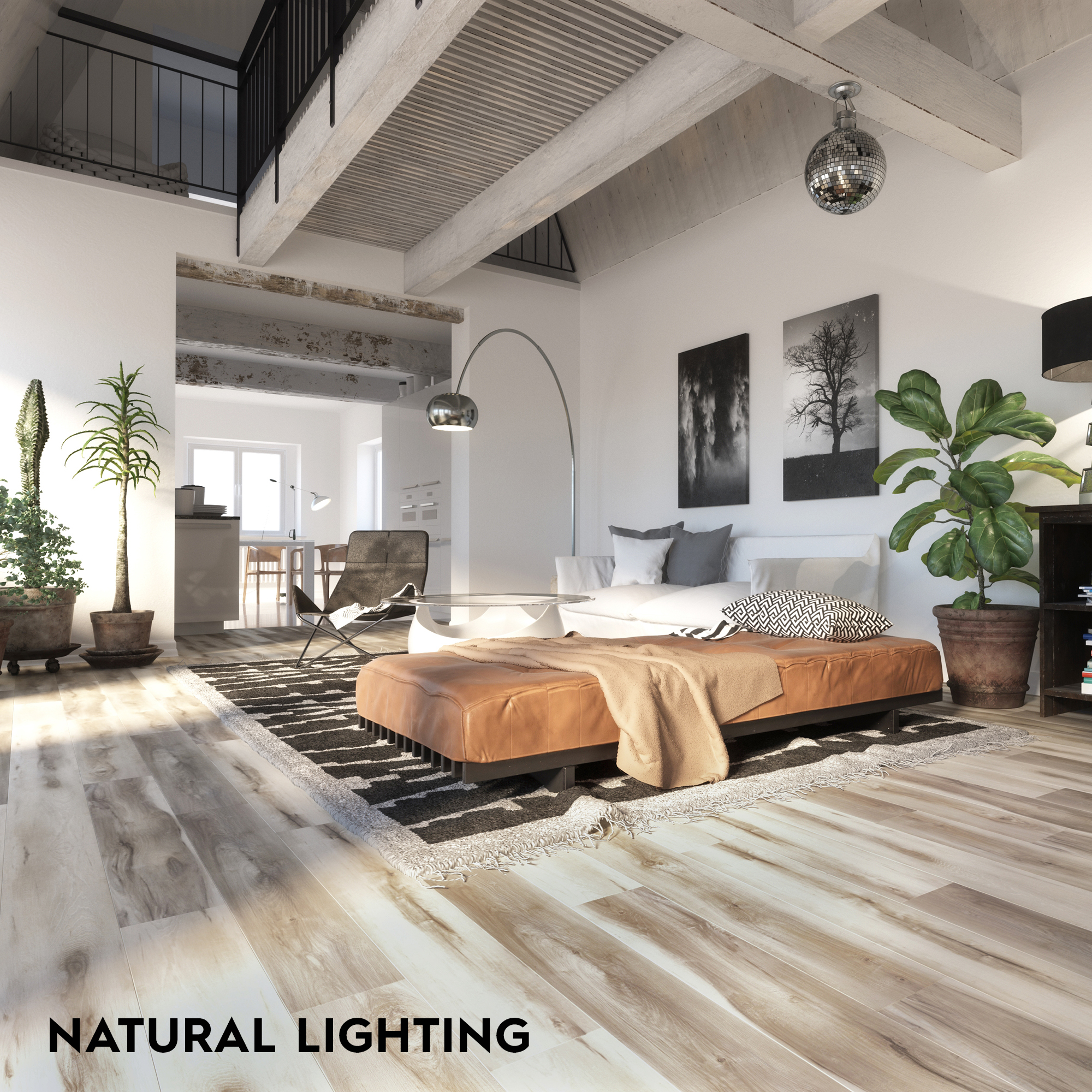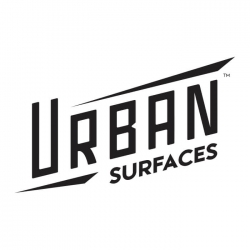 Latest posts by Urban Surfaces
(see all)