What is Sound-Tec
Sound-Tec is a floating floor that allows for easy and less costly tongue-and-groove installation. Because there is no glue or nails needed, the overall cost and time of installation are reduced. That means you don't have to stress about not having use of your floor for days. Floating floors are a great option for homeowners and builders alike with its conveniently undemanding installation process.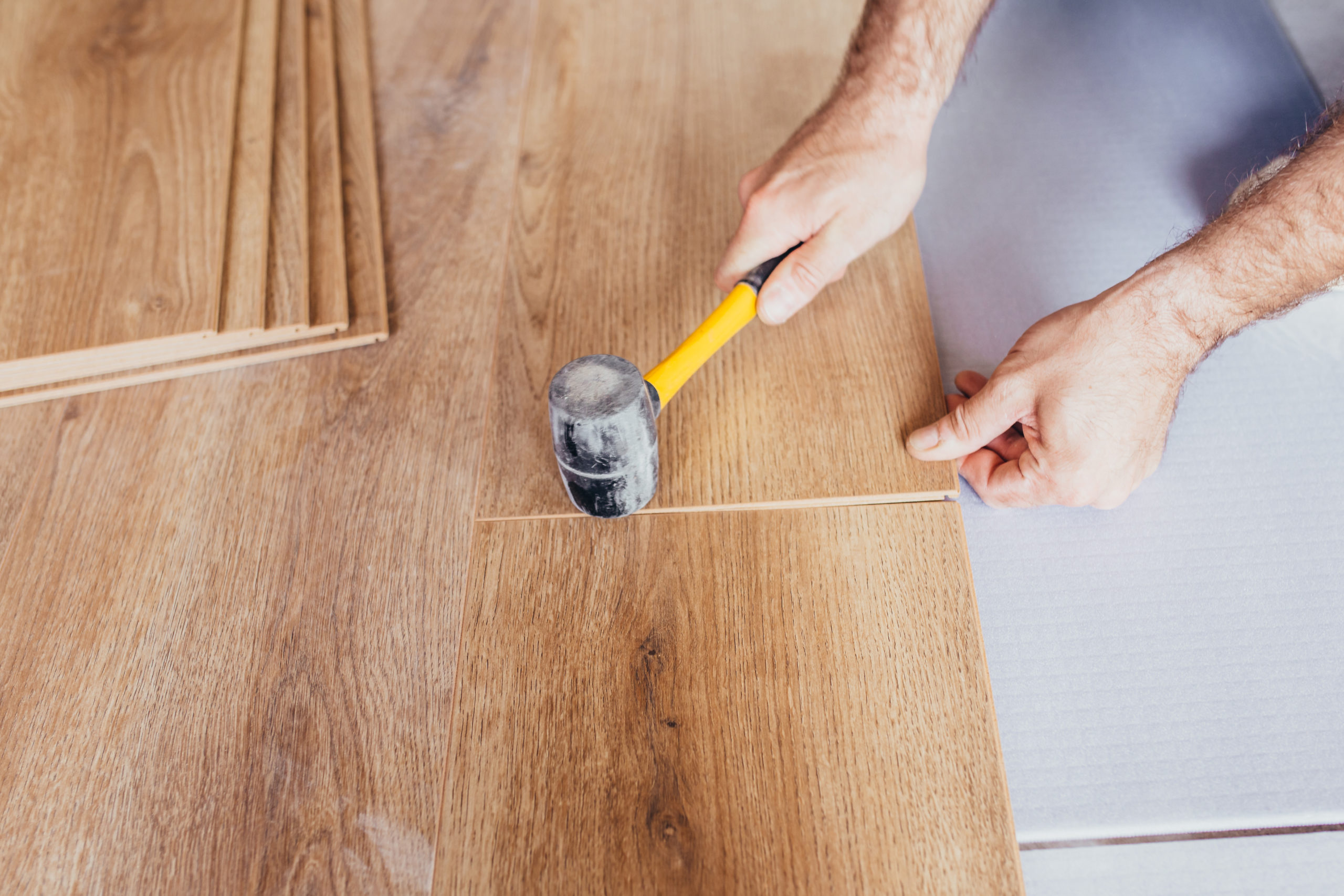 No Moldings, No Transition Piece
Because all of our Sound-Tec products feature the easy clip system, you can seamlessly clip Sound-Tec tile in your kitchen or bathroom, to Sound-Tec in your bedroom or living room. This means you save money since our products are designed to clip without needing a transition piece or molding.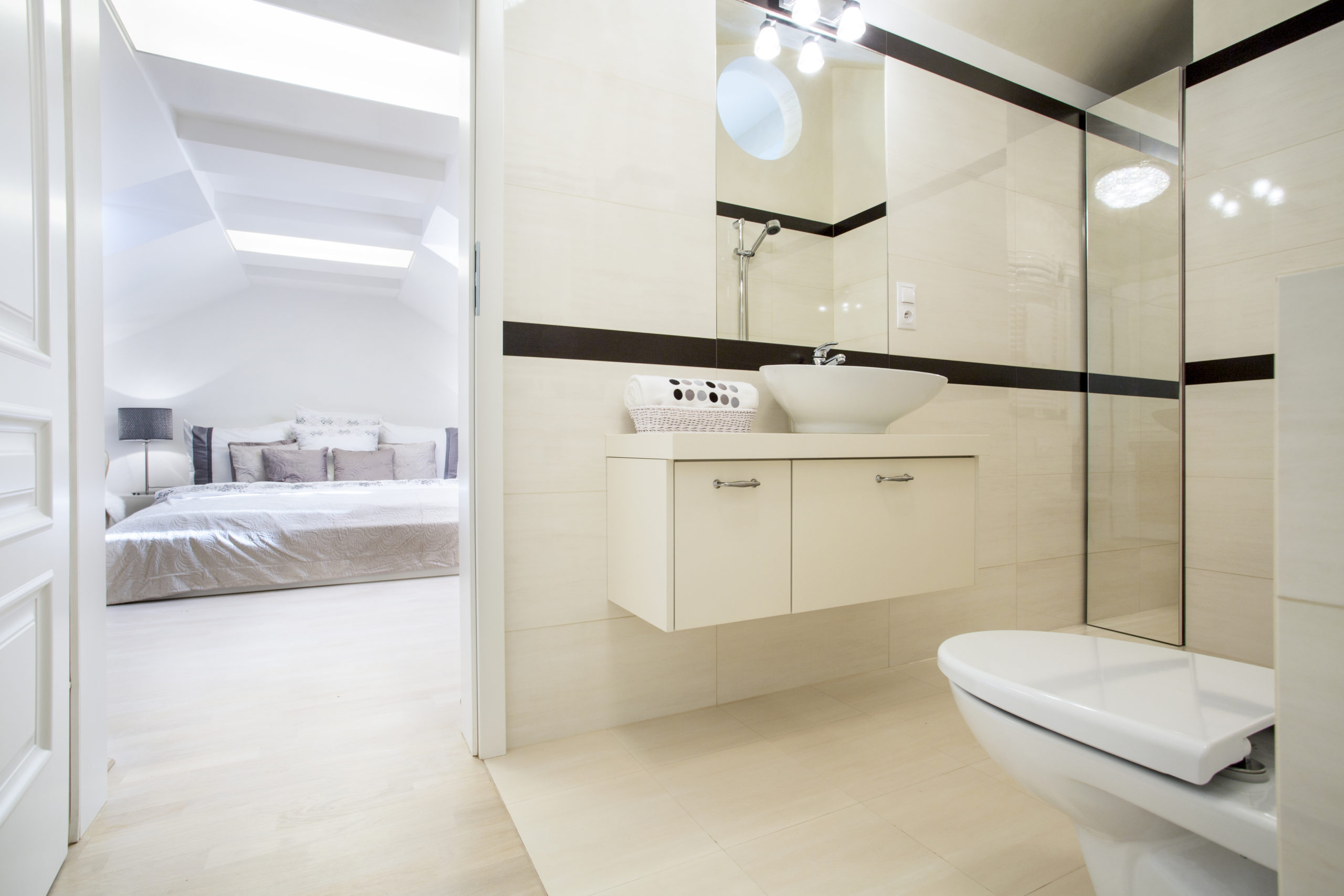 Cost Efficient, Time Efficient
Sound-Tec caters to those who want to save time with its groundbreaking Rapid-Lock technology that cuts installation time up to 30 percent. Our floating floors can be installed directly over old flooring for your convenience. The
Sound-Tec easy clip system is a power tool-free installation process — no need for messy grout or glue with Rapid-Lock technology. Keep your space free of harsh smells and chemicals during installation.