Why LVT is what renters prefer in a multifamily property
Have you ever wondered why LVT flooring is a favorite in the multifamily industry? We've chalked it down to three main reasons: consistency in look, easy maintenance, and cost efficiency.
Consistency in look is an absolute must for multifamily properties. Luxury vinyl flooring allows you to customize and design your rental property with any look you desire. Apartments, more often than not, will utilize the same cabinets, paint colors, and floors. The reason why LVT is so convenient is because it allows for a seamless transitions between rooms, reducing the installation costs of using different types of flooring. Older apartments might have a mix of carpet, tile, and vinyl flooring. This results in higher costs for installation and use of materials. 
With our LVT floors, for example, you can utilize our Sound-Tec Tile in the kitchen and bathroom, and Sound-Tec floors in the rest of the apartment unit. There's a seamless transition and it makes the space seem larger with a cohesive aesthetic. Our Sound-Tec lines also have crossover colors that allow property managers to purchase glue down flooring for bottom level floors, and the same color in Sound-Tec floors for the upper floors. Additionally, rental properties with common space like lobbies, hallways, recreation rooms and gyms are also ideal for luxury vinyl flooring.
EASY MAINTENANCE
LVT floors are scratch resistant which means that puppy paws, kids' toys, and moving furniture won't be a concern.  In addition, if a single plank gets damaged, property owners/managers don't have to pay to replace the entire section or room. They could simply replace the individual plank keeping the floors clean and efficient. This is also budget friendly.
COST EFFICIENCY 
Property owners of multifamily housing maximize their investments in their use of materials and products purchased for each individual apartment unit. They do so by picking products that are durable and resilient in the long run. An example of this is picking a shade for the floors that hide scratches, dust, and wear. As previously stated, Luxury vinyl flooring is a great option for pretty much any and all rooms within your rental property [bedrooms, living rooms, dining rooms, etc.]. This means you can purchase the floors in bulk and install them all at once.
Vinyl flooring also allows multifamily properties to maintain a pet-friendly policy that can increase opportunities for profit in rental income.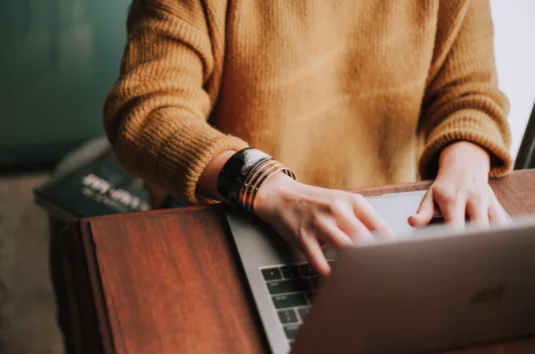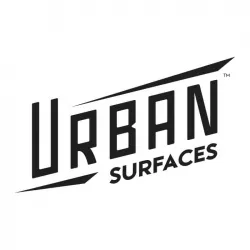 Latest posts by Urban Surfaces
(see all)