Museums and Galleries
GlueDown LVT floors are ideal for places like Museums or Galleries because they're durable enough to withstand the high foot traffic that occurs at most of these tourist attractions. Glue down LVT are also less expensive than alternative organic flooring options, wood being the most expensive. When having dozens, if not hundreds of people coming in and out of an establishment, high foot traffic can also cause fading. GlueDown LVT floors have commercial grade wear layers that also make the floors resistant to fading. 
Pop-up shops are, more often than not, seasonal. This makes floating floors the perfect option for these stores because you can tailor and customize the shade and design to best fit the season. Winter pop-ups might look more aesthetically pleasing with grey tones and dark floors, However, summer pop-ups are very light airy so they might be paired best with beige tones and lighter floors. 
Because pop-up shops aren't long-term locations, luxury vinyl floating floors have an especially convenient feature, the clip system. This feature means you can clip your floors together during the initial installation process, and then simply  unclip the floors, pack up, and re-use them. In other words, you're saving time during the quick and simple installation, and money by not having to repurchase flooring at every new location.
Hair salons
Luxury vinyl  floating floor planks are easy to switch out individually  due to noticeable damage, like hair dye spills, without having to pull apart the entire section. This means you won't have to compromise reduced business hours or limited space due to lengthy renovations. This makes it more cost-efficient and time-efficient.  The best-selling feature of these floating floors is that they are 100% waterproof. This means that you don't have to put rubber padding on top of existing floors around the shampoo & rinse stations in fear of water damage to the floors.  This feature also takes off the pressure of avoiding other accidental spills when working with a client.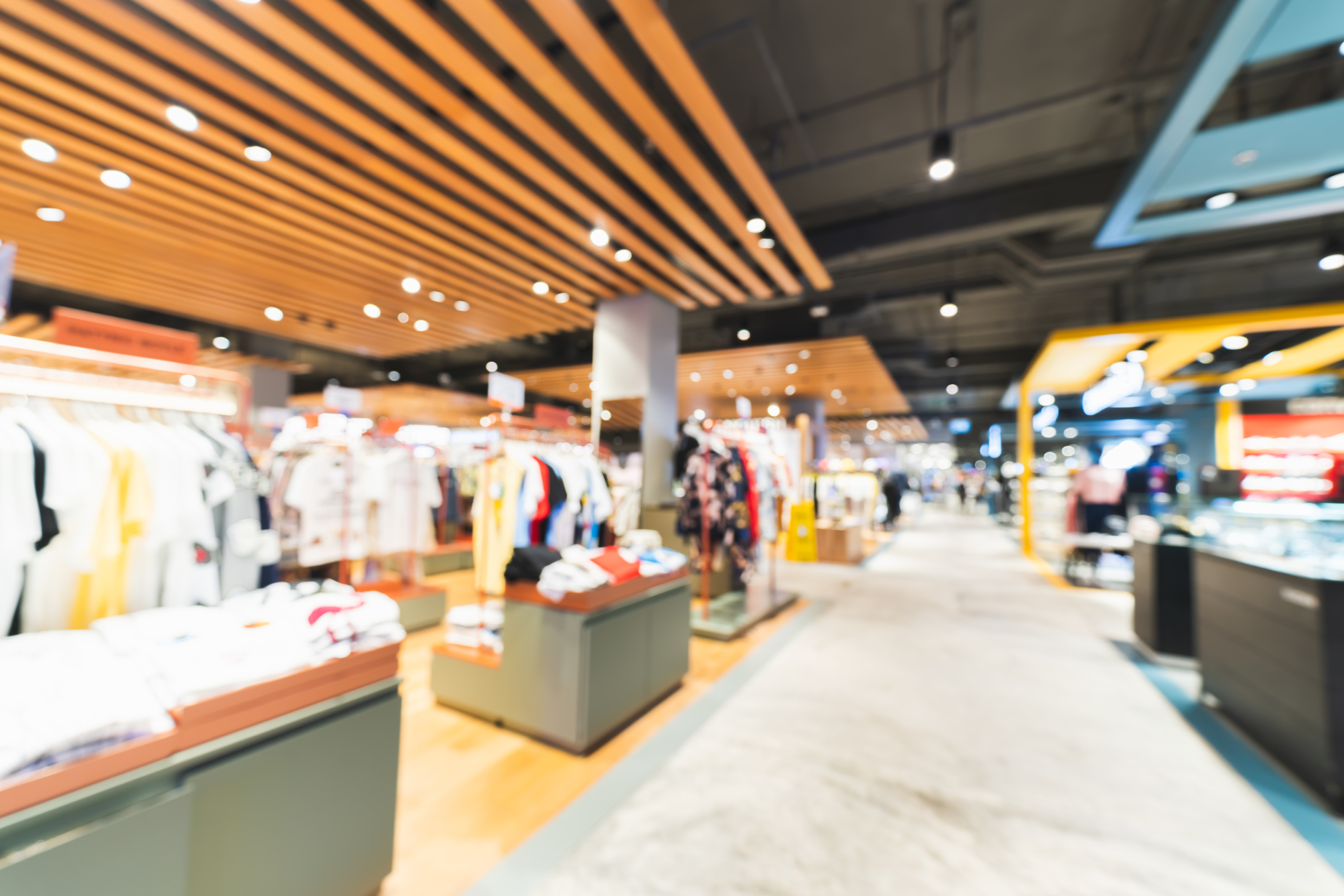 Trade shows
Trade shows, much like pop-ups, benefit from the clip system Luxury vinyl  floating floors have. That means the installation and prep time can be anywhere from 30 to 45 minutes for an area roughly around 10 ft by 10ft (a standard booth set-up) which helps elevate the aesthetic of your space without having to dedicate too much time to it. Once the trade show is over, you simply unclip, pack up, and re-use.
We Have The Perfect Shade For You In Our LVT Floors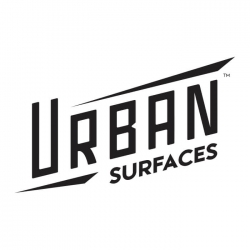 Latest posts by Urban Surfaces
(see all)