CONTACT OUR PRODUCT SPECIALISTS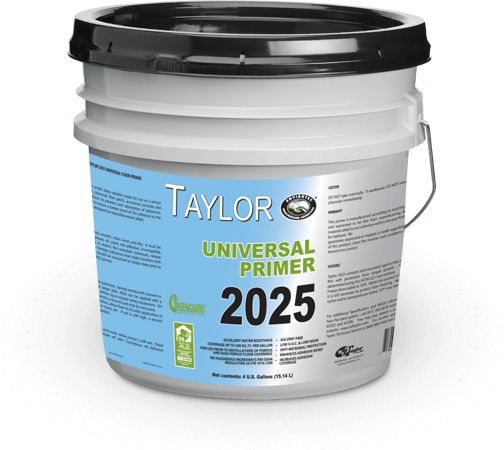 Use as a primer coat on floor patch, acoustical concrete and other porous surfaces.
Prevent over absorption of adhesive
Ensures an improved bond
1 GAL
8.75 lbs.
500 SQ.FT.
4 GAL
35 lbs.
2000 SQ.FT.
ZEPHYR MOISTURE BARRIER
3050 ECONOMICAL MOISTURE VAPOR BARRIER
For concrete subfloors up to 95% (RH)
Quick & Easy: 1 Part, roller applied, fast curing
Moisture protection for most common installations with advantageous $/sq. ft
Designed for use with Urban Surfaces Engineered Adhesives
4 GAL
34 lbs.
Up to 250 SQ.FT./Gal.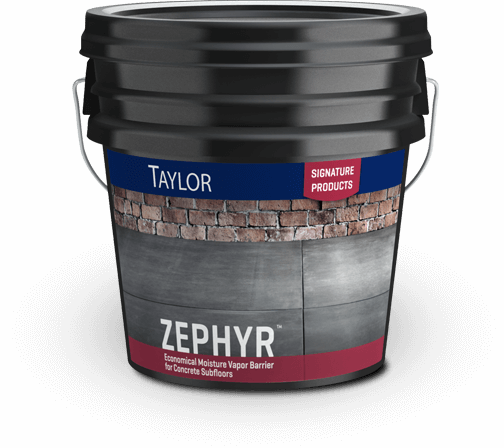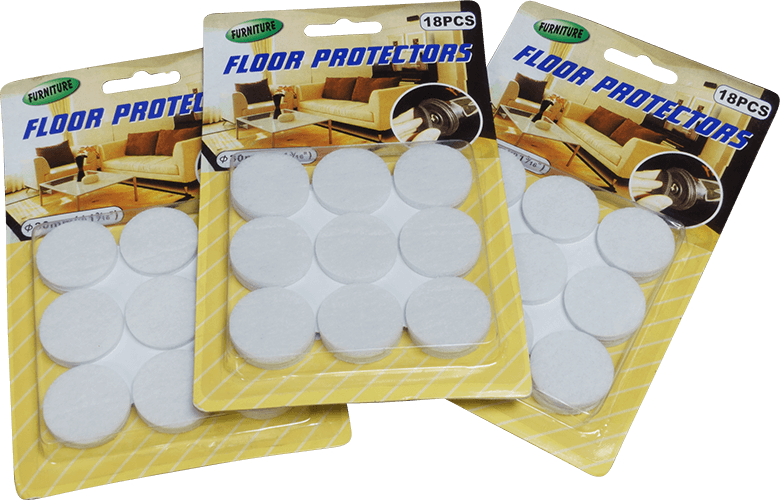 A simple and easy solution to protect your floor from scratches
Pack of 18 soft touch felt pads
CLEAR-COAT
3040 ACRYLIC FLOOR FINISH
Enhanced floor shine
Increased durability
Short recoat time
Easy application
Non-yellowing tough crystal clear acrylic floor finish
*This product is not for use with EZ-clean products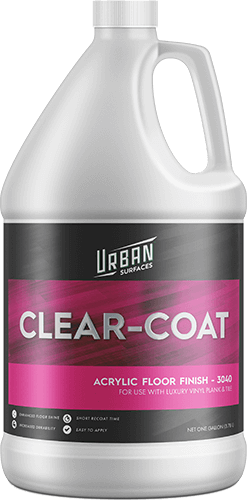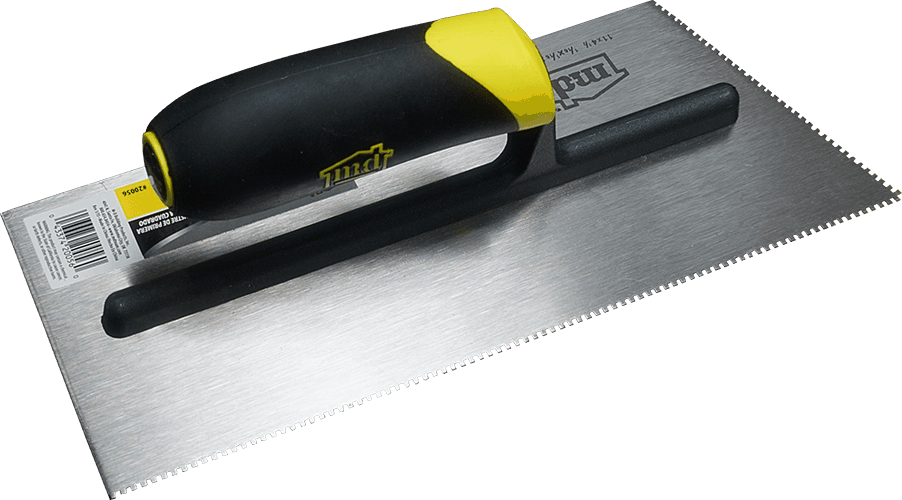 1/16″ x 1/16″ x 1/16″ Square Notch Steel Trowel
For Urban Surfaces' Commercial and Residential LVT Adhesive
Non-Toxic odor inhibitor
Can be used on Hard Surfaces, Carpets & Fabrics
Breaks down fats, oils, grease, urine, etc.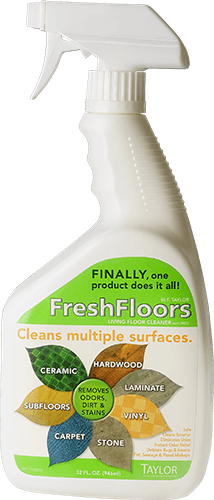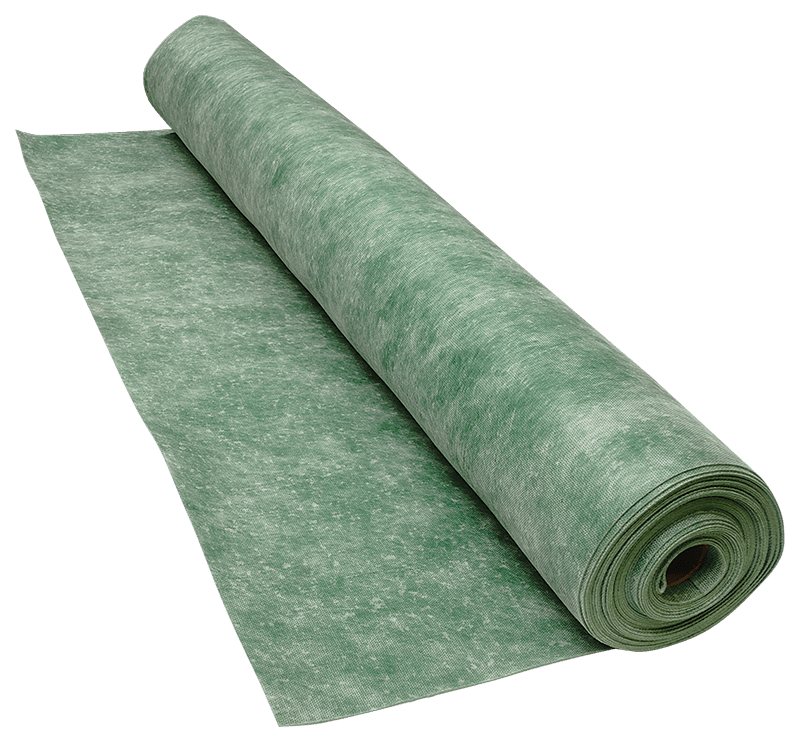 WHISPER STEP
100 SQFT/ROLL
High density for unmatched support under interlocking luxury vinyl flooring
Can be used over most substrates – on, above, or below grade
Installs quickly and easily