At Urban Surfaces, we are always looking for ways to improve the products and services that we offer. Now, we are proud to announce that we offer BIM files, which will make it even easier for you to incorporate our Luxury Vinyl Plank Flooring into your building projects and designs.
Already familiar with BIM Objects? Explore Them for Yourself
If you are ready to put BIM objects to work for you, take a look at our downloads link below. We have one downloadable file for every Product Line, allowing you to keep them organized and select the best one for your needs. 
No hassle. No registration required.
Find what you need, click to download,
and get started immediately.
Eight Separate Download Files
Each zip file includes:
– A Revit Project File
– An ADSKLIB Material Library File
– Image Files For Each Color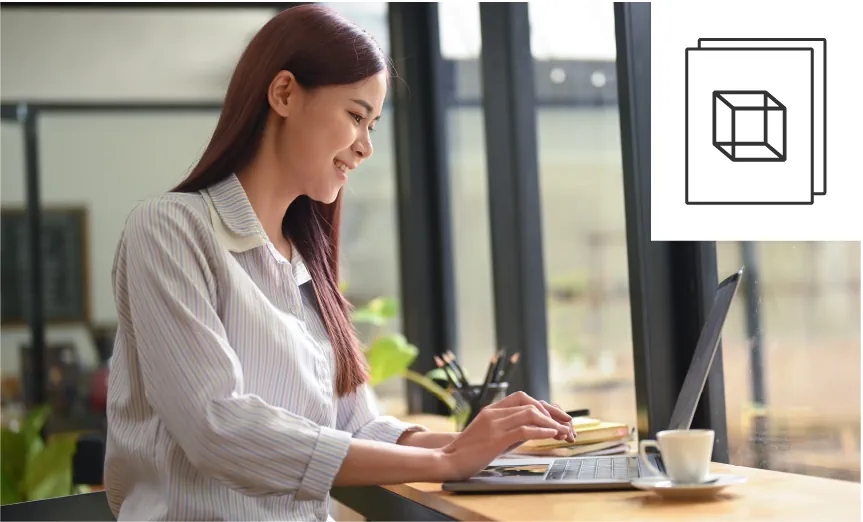 Unfamiliar with BIM Objects?
Here is a Simple Introduction
BIM stands for Building Information Modeling. Recent advancements have revolutionized how buildings are designed, constructed, and maintained. BIM objects integrate seamlessly into structural layout and design software such as Autodesk's Revit and allows architects, engineers, and designers to "see" exactly what our luxury vinyl plank flooring will look like and how it will perform in a building project.
This approach is used in engineering, construction, and architecture to manage all of the information pertaining to a building project. Using data from all materials involved will create a digital representation of your project from start to finish. It also creates a powerful visual representation that you can use to make sure that you are happy with the finished project.
One of the significant benefits of BIM objects is the ability to examine the project from all angles, making sure that nothing is overlooked. This allows for the generation of a cohesive plan that will explain exactly how to carry out a building project.
Another benefit of using BIM objects is that it provides detailed information regarding each individual product involved in the entire project with the specifications and geometry to quickly build an accurate model and blueprints. This helps to reduce the number of omissions and errors in our documents.
For all of these reasons and more, BIM objects are changing the construction industry, and we are proud to provide you with access to this powerful tool. 
Work With Urban Surfaces
for Your Next Flooring Project
At Urban Surfaces, we are proud of the products and services that we provide. By continually investing in the latest products, services, and best practices in our field, we can provide you with the best service possible. Now, that includes BIM object modeling.
This is a great way for us to provide you with a comprehensive overview of your project before it gets started. You can get a more accurate representation of what the finished product will look like, and we have an opportunity to overcome problems before they have an impact on your project.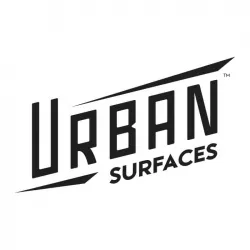 Latest posts by Urban Surfaces
(see all)