Eye-opening moments make the holidays so memorable. It's a time when families gather, observe traditions, laugh, open their hearts and open gifts.
But, some families wake up on Christmas Day without gifts to open. Of course, not everybody celebrates Christmas. Yet most people would accept gifts from an unknown benefactor during the holidays – and more so during these iffy times.
That's why a handful of managers at Urban Surfaces signed up for the Adopt-a-Family Program through the County Department of Public Social Services (DPSS) of Los Angeles County. Last year, the program provided gifts for more than 928 families.
How The Adopt-A-Family Program Works
It gives sponsors the chance to donate gifts to families facing a sudden financial hardship. The program matches sponsors with a family to bring hope and serves as a seasonal remedy to families going through a streak of hard luck, which many people have gone through during this pandemic.
Selecting A Family To Adopt
DPSS selects the families for the Adopt-a-Family program based on eligibility. Often, chosen families have tapped into community-based services like CalFresh, Medi-Cal or In-Home Supportive Services.
Most families that the sponsors adopt are going through some tough times. Maybe they are homeless. Maybe there is trouble in the home or an illness, a job loss or a recent death in the family. There could be strain from caring for a child with disabilities or an elderly relative.
Once a family is selected for the program, the parent fills out a wish-list.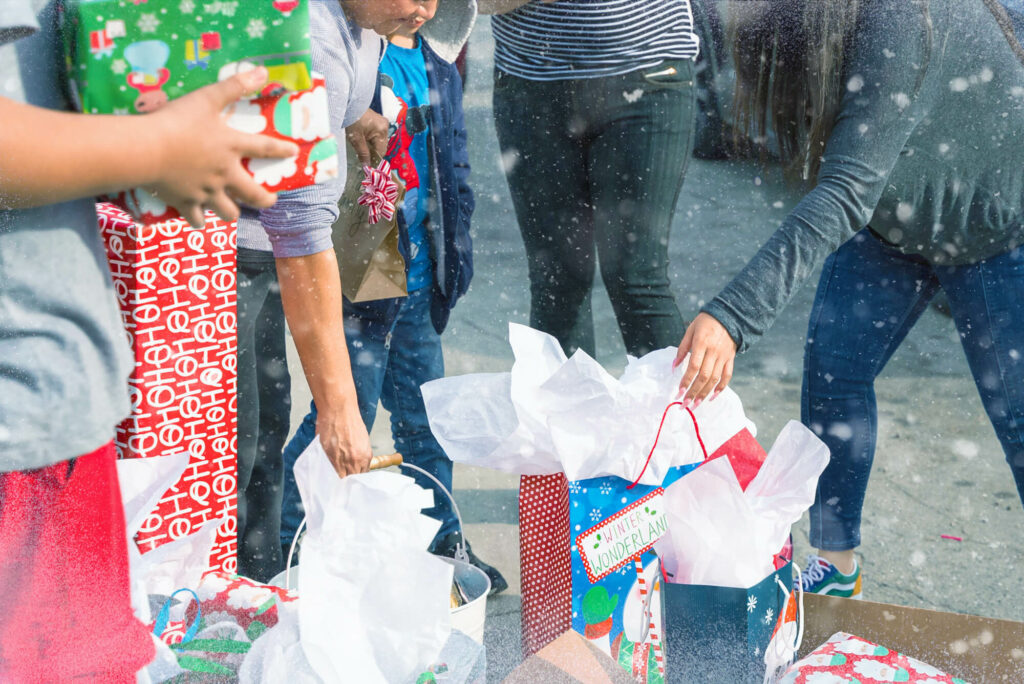 What's on the family's wish-list?
Aside from toys, the wish-list includes the basics of daily living, like new clothing, new shoes, grocery items, food baskets, gift cards and a few treats.
As sponsors, the managers received a gift wish-list. They contacted the parent of the "adopted" family, asking for details about the type of gifts the family needs and the kind of toys the kids might enjoy.
Using their own money, the managers purchased gifts for each member of the family.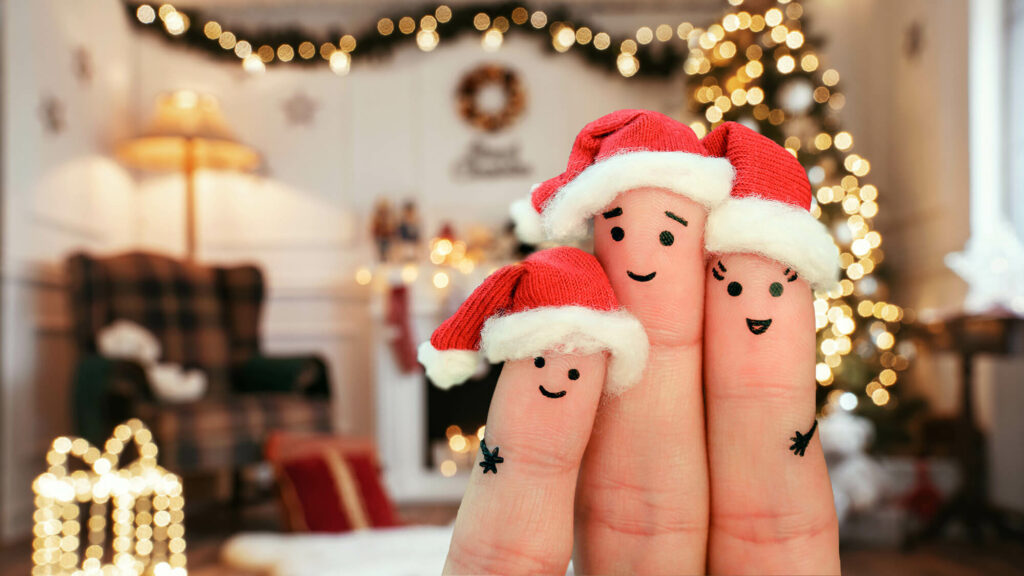 People Love Surprises
It's tough to surprise someone during the holidays. Most people expect a gift, like they expect a grandmother to be sweet.
So, consider doing something kind or offer a gift to someone you've never met before.
The unexpected event will stick in the mind. A surprise makes us pay attention. Have you noticed when people are surprised their eyebrows rise and their eyes open wide? That's the body's way of letting us see more of the surprise and to remember it more. The mouth opens, but no words can be said. The body freezes for a minute.
Ways to surprise strangers with kindness
Offer a compliment. It could be their hairstyle or the way they speak.
Allow the person behind you in a line to move up ahead of you.
Give up the last empty parking space to another driver.
Check out your neighborhood. Have you met the family across the way? Or a few blocks away. If you sense they could be going through some hard times financially, knock on their front door. Be prudent. Ask the parent if it would be okay to surprise the kids with a few gifts for Christmas.
Speaking of gifts, how'd our managers do as Santa?
The Gifts That Last Are Not Gifts
The Urban Surfaces managers delivered the gift packages to the home of their adopted family, whose name was kept private. The family included a single mother and her four children. She was truly grateful, saying she never expected so many gifts.
The kids never had a clue. They had no idea anybody would stop by with gift bags filled with new toys. Aside from shiny new gifts, the kids got a bright ray of hope. That's a wonderful memory the kids will carry for a lifetime.
It's surprising what kindness can do.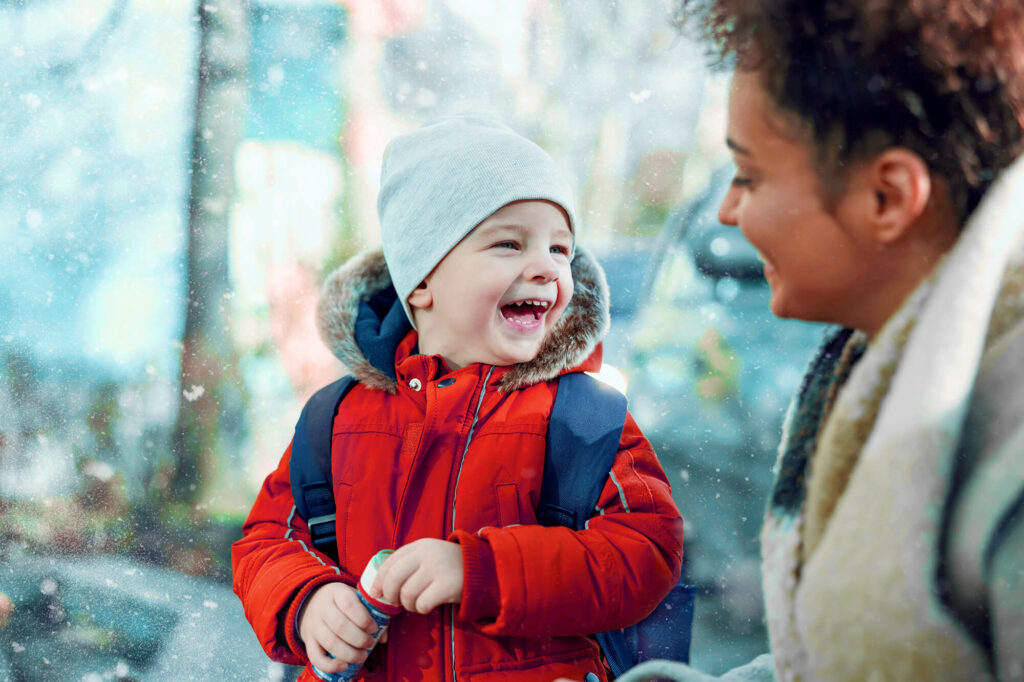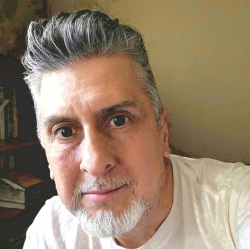 Latest posts by Carlos Milla
(see all)