Good things come to those who wait. Hang in there. Don't give up. But this supply chain bottleneck keeps dragging on. People are running out of patience, not to mention out of goods and materials. This year, the Grinch didn't steal all the gifts. The virus did.
This bottleneck began when governments and companies sought to slow the spread of COVID-19, yet in the process slowed the shipments of cargo from Asia and other countries.
Look at the ports in Los Angeles and Long Beach, the largest that take shipments from Asia. Through the years, heavy traffic at these ports have been as common as heavy traffic on the Hollywood Freeway. The LA port alone received 1,867 vessels in 2019. Today these ports operate almost around the clock. Like a marathon runner near last place, dockworkers struggle to keep up.
Economists say there are no signs of the crisis letting up soon. But, you can get around the bottleneck. Read on. You'll get some ideas that'll help you plan and finish your projects on time during this crisis. First, here's some background details on the issues facing our industry. For an interesting visual timeline, check out this NY Times article.
What caused the knot in the water hose?
A germ slowed the world economy. Ports shut down. Lockdowns, quarantines, strict health rules, and vaccine mandates were ordered to "slow the spread." Manufacturers halted production, hoping to slow the spread of the virus. Workers were let go. The ripple effect began.
During the pandemic, layoffs made people think about life, since they had time to ponder their future at home. Many experienced workers choose to retire, including truck drivers, one-third who are over the age of 55. Now there's a shortage of truckers. It's estimated that the U.S. is short as many as 80,000 truck drivers, according to the American Trucking Association in November 2021. They're a vital link in the supply chain. They transport goods between ports, warehouses, distribution centers and retailers and carry most of the cargo traveling across the USA. Without enough truck drivers, cargo containers that were unloaded from ships pile up. Storage space is running out. Warehouses throughout the inland are almost full. Vacancy rates are low.
What can you do in the midst of this supply chain bottleneck?
"Anything that can go wrong, will go wrong." That's no joke. That's Murphy's Law. Before the pandemic hit, projects might have been delayed by things you've seen before, like outside vendors being unable to deliver on time, supplies of building materials running low, heavy rains, or maybe a blizzard.
Now you've got to plan for surprises, like natural disasters, riots…and, yes, global pandemics. Unexpected delays are the most common problems in project management.
So what can you do?
Add buffers to your project timeline
Include extra time at key points, allowing for possible delays or events out of your hands. A recent survey conducted by the Association General Contractors of America shows that 78 percent of contractors have faced delays or disruptions on current projects. Most of the delays, 42 percent, were due to a shortage of equipment or parts and construction materials.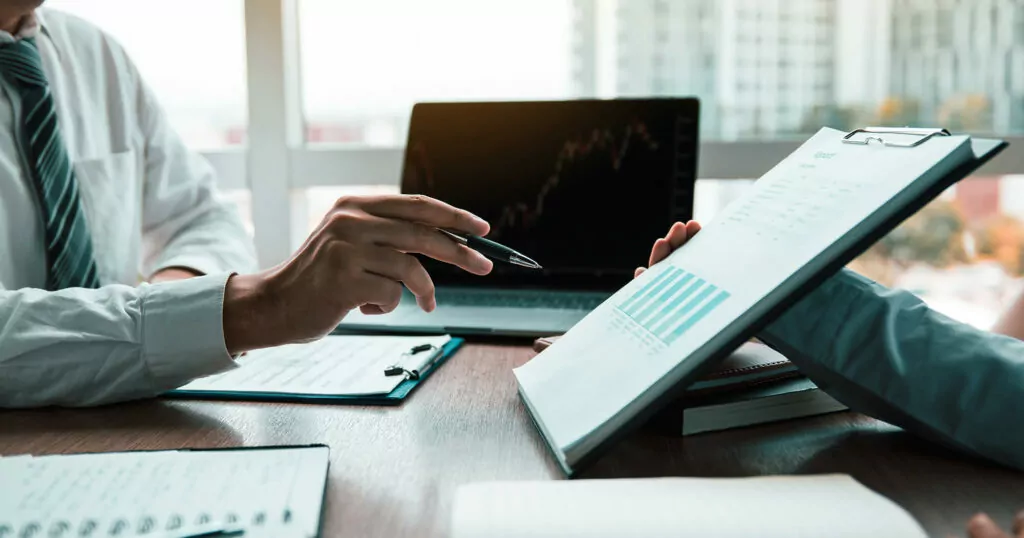 How to keep your projects moving
Don't wait. Substitute. Many contractors do. Waiting is costly, from workers' overtime wages, rental equipment, costs to store materials, and so on. A substitute keeps your project moving.
Does "substitute" have a negative connotation? Does it imply "cheap"? If you think so, then sit with your back straight and say "value engineering." It means the same but sounds more dignified. After WWII, value engineering was common in the U.S. construction industry when a shortage of building materials spurred contractors to look for inexpensive ways to get the same result.
When should you substitute?
Substitute when a specific product is unavailable. Substitute when you're waiting too long for a product to arrive at your job site. Substitute when another product or material would install faster or perform better. Some seasoned contractors would say that substituting can cost more. But not always.
For example, if your crew is sitting around waiting on flooring materials like hardwood, tile or maybe carpeting, substitute with vinyl flooring. It installs quicker. And it's more affordable.
What's another way to keep your project moving?
Build up your communication skills
"What we've got here is failure to communicate," a quote from the captain in "Cool Hand Luke," a classic film from 1967 starring Paul Newman. The fact is, poor communication is the number one reason projects fail one-third of the time, according to the Project Management Institute (PMI).
Where do things go wrong? You can start by pointing to the high number of people involved in a building project, especially a major one. They would fill two city buses. From the property owner to the architect, from contractors to the skilled labor crew. Don't forget manufacturers, suppliers, vendors, tenants, and assorted stakeholders. Whew! That's a lot of people to talk with. Doing so can be like having a conversation over the blare of Hard Rock music.
Here's how you can be heard and avoid misunderstandings that often cause delays:
Report when you should.
Complete all reports on time.
Write simple words (You won't insult anybody's intelligence when you do).
Shun jargon, industry terms, abbreviations and acronyms — unless you know for sure your reader will know what they mean.
Communicate in real-time — so others can react and reply before it's too late.
According to the Project Management Institute, seventy-one percent of building projects finished on time when they experienced effective communication.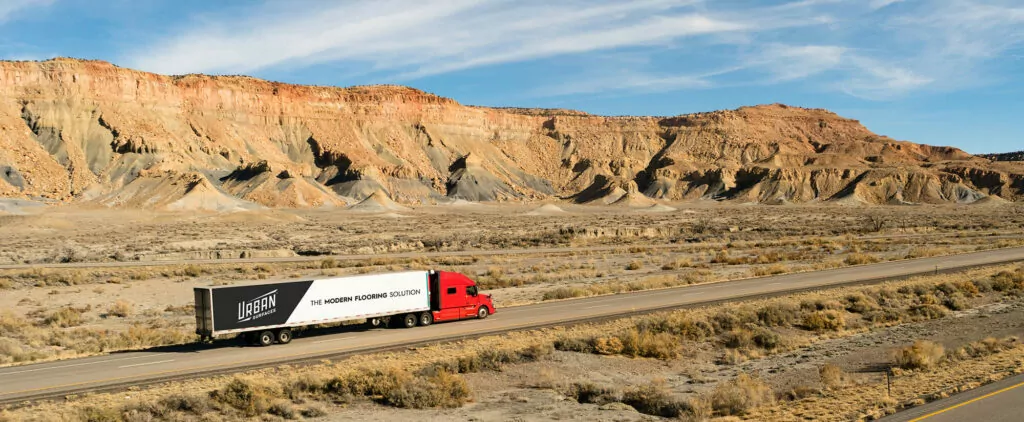 How Urban Surfaces gets by the supply chain bottleneck
A large inventory. This includes new, discontinued and replacement styles, all arranged like eggs in a carton. Not because we're neat freaks, but because it allows our crew to fill your order fast.
Speed comes from an emphasis on logistics. Our team ensures the physical contents in the warehouse remain clutter-free, which helps Urban Surfaces pass a slew of inventory audits, known to be as tough as trying to pass the California Bar Exam.
A large inventory also means big savings, like special buys on overstocked selections. These include waterproof flooring at a special price. No formaldehyde. No toxic phthalates. No heavy metals. No waiting.
Go ahead with your flooring project
Let's recap.The supply chain bottleneck should continue through 2022. Some say things are getting better. Until they do, there are plenty of things under your control.
As you plan your project timeline, make sure it's realistic. Include buffer time. Allow for unexpected delays. Communicate often, clearly and simply with every person you work with. One more thing: Rather than waiting for your building materials to arrive, substitute with those that offer equal or better results. Unproductive time is costly.
If you need flooring, call Urban Surfaces. Times are rough. Our large inventory is ready to go, because you've waited long enough.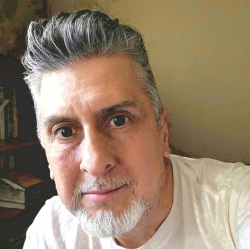 Latest posts by Carlos Milla
(see all)