NEW FOR 2022
Rosso
SKU: 4004
The darkest of the Solid State collection, the richness of Rosso is inspired by the smooth dark tones of black walnut wood. The perfectly balanced variation and will have your gaze dancing from plank to plank.
Exclusive To Pacific Northwest
Visualizer Coming Soon
This new product is currently being setup for our room visualizer. Soon you will be able to use our floor visualizer to view this floor in your own room photos!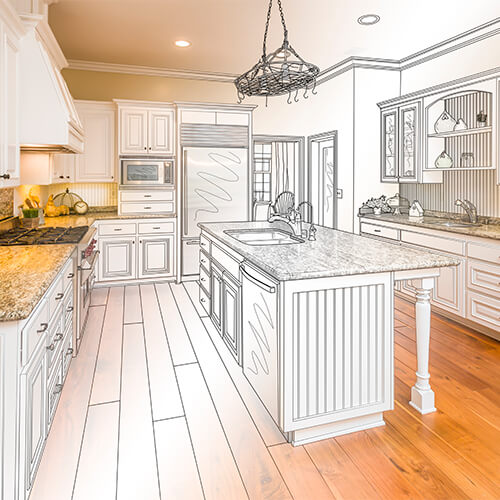 Shade Variation:
Low Shade Variation
Exceptional Durability
LIFETIME
RESIDENTIAL WARRANTY