The tonality of the wood offers a varied texture to liven up any space. With a naturalistic, bright look Pembroke mirrors the hues of sandy beaches and wood drifting ashore from the pacific. With this style, luxury meets serenity. One can almost hear the waves crashing against the seaside cliffs.
Pembroke | 9511-D
See It In Your Own Space
Now you can use our floor visualizer to view this floor in your own room photos! Get a glimpse at how the colors interact and bring life to the spaces you are creating.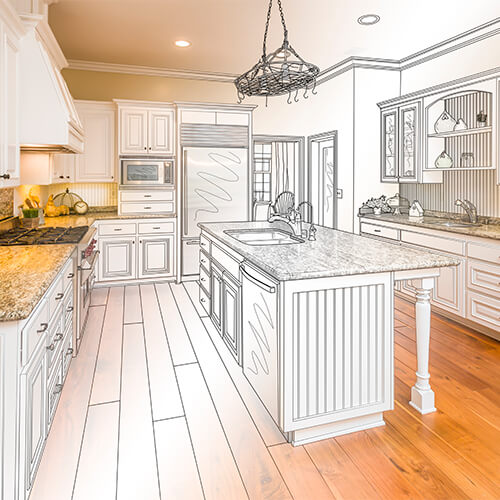 Shade Variation:
Low Shade Variation

Exceptional Durability
LIFETIME
RESIDENTIAL WARRANTY
Resources
Resource For Architects
Zip File Contents: ADSKLIB Material Library,
Revit Project File & Flooring Images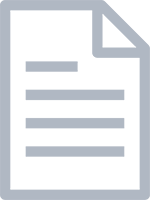 BIM Objects Download Level Seven
The Best Glue Down Flooring Technology You Can Find.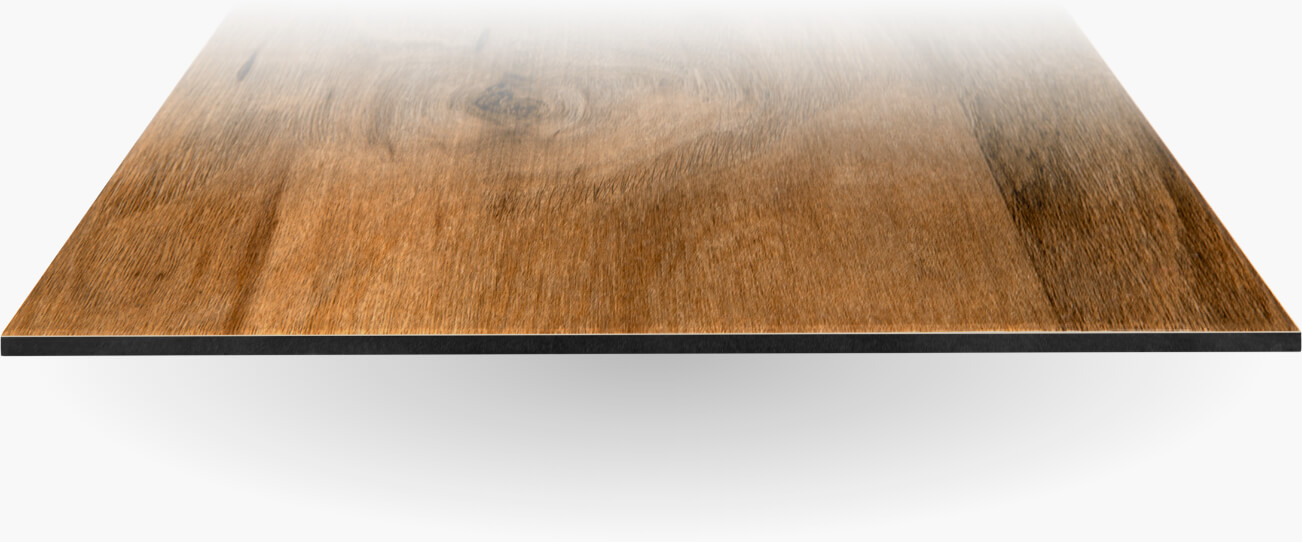 Level 7 offers modern day solutions for commercial applications by providing the natural look of wood in a hard surface flooring alternative. Both stylish and highly resistant to walk-through, it makes projects once impossible a reality. Available in a distinct 7x48 plank size, featuring a superior embossing and beveled edges for added realism and a polished finish. A 100% waterproof flooring solution, offering the perfect balance of performance and design, at a compelling value. Our commercial flooring products are the preferred choice of today's architects and commercial designers.
Get The Best Results With The Glue Engineered For Urban Surfaces' Flooring Products