Silver overtones and a medium color variation create a naturalistic modern look. The style of Acadia stays true to the natural grooves, knotting, and striations of the wood it is modeled after; however, the color tones are imaginative, providing light incandescence that will soften a space, while simultaneously drawing the eye to its unique qualities.
See It In Your Own Space
Now you can use our floor visualizer to view this floor in your own room photos! Get a glimpse at how the colors interact and bring life to the spaces you are creating.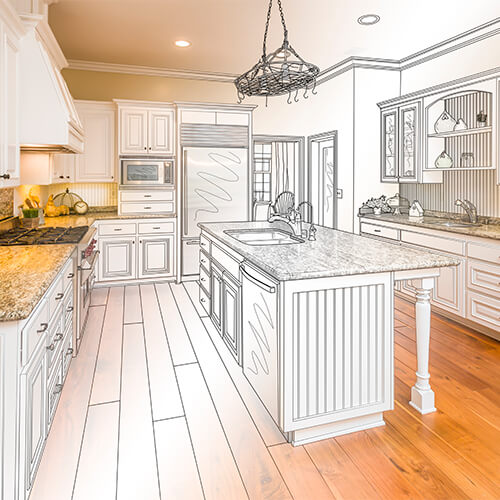 Shade Variation:
High Shade Variation



Fast and Secure
Clip System
Exceptional Durability
LIFETIME
RESIDENTIAL WARRANTY
The Best Sound Reducing Flooring Technology You Can Find.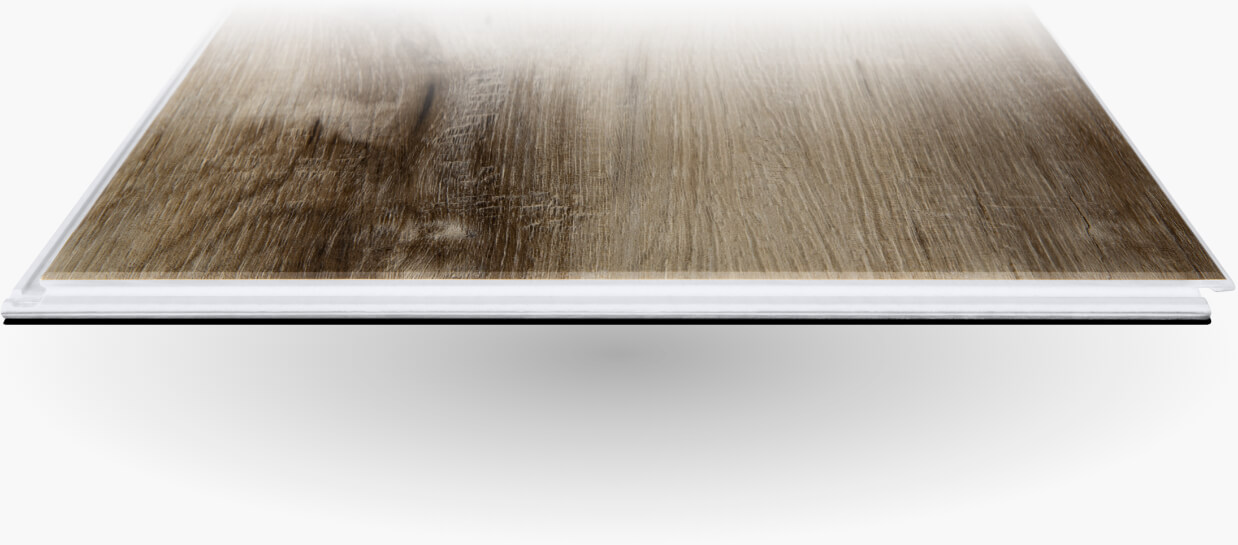 A no glue, no hassle SPC floating floor equipped with a sound reducing pad and Rapid-Lock technology clip system for easy and fast installation. Designed with you in mind – Easy to clean, pet-friendly, waterproof, and highly resistant to foot traffic. Sound-Tec stands up to the rigorous demands of daily living.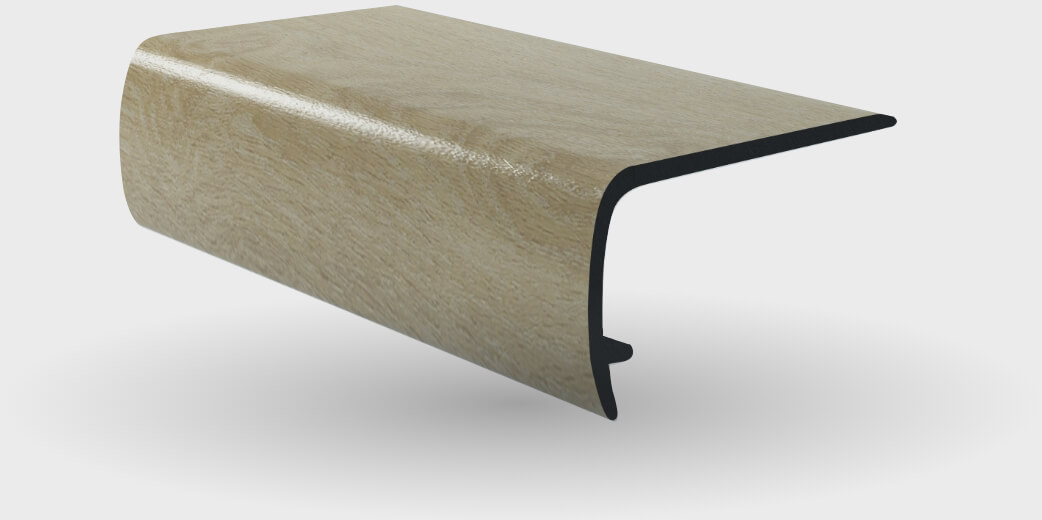 Get The Complete Flooring System With Transitional Moldings
If you want that perfectly polished look, you can choose from a variety of matching moldings to complement your floor.
Featured Products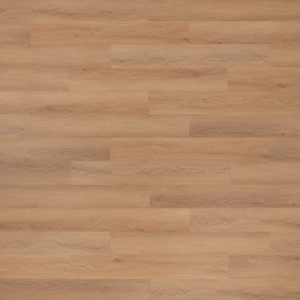 Cobble Hill
Studio 12 Floating Floor