NEW FOR 2022
Biscayne Bay
SKU: 9711
Biscayne Bay gleams when it embraces natural light. It's the subtle hints of driftwood that give out a warm glow, not to mention an air of contemporary style.
Visualizer Coming Soon
This new product is currently being setup for our room visualizer. Soon you will be able to use our floor visualizer to view this floor in your own room photos!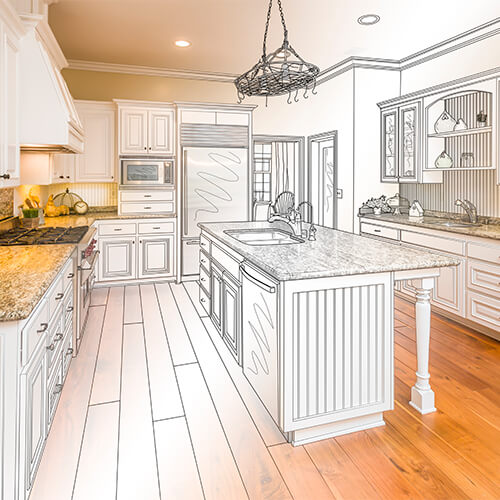 Shade Variation:
Low Shade Variation


Fast and Secure
Clip System
Exceptional Durability
LIFETIME
RESIDENTIAL WARRANTY
The Best Sound Reducing Flooring Technology You Can Find.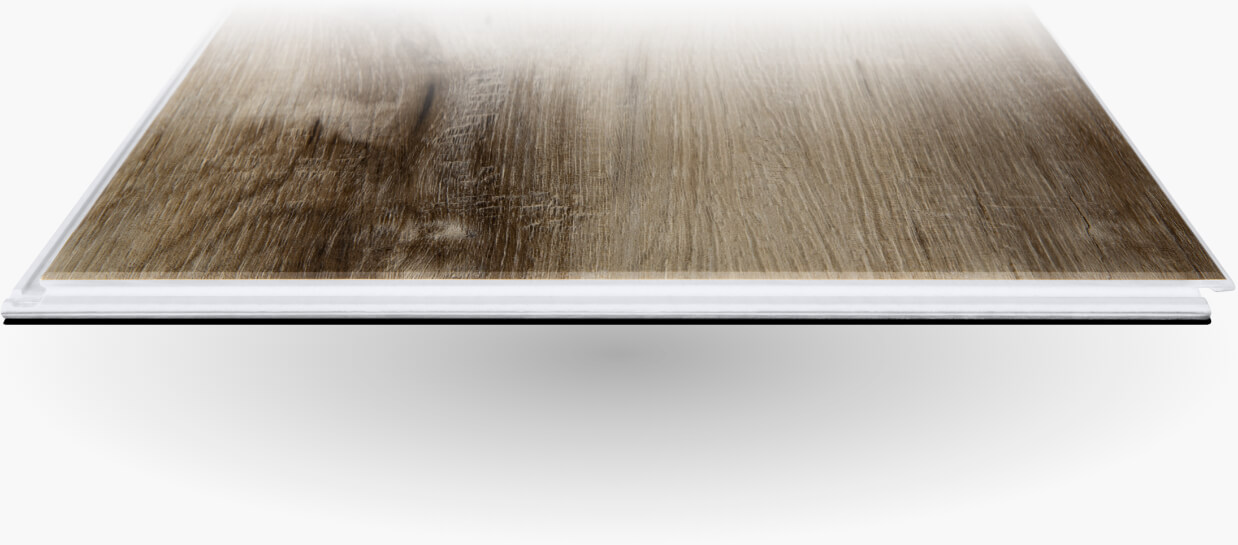 A no glue, no hassle SPC floating floor equipped with a sound reducing pad and Rapid-Lock technology clip system for easy and fast installation. Designed with you in mind – Easy to clean, pet-friendly, waterproof, and highly resistant to foot traffic. Sound-Tec stands up to the rigorous demands of daily living.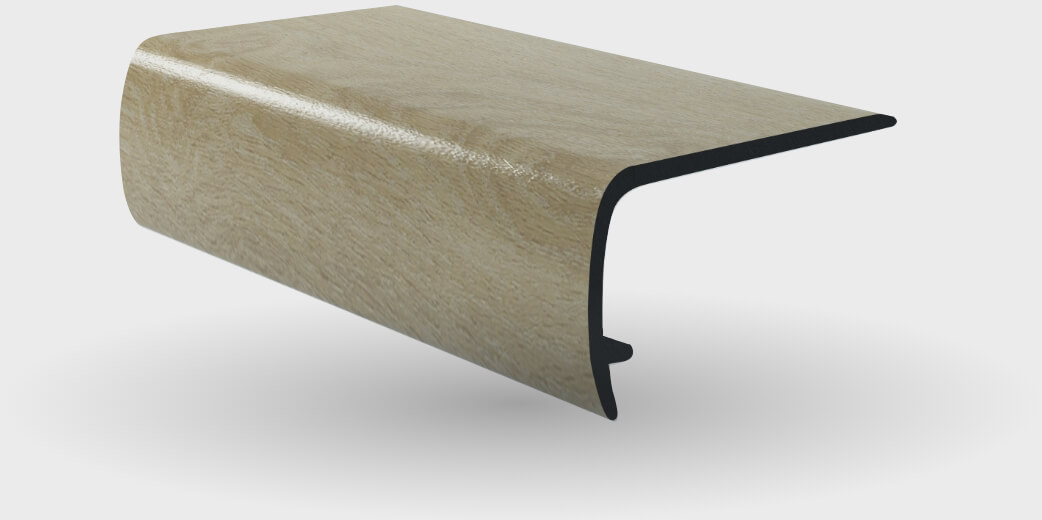 Get The Complete Flooring System With Transitional Moldings
If you want that perfectly polished look, you can choose from a variety of matching moldings to complement your floor.