NEW FOR 2022
Hidden Acres
SKU: 2913
Studio 12 Floating Flooring. Dark brown tones contrast nicely with furnishing. Bold colors will stand out. Light furnishings will contrast. It's chic, contemporary.
Hidden Acres | 2113
Visualizer Coming Soon
This new product is currently being setup for our room visualizer. Soon you will be able to use our floor visualizer to view this floor in your own room photos!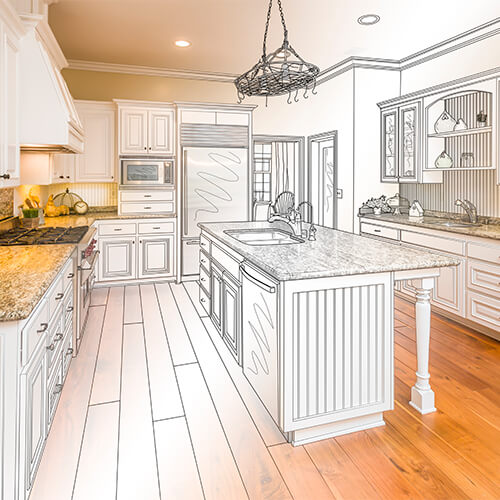 Shade Variation:
Low Shade Variation


Fast and Secure
Clip System
Exceptional Durability
20 YEARS
RESIDENTIAL WARRANTY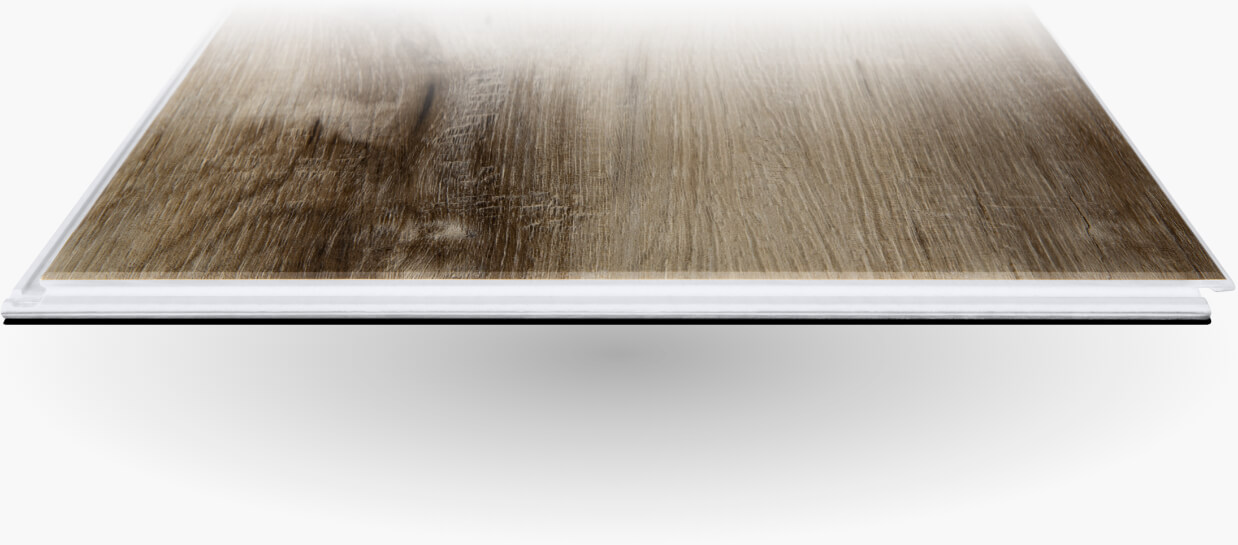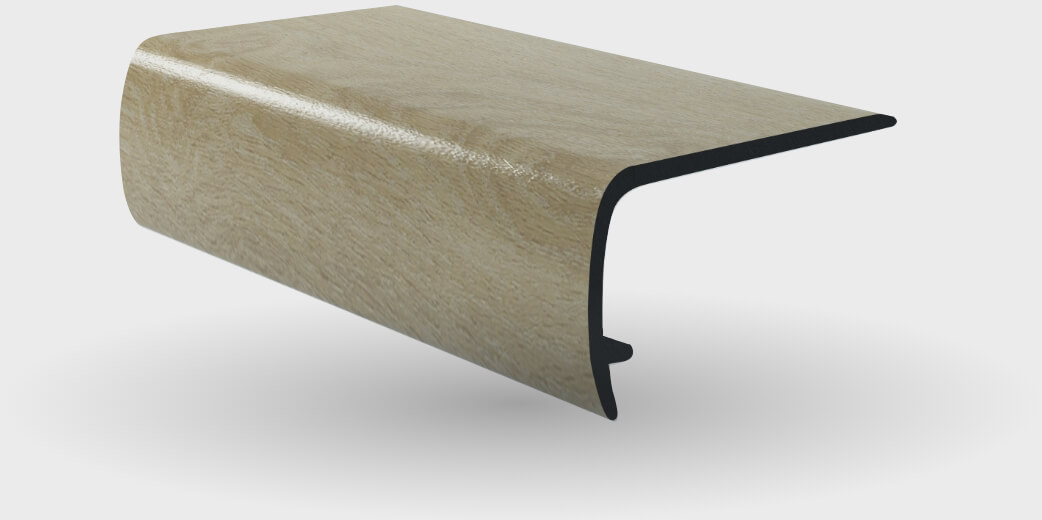 Get The Complete Flooring System With Transitional Moldings
If you want that perfectly polished look, you can choose from a variety of matching moldings to complement your floor.
Featured Products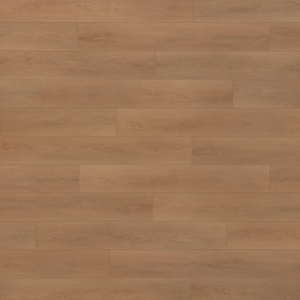 Pinnacle Grove
Sound-Tec Plus