Its mist-like qualities add a lightness to its darker overtones. The underlying grey features are consistent across each board, providing a subtle design that can work with a wide array of furnishings and home décor. Its color variation is relatively low, making it a wonderful fit for those that value uniformity in a space.
Lets Do Business Together
One of our representatives will reach out to you with all the information you need.
Shade Variation:
Low Shade Variation

Square Footage Calculator
Commercial Grade Durability
LIFETIME
RESIDENTIAL WARRANTY

The Best Glue Down Flooring Technology You Can Find.
Level 7 offers modern day solutions for commercial applications by providing the natural look of wood in a hard surface flooring alternative. Both stylish and highly resistant to walk-through, it makes projects once impossible a reality. Available in a distinct 7x48 plank size, featuring a superior embossing and beveled edges for added realism and a polished finish. A 100% waterproof flooring solution, offering the perfect balance of performance and design, at a compelling value. Our commercial flooring products are the preferred choice of today's architects and commercial designers.
Get The Best Results With The Glue Engineered For Urban Surfaces' Flooring Products
Featured Products
Belvedere Cream - Scratch Resistant Waterproof Floating Floor
SurfaceGuard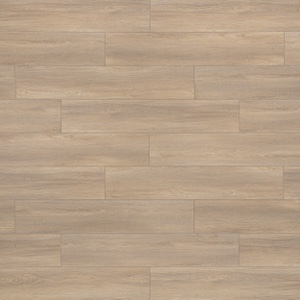 Scandinavian Brown - Scratch Resistant Waterproof Floating Floor
SurfaceGuard
Suede Oak - Scratch Resistant Waterproof Floating Floor
SurfaceGuard