Studio Floating Flooring. It's a quiet, neutral shade. Pearl gives you the natural traits and charm of wood with a whisper rather than a shout.
Pearl | 2101
See It In Your Own Space
Now you can use our floor visualizer to view this floor in your own room photos! Get a glimpse at how the colors interact and bring life to the spaces you are creating.

Shade Variation:
High Shade Variation



Fast and Secure
Clip System
Commercial Grade Durability
20 YEARS
RESIDENTIAL WARRANTY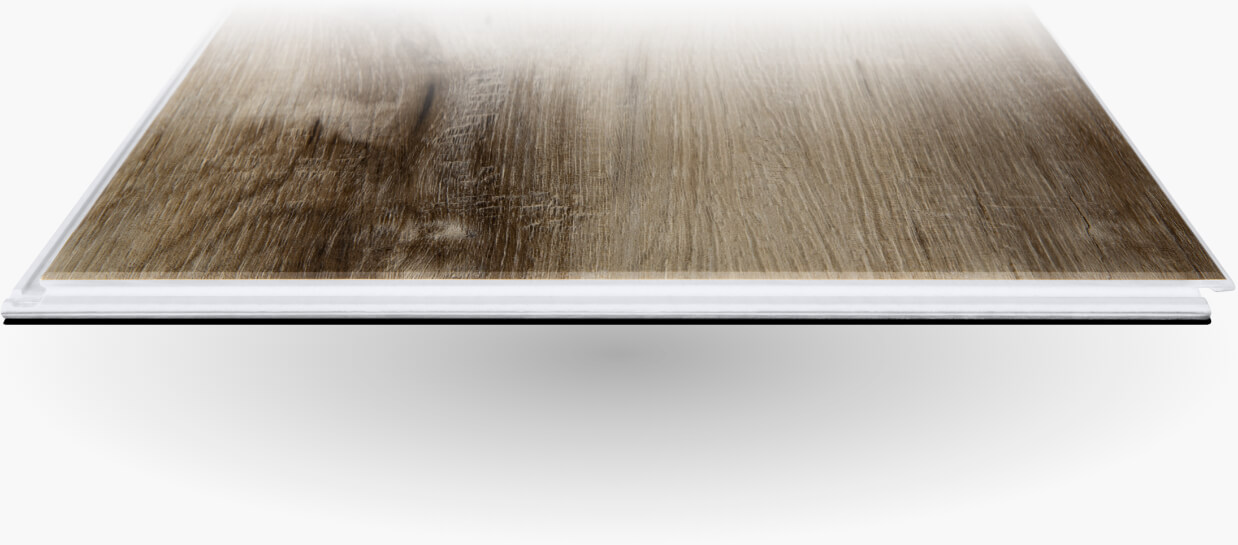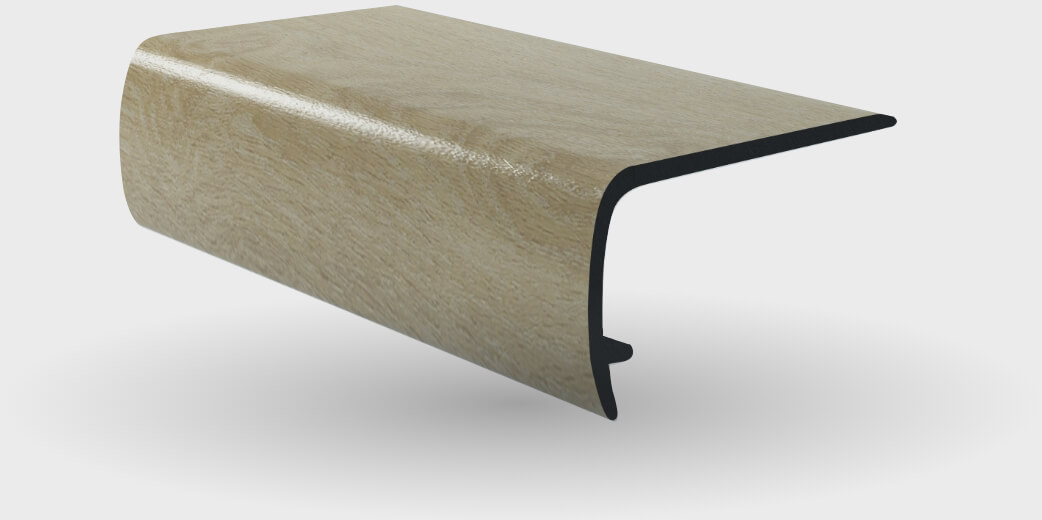 Get The Complete Flooring System With Transitional Moldings
If you want that perfectly polished look, you can choose from a variety of matching moldings to complement your floor.
Featured Products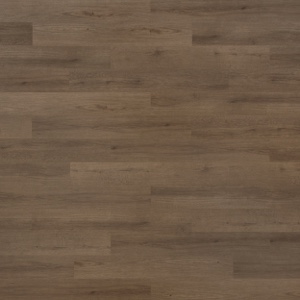 Hidden Acres
Studio 12 Floating Floor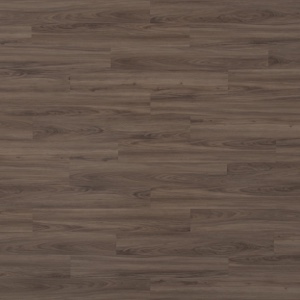 Berlin Terrace
Studio 12 Floating Floor