Richly textured with a masterful application of brown tinted hues, Sequoia grasps at the notion of serenity by illustrating the value of complexity. Its calming textures help to elevate a space, enriching other tones within its vicinity. While other looks separate, Sequoia texturizes a space with an elegant intricacy that captivates and awes.
Lets Do Business Together
One of our representatives will reach out to you with all the information you need.
Shade Variation:
Low Shade Variation
Fast and Secure
Clip System

Square Footage Calculator
Commercial Grade Durability
LIFETIME
RESIDENTIAL WARRANTY

A no glue, no hassle SPC floating floor equipped with a sound reducing pad and Rapid-Lock technology clip system for easy and fast installation. Designed with you in mind – Easy to clean, pet-friendly, waterproof, and highly resistant to foot traffic. Sound-Tec stands up to the rigorous demands of daily living.
Get The Complete Flooring System With Transitional Moldings
If you want that perfectly polished look, you can choose from a variety of matching moldings to complement your floor.
Featured Products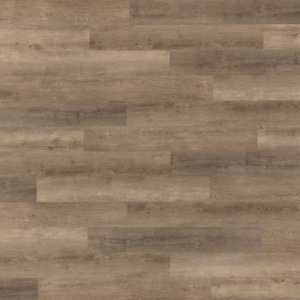 Arrowhead
Studio Gluedown Floor
Castle Grey - Scratch Resistant Waterproof Floating Floor
SurfaceGuard