Sierra emits a soft-spoken radiance that can elegantly garnish any space. Its warm, earthy tones are something to be cherished. Sierra captures a richness that can only be found when pristine vision and quality combine. Its harmonious grasp of tones draws in the eye, while its rustic features symbiotically enrich the surrounding area.
Lets Do Business Together
One of our representatives will reach out to you with all the information you need.
Shade Variation:
Medium Shade Variation

Square Footage Calculator
Commercial Grade Durability
15 YEARS
RESIDENTIAL WARRANTY

The Best Glue Down Flooring Technology You Can Find.
Main Street is available in a distinct 7x48 plank size, featuring a modern and stylish high definition film layer for a truly natural wood look. A 100% waterproof construction that offers the perfect balance of performance and design at compelling values. Main Street the preferred choice for the multi-family and single-family markets.
Get The Best Results With The Glue Engineered For Urban Surfaces' Flooring Products
Featured Products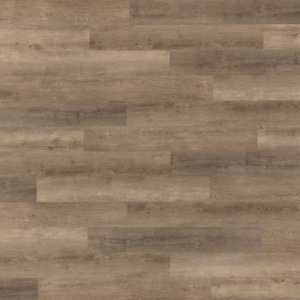 Arrowhead
Studio Gluedown Floor
Belvedere Cream - Scratch Resistant Waterproof Floating Floor
SurfaceGuard