Remodeling trends for shared living spaces in homes such as living rooms and kitchens are seeing a rise in the open concept. This means you can get rid of cabinets and do the open shelving method, or go for a more drastic renovation and tear down the wall your kitchen and dining room might share. This helps the flow of the house feel luxurious and consistent which is appealing to the eye.
TWO quick and inexpensive upgrades that will change the space entirely
1. Declutter the countertops and find an efficient way to store clunky items out of sight!
2. Opt-out of scratched gold or silver knobs and switch them out for a modern, sleek,  matte black hardware instead.
TWO simple fixes with a slightly bigger time investment
1. Add backsplash! 
Peel and stick tiles are budget-friendly and easy to install. They come in several different patterns that allow you to show some of your personality in subtle ways.
2. The second simple fix is painting old and worn out cabinets for a fresh, new look. White cabinets specifically give your kitchen a "brand new" feel and also create the illusion of a larger room.
ONE investment that could not only upgrade your kitchen but increase your property value
Upgrade your floors! Transform your kitchen with new, waterproof, and scratch-resistant floors that are built to last.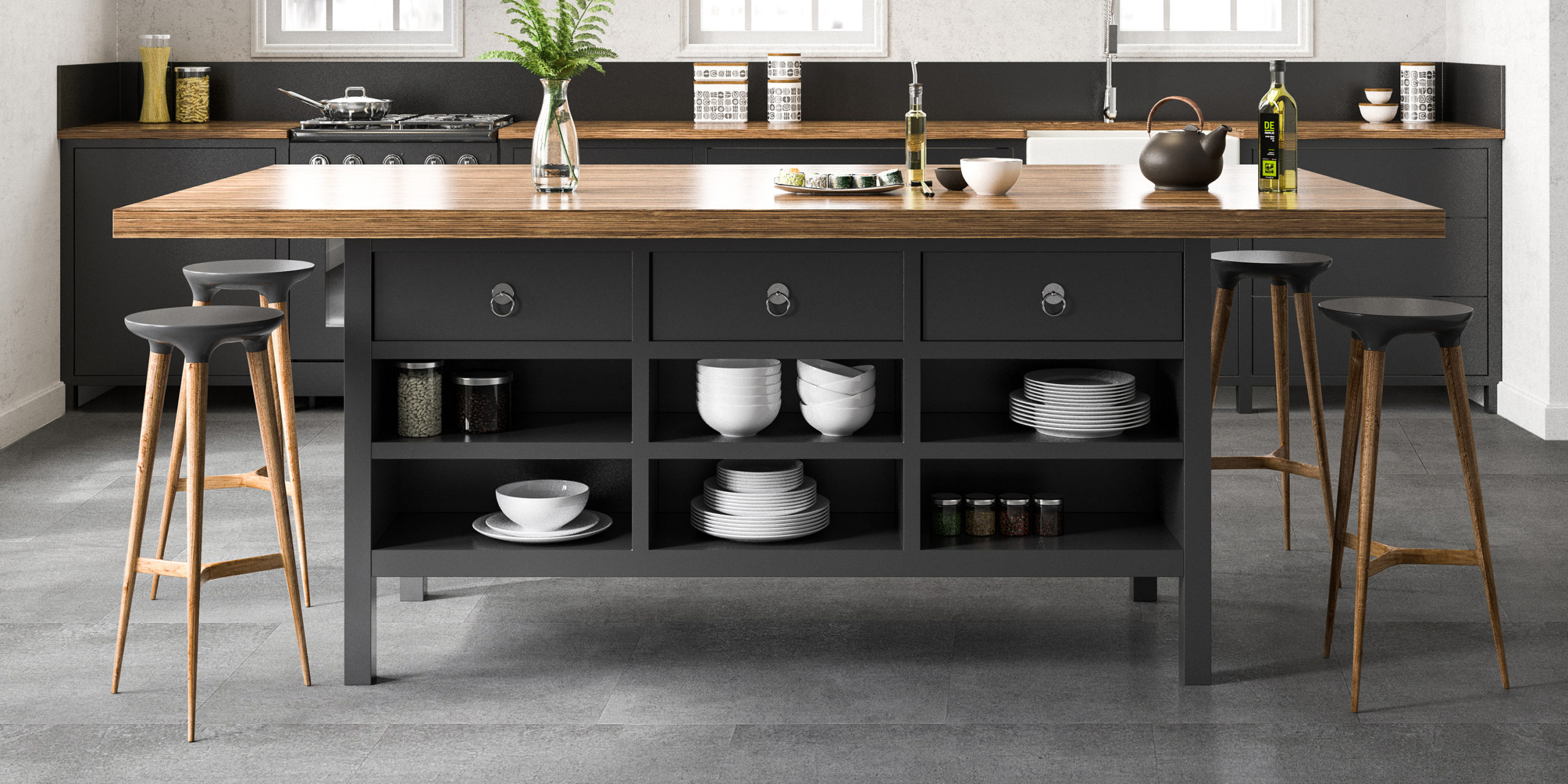 Sound-Tec Floating Floors make for easy kitchen renovations
Our Sound-Tec and Sound-Tec Tile floors are specially designed to withstand foot traffic in a busy kitchen without denting or scuffing. They come in upwards of dozens of shades that are both modern, and elegant. Learn how easy it is to install our floating floors!
See what shade is the perfect match for your next kitchen renovation!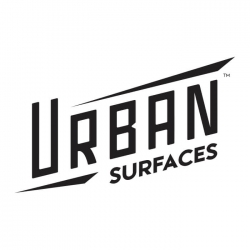 Latest posts by Urban Surfaces
(see all)