Are you working from home today? Five bucks says you are. Today, around 62% of employees aged 22 to 65 say they work remotely at least occasionally.
You can bet that percentage will go up, since technology keeps making remote work easier. And more acceptable. However, there's one hurdle. For renters of an apartment or condominium, workspace is limited. What's not limited is the possible amenities you can furnish as an owner or manager of a multifamily property. From carving out more space inside units to reducing noise, there's a lot you can do. When you're done, you'll satisfy current remote work residents and attract new ones. 
What you should know about the remote-work lifestyle
A few years back, less than 10% of Amercians worked remotely. Oh how things have changed. Today, working from home is as common as food delivery to the front door step. And, get this: Since 2009, the number of people who work from home has risen by 159%, according to Global Workplace Analytics. And by 2028, 73% of all departments are expected to have remote workers. That should ease freeway congestion each morning. But won't people miss the buzz of a corporate office? Apparently not. Remote work does a lot of good. The list of benefits fills up a whiteboard.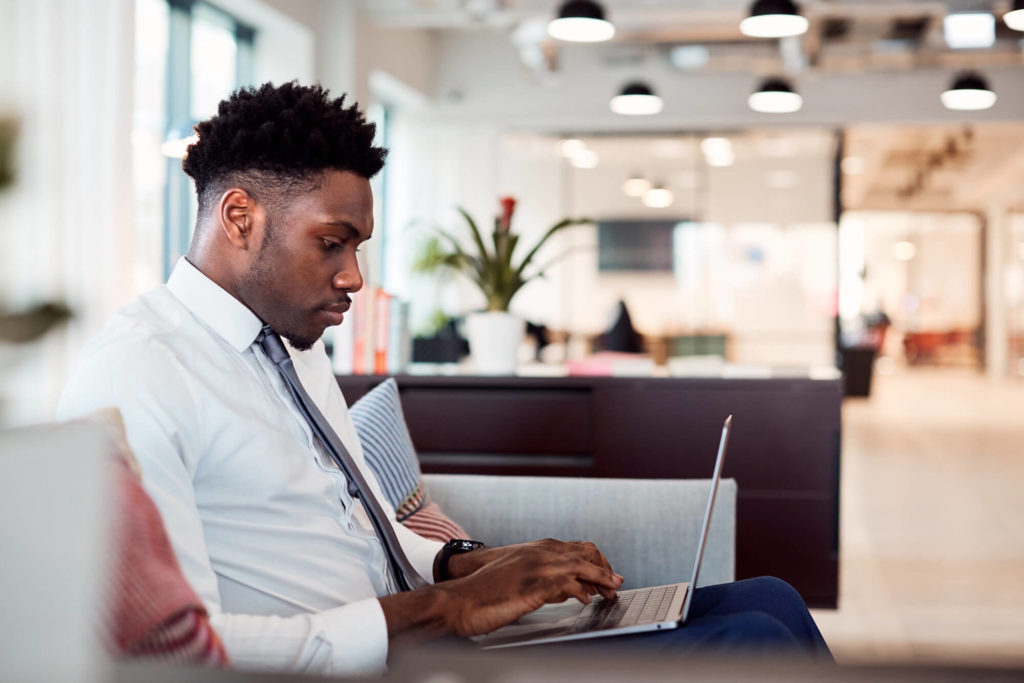 Reasons employees prefer remote work 
Apologies to Home Depot, because working from home is where "doers get more done." Remote work frees employees from interruptions. It frees them from distractions like chit-chats with co-workers, not to mention office politics. When employees feel under the weather, they could still get some work done without spreading germs at the office. That's not all. Some people report feeling more relaxed, because they can work with sunlight and go outside for a breath of fresh air, something that's tough to do if you work on the top floor of a skyscraper.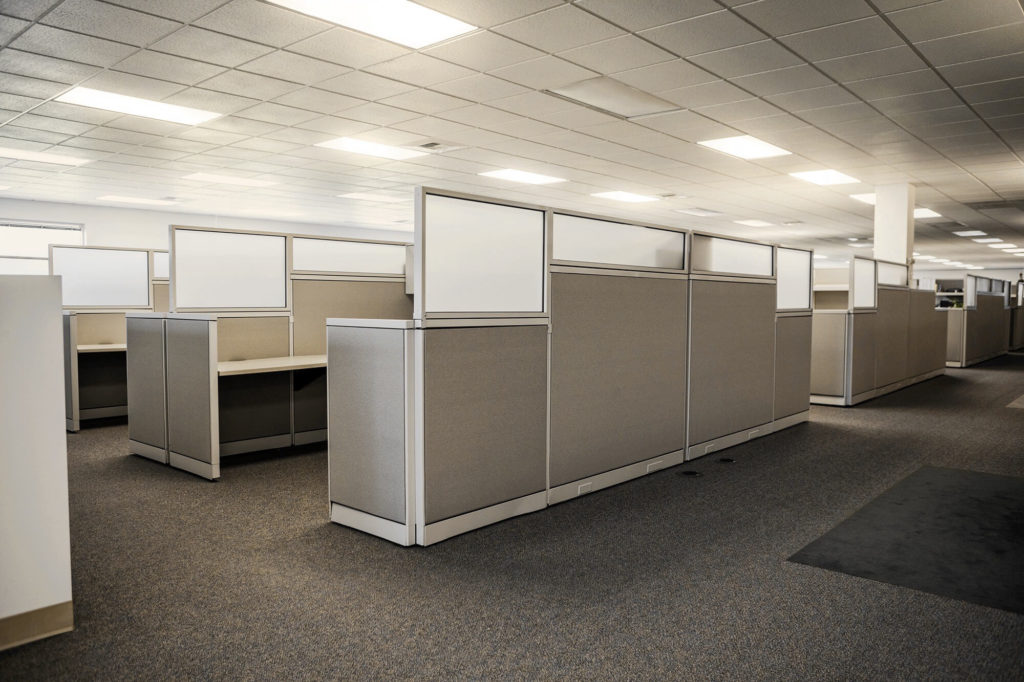 For many people, home offers quiet surroundings, allowing them to focus. It enables productivity, which should bring a smile to any manager of a remote work employee. And, as the manager of a multifamily property, here's what you can do to make your residents smile.   
How to give your property a remote-work amenities makeover
1. Provide MDU WiFi
MDU means "Multi-Dwelling Unit." It's like WiFi with turbo power. MDU WiFi saves residents the trouble of having to provide their own internet services. It turns your entire apartment complex into one hotspot, with access to each unit, lobby and pool areas. What will you need to get MDU WiFi up and running? Basically, you'll need equipment, a managed WiFi provider, and support for your network. It should only take a few days to install, and even though it can't be seen, MDU WiFi could be the most attractive feature of any multifamily property that caters to the remote-work lifestyle.  
2. Create a dedicated work space in each unit
Convert a closet space into a working nook, which would include power outlets and USB plug-ins. For better FaceTime video calls, paint a small section of the wall for a green screen. 
3. Add remote workstations in common areas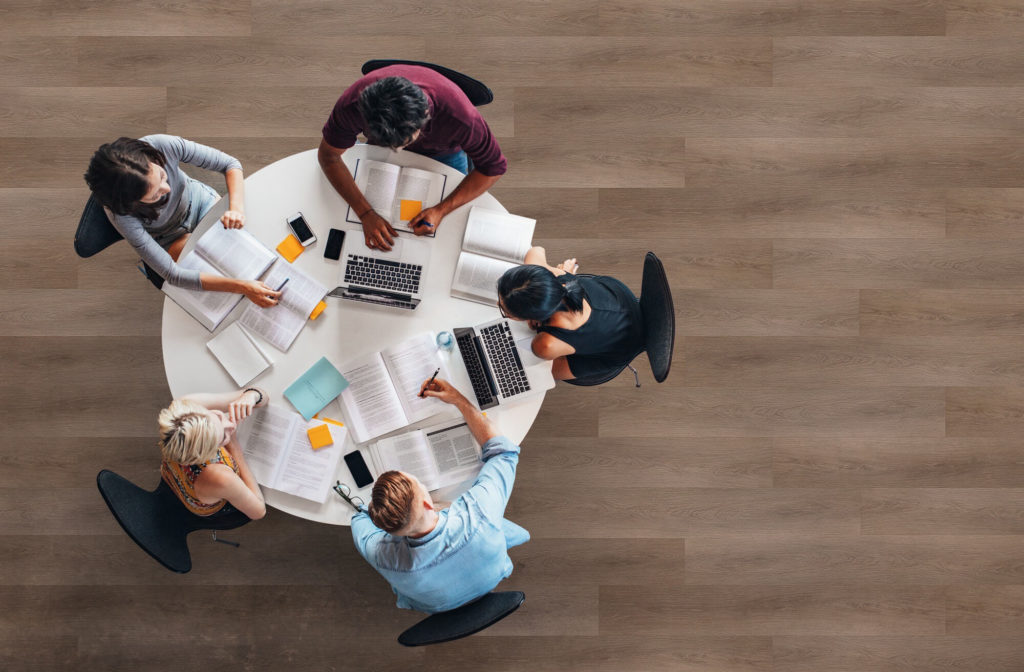 Take a space originally built for parties and convert it into a workstation. Install pods, booths, or cubicles, all which allow for social distancing. Add long conference tables, also good for social distancing. Don't forget about hot desking. It lets different people use a desk at different times. People take whatever desk is available. It maximizes space efficiency. Speaking of getting the most out of any space, turn a lounge into client meeting areas. How? Just rename it. Wa-la!
Install sound-reducing vinyl flooring in each unit
One study found that reducing noise levels increases focus by 50%. You could soundproof the apartment walls. But that's costly. At Urban Surfaces, we've got affordable solutions, like our InstaGrip LooseLay Vinyl Flooring. Its thick plank design improves ratings for STC and IIC (Sound Transmission Class and Impact Isolation Class).
Our Sound-Tec line features a rigid core made of Stone Polymer Composite. Limitestone is the key component. Underneath is a high-density 1.5 mm EVA foam that reduces sound transferred to lower levels.
As long as you're giving your property a makeover to match today's remote-work lifestyle, why not add technology to further help residents work from home? Here's how. 
Install property technology to complement your remote-work amenities
1. Video intercom system
It allows residents to grant access to food delivery drivers. An intercom sure comes in handy if a resident is too busy working to make lunch or go out to buy it. 
2. Add smart locks
Some remote-work residents need a revolving door. They go in and out of the apartment to meet clients, pick up packages, or whatnot. Who hasn't forgotten their door key? Smart locks allow residents to enter their apartment via an app on their smartphones. Smart locks offer security and convenience. And for the property manager, no more having to rekey when a resident moves out. What model is right for your property? There are plenty of smart locks to choose from.
3. Devote space for a package room
By 2023, 91% of the U.S. population will be shopping online. Does your property have a space for package deliveries? If not, you can convert almost any underused space into a package room. A 10 x 15 foot space will do the trick. However, you'll want to add an automatic door mechanism on the package room door. It offers security. Plus it frees your staff from having to unlock the door for every delivery. To deter theft, add video surveillance, and maybe an intercom system at the door as well. Get everything at once and you could get a "package deal."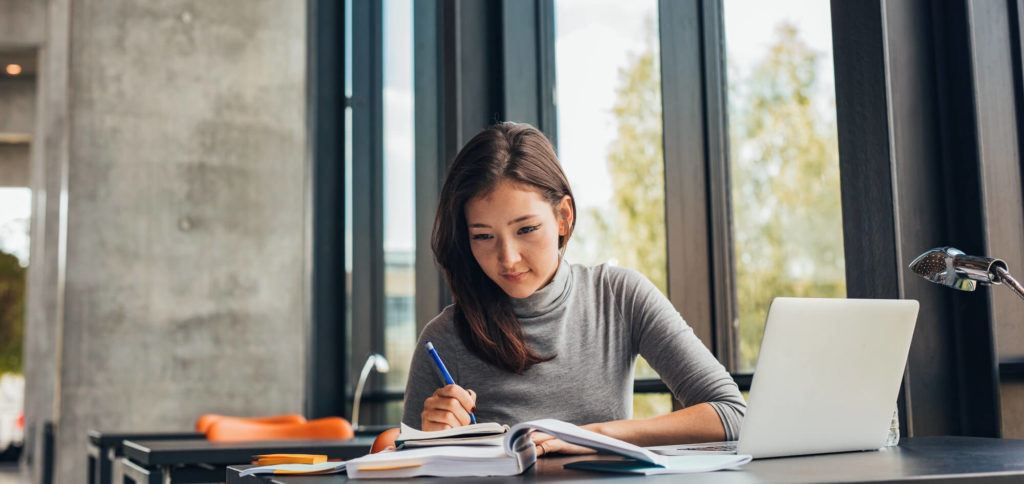 How are other multifamily properties meeting the needs of today's remote-work professional? 
Look over the fence. Get some ideas. It'll help you decide whether you should transform your property into a haven for remote work. 
You can talk to residents. Have an online forum discussion on remote work. Then, look at the budget you have to work with, and you'll have a good idea what you need to do. For some inspiration, here are some amenities featured at some top-tier multifamily properties.  
TF Cornerstone's 33 Bond Street in Brooklyn, N.Y. Remote-work amenities include two large conference rooms with TV screens for conferencing and presentations. Plus, booths with bench seating, two long tables, a coffee bar, and to top it all off — a 10,000-square-foot elevated park.
525 West 52nd Street, a two-tower apartment in New York City's Hell's Kitchen. It features audiovisual equipment and privacy. There are conference rooms for business meetings, presentations, and plenty of lounges. There's also a library to conduct research in. 
The Edison, in Washington, D.C., Union Market District. It offers plenty of common spaces for co-working and private break-out rooms for meetings and a privately managed fiber-optic Internet network. The network and built-in wireless access points in each residence delivers uninterrupted high-speed connectivity throughout the building.
Keep in mind, these are recent examples of some rental properties that went above and beyond to create beautiful amenities for working remotely. Sure, these properties broke the bank. But remote-work furnishings don't always have to be ornate. Be frugal. Instead of a new dark wood conference table with a price tag of thousands and thousands of dollars, buy a used one. A long antique wood dining table in a common area will serve the same function as a new one. You'll pay less but get more character to boot.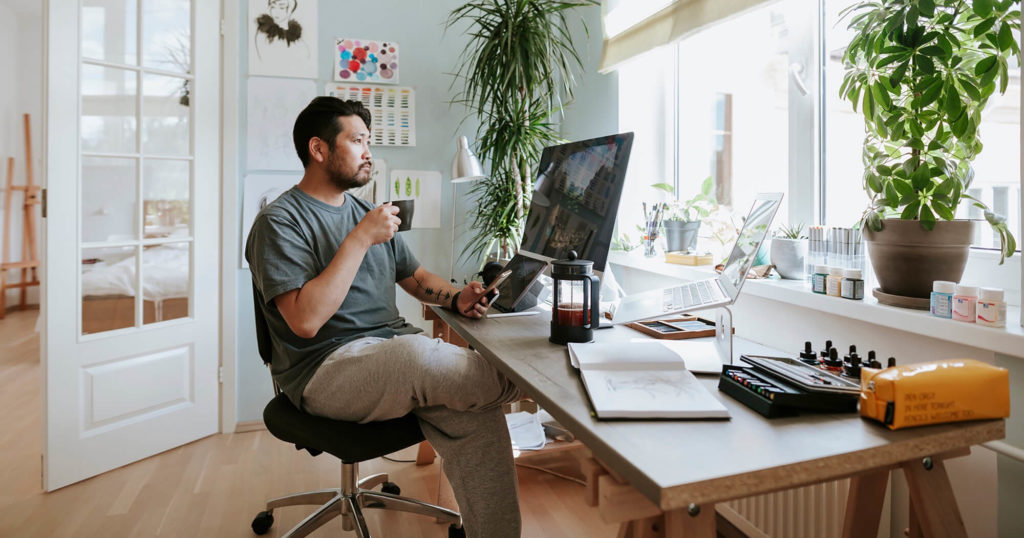 Are you ready to cater to remote-work residents?
Yes. Because remote work is the future. By adding a few remote-work amenities, you'll empower your residents working from home to meet job deadlines. The amenities you add can allow them to focus on a task much better than working at a busy corporate office. So, think of your residents. And if you're still unsure what amenities you should add, put yourself in their seat, which should be easy to do. Afterall, you're as likely to work from home as your residents.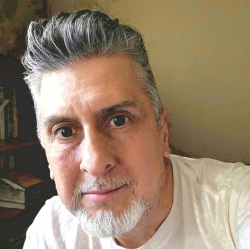 Latest posts by Carlos Milla
(see all)