When placed head to head with traditional flooring options, like ceramic tile or wood, vinyl flooring continues to prosper. According to Catalina , "The LVT flooring market is projected to grow from USD 9 billion in 2019 to USD 13 billion by 2023." That's a compound annual growth rate of approximately 9.63% in the next 4 years. Additionally, according to Floor Covering Weekly's 2018 statistical report, vinyl flooring grew 47.6% in market sales volume from 2014 to 2018 which was more than all other resilient flooring categories combined. With this being said, there has to be a reason behind all of its growth and increasing market share. As a matter of fact, we'll list a few
EASY ENOUGH TO DO IT YOURSELF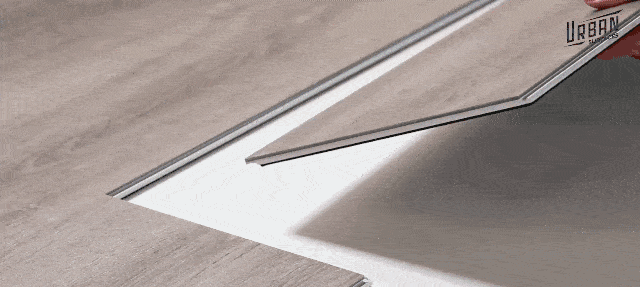 Our Sound-Tec floors have a Rapid Lock system that allows the planks to clip together easily. This not only means the installation process is incredibly simple, but it also means it's about 30% faster than other flooring alternatives.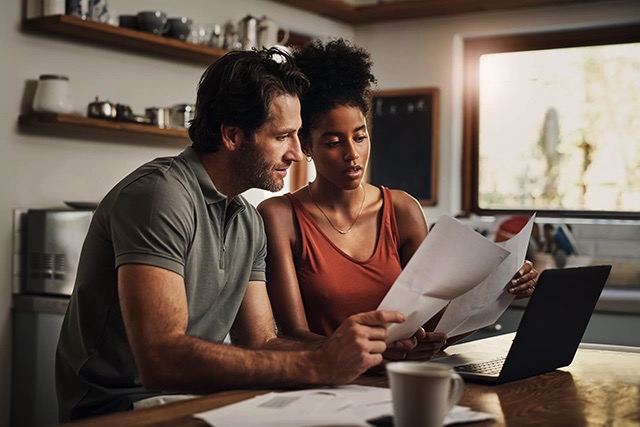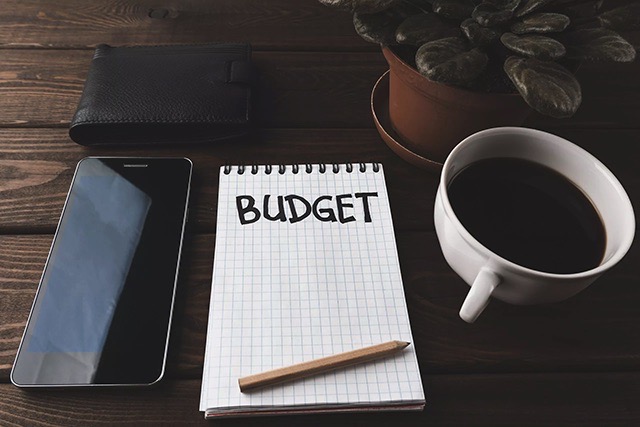 For a lot of families who are working within a budget, and like to be resourceful with their money, vinyl flooring is the way to go. It gives any space a high quality look without emptying their wallets like other flooring alternatives do. The flooring is also perfect for families with pets and children seeing as though it's 100% waterproof. That means juice spills, sticky floors, and spilled dog food are no longer a concern.
INCREASING DEMAND FOR VINYL FLOORING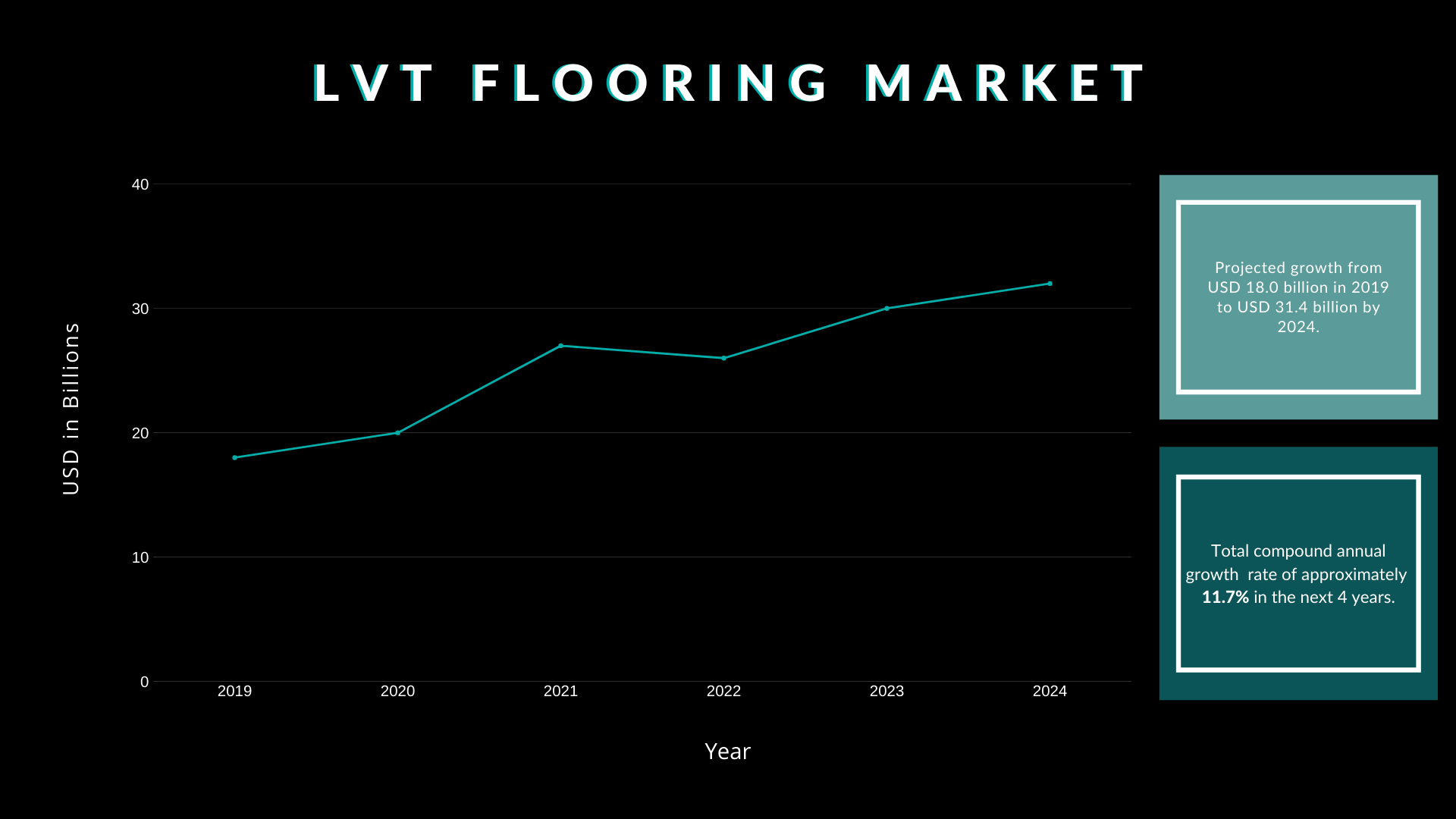 Real estate seems to be heavily correlated to the growth of vinyl flooring. Because of the appealing features we previously stated, property managers and homeowners alike see the tremendous benefits of installing vinyl flooring in their spaces. In commercial areas, there's a lot of foot traffic so, building owners want to invest in flooring that's durable and easy to replace if damaged. Residential owners also see a big appeal with vinyl flooring due to it's convenient installation and amazing quality. With more and more people hopping on board, It's no wonder vinyl flooring is the fastest growing material in the industry.
Like to see more of Urban Surfaces products?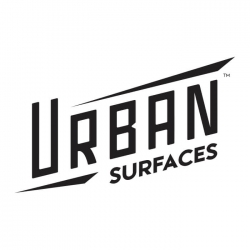 Latest posts by Urban Surfaces
(see all)