City Heights Residential Luxury Vinyl Plank
Waterproof |  Pet-Friendly | Kid-Friendly

City Heights outperforms the competition. Available in a distinct 7×48 plank size, featuring a modern and stylish high definition film layer for a truly natural wood look. A 100% waterproof construction that offers the perfect balance of performance and design at compelling values. City Heights the preferred choice for the multi-family and single-family markets.

POLYURETHANE COATING
High abrasion-resistant floor coating. Provides shine and increases the lifespan of your floors.

SQUARE EDGE
City Heights flooring fits together flush on all the ends resulting in a seamless look between the planks.

12MIL WEAR LAYER
Embossed clear surface layer. Highly resistant to punctures, scratches and everyday household demands.

ADVANCED BOND BACKING
Reduce more than 80% of most common installation faults by paring City Heights products with Urban Surfaces advance glue systems.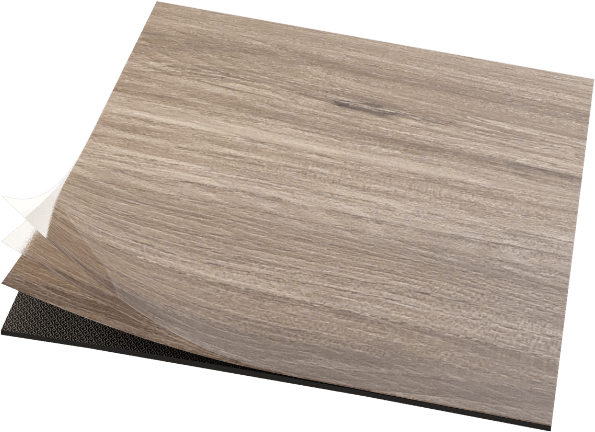 City Heights products were designed for everyday living regardless of your lifestyle. Sit, relax and let our floors do the hard work for you. City Heights floors retain their new look and feel for years. 

PET FRIENDLY
There is no mess your pets can make that our floors cannot handle. 

100% WATERPROOF
Our floors paired with Urban advance glue systems are the perfect team against water damage both on the surface and under the product. 

EASY MAINTENANCE
City Heights cleans up easily. It's designed so that spills, dirt and even pet fur won't get trapped in the flooring planks.
TOP CHOICE FOR RETAIL DESIGNERS
City Heights can be installed in a variety of different patterns and can also be mixed with other City Heights products to create floor experiences that catch attention and remain beautiful for years.
City Street products are not limited by just flooring applications. You are free to design spaces utilizing City Heights products on walls, ceilings and pillars. The flexibility of City Heights products pair with the bond of Urban Surfaces adhesives allows you to dream up your project and our products will deliver results.

VIEW ALL CITY HEIGHTS PRODUCTS