THE MULTI-FAMILY
FLOORING EXPERTS
Maximize Your Investment
Built to last. Manufactured and designed to perform to everyday household demands. Commercial-grade products that match the style and complement our residential products.
Industry: New construction or renovation flooring solutions.

Transparency: Responsible and transparent business practices.

Communication: Always available and eager to help.

Inventory
Always in stock to meet your needs

Guaranteed Speed
Delivered on time, every time 

World Class Support
Heavy investment on your success
FEATURED PRODUCTS
Yellowstone
Sound-Tec Plus
---
Step into the wilderness with this warm, lodgepole pine inspired look. The moderate color variation adds a layered flair to an already distinctive stylistic choice. Modeled after the expansive wilds of Yellowstone National Park, Yellowstone provides a warm hue with naturalistic knotting and vivid grooves. It is a look that will rejuvenate a space indefinitely.
FEATURED PRODUCTS
True to its name, Boardwalk offers a stylistic look analogous to that which is found on the most famous beaches across the world. A lovely addition to any living space, Boardwalk brings the warmth of a quiet day spent in the sun, into your home. Bliss is encapsulated within the naturalistic features of the vinyl.
FEATURED PRODUCTS
Beyond the conception of that which is on earth, Luna steps in to provide insight into the extensive possibilities that exist in the universe. Its flawless features are drawn from a lightness reminiscent of when the moon is at its fullest. To gaze into the night sky and wonder is to discover the subtle features that make this style an exemplary choice.
Personalized Support
World class support at every stage of your project
Architects
Specification & Testing
Urban Surfaces products meet & exceed all ASTM and sound testing requirements for any new construction and renovation project.
Flooring Contractors
Exceed Project Expectations
Product design for performance and speed of installation. Reliable flooring solutions at compelling values.
Interior Designers
Create | Design | Engage
Use style, size, and patterns to create unique spaces. Find your inspiration and explore how Urban Surfaces can help you on your next project.
Developers
Improve your Property Value
Lower maintenance costs and increase your property value. Enhance the living experience with quality flooring solutions.
Flooring Stores
Enhanced Shopping Experience
Provide a personalized shopping experience. Lifetime manufacturers warranty and unparallel customer support.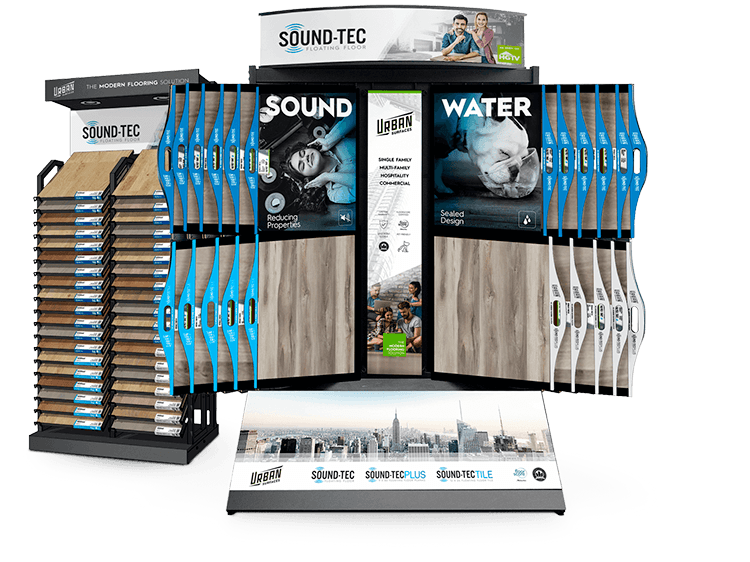 RESOURCES
Flooring Dealer
Sales Tools

We provide everything you need to boost your in-store sales of Urban Surfaces flooring products, from architect books and samples to floor displays and digital sales tools.
Located in the heart of Los Angeles, Avana offers apartment solutions that are both modern in style and performance. Family friendly and pet-friendly apartment options for the Urban living. From spacious kitchens, maple-finish cabinetry, and granite countertops, to full-size washers and dryers, walk-in closets, and outdoor living areas, Avana on Wilshire has everything you're looking for…and more.
"
Thank you for the great partnership we have built. Urban Surfaces' services is second to none. This helps us tremendously in delivering a quality product that our customers love. You are the best vendor that URC West works with, which in turn makes the flooring side at URC West run extremely smooth. Thank you for all you do.
"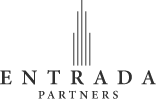 Blog Posts
Your hub for news, design inspiration & flooring tips