THE MULTI-FAMILY
FLOORING EXPERTS
You Deserve A Reliable Flooring Supplier
It is time to eliminate those painful stock issues, delivery delays, product failures, and unanswered calls. For over 20 years Urban Surfaces has been building partnerships that deliver much more than just flooring products.
Work With A Team That You Can Trust

Receive Your Orders On Schedule

Speed Up Your Installation Time

Complete Your Projects Successfully

Reduce Your Costs For Maintenance And Repairs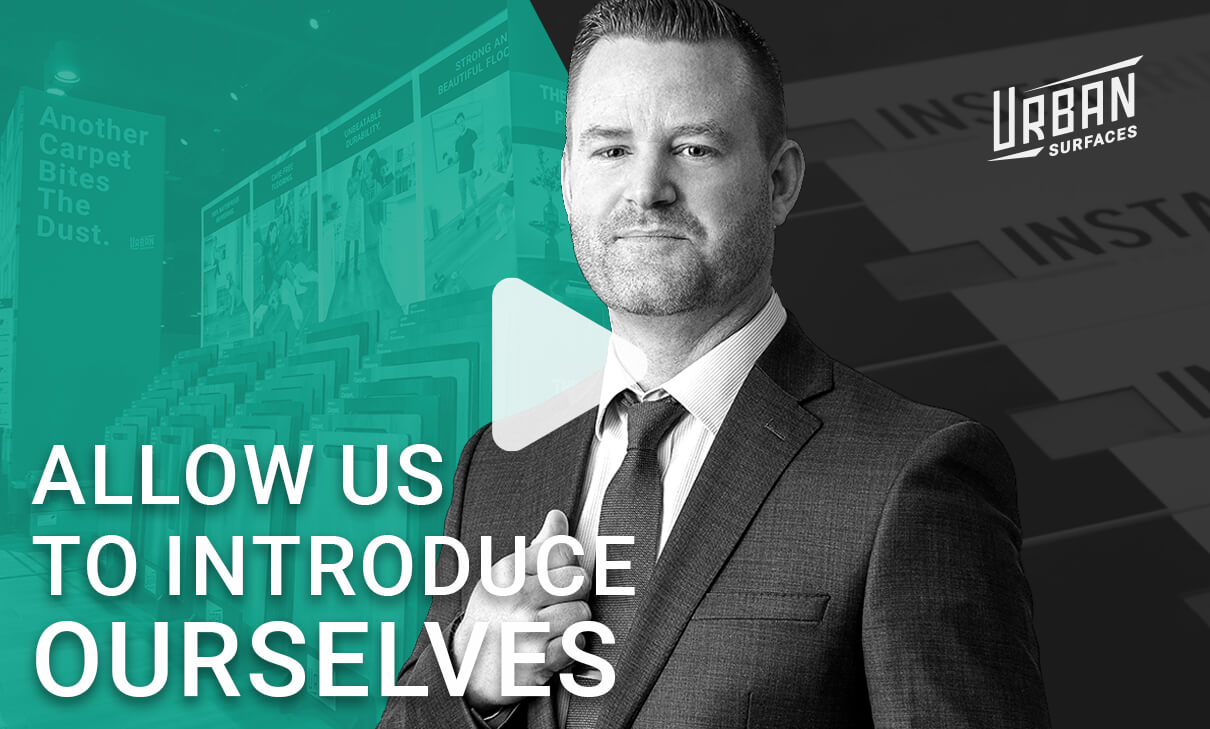 OUR CLARIFIED MISSION
We know that businesses are hurt by unreliable suppliers.
We believe everyone deserves a trusted partner to depend on.
That's why we keep our promises so our customers can keep theirs.
LEARN MORE
FEATURED PRODUCTS
Silver overtones and a medium color variation create a naturalistic modern look. The style of Acadia stays true to the natural grooves, knotting, and striations of the wood it is modeled after; however, the color tones are imaginative, providing light incandescence that will soften a space, while simultaneously drawing the eye to its unique qualities.
FEATURED PRODUCTS
Beyond the conception of that which is on earth, Luna steps in to provide insight into the extensive possibilities that exist in the universe. Its flawless features are drawn from a lightness reminiscent of when the moon is at its fullest. To gaze into the night sky and wonder is to discover the subtle features that make this style an exemplary choice.
FEATURED PRODUCTS
The darker tones of Sedona offer an ideal backdrop for anyone looking to display their own unique style in the foreground. The contrast provided by the darker wood tones allows for a balanced look when juxtaposed with lighter furnishings and bright color palettes. The knotting featured in the wood texturizes any space.
Personalized Support
World class support at every stage of your project
Architects
Specification & Testing
Urban Surfaces products meet & exceed all ASTM and sound testing requirements for any new construction and renovation project.
Flooring Contractors
Exceed Project Expectations
Product design for performance and speed of installation. Reliable flooring solutions at compelling values.
Interior Designers
Create | Design | Engage
Use style, size, and patterns to create unique spaces. Find your inspiration and explore how Urban Surfaces can help you on your next project.
Developers
Improve your Property Value
Lower maintenance costs and increase your property value. Enhance the living experience with quality flooring solutions.
Flooring Stores
Enhanced Shopping Experience
Provide a personalized shopping experience. Lifetime manufacturers warranty and unparallel customer support.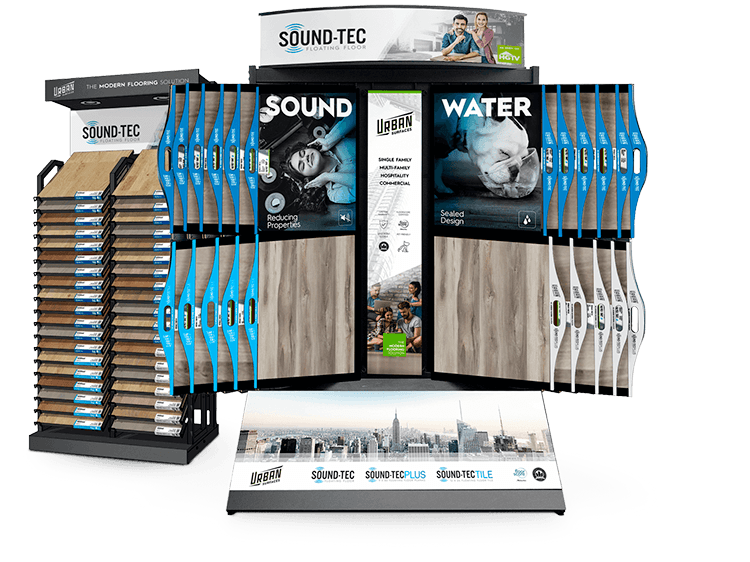 RESOURCES
Flooring Dealer
Sales Tools

We provide everything you need to boost your in-store sales of Urban Surfaces flooring products, from architect books and samples to floor displays and digital sales tools.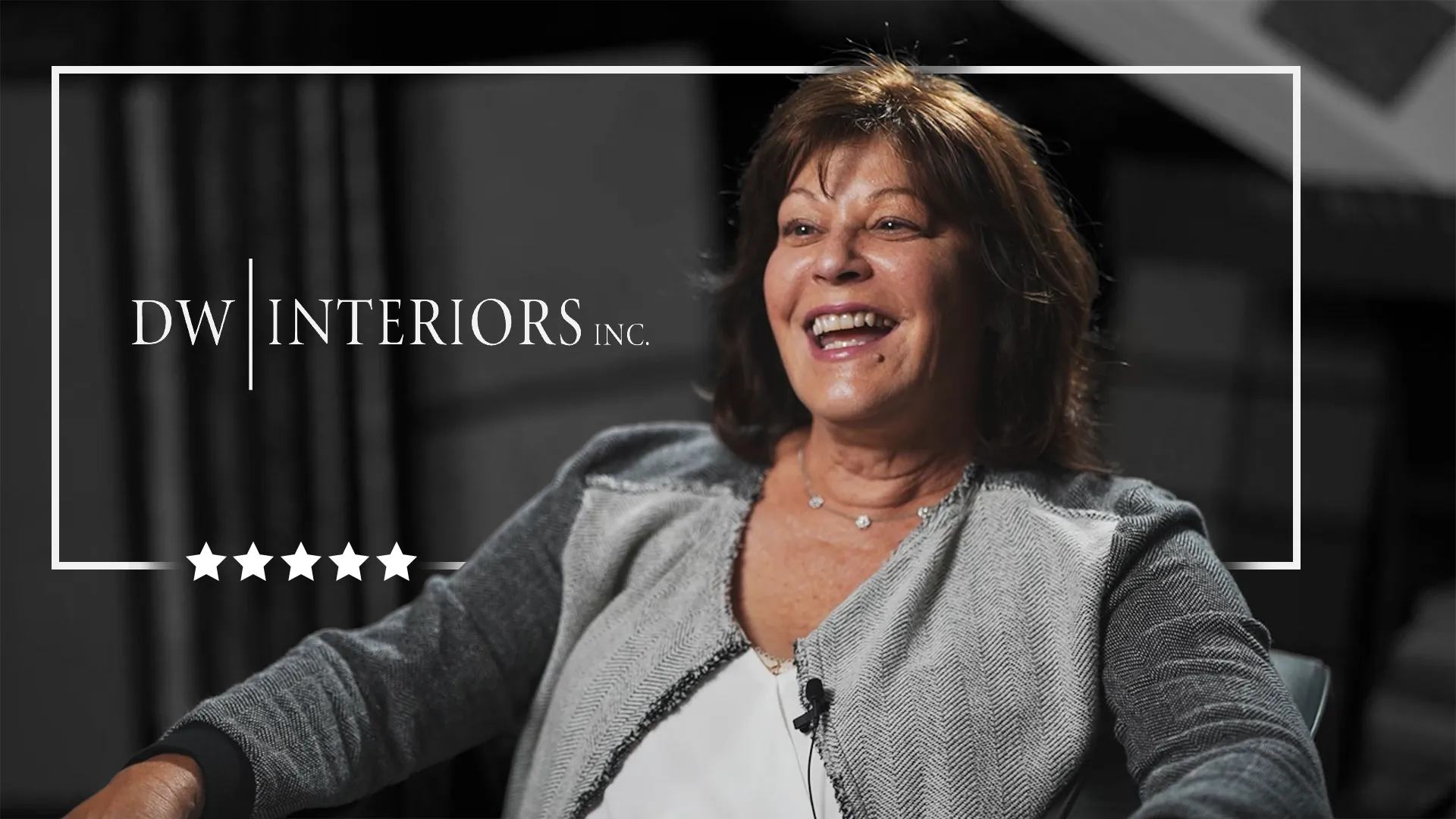 Melodye, Owner
Because DW Interiors values customer service so much. Our partnership with Urban Services is a terrific one. Inventory is the biggest challenge that any company faces doing multi-family channel. One of the great things about Urban Services, they do have a steady stream of product.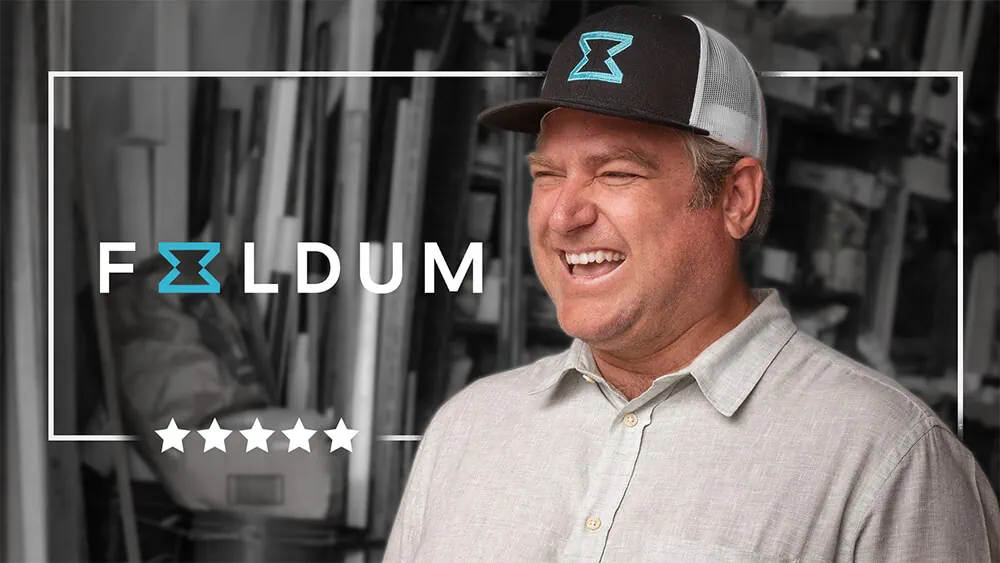 Ryan, Founder & CEO
One of the things we love about Urban Surfaces is their guarantee of the availability of the product throughout the duration of our projects. Urban Surfaces' ability to deliver quickly and on time is unmatched from the other companies that we've dealt with before.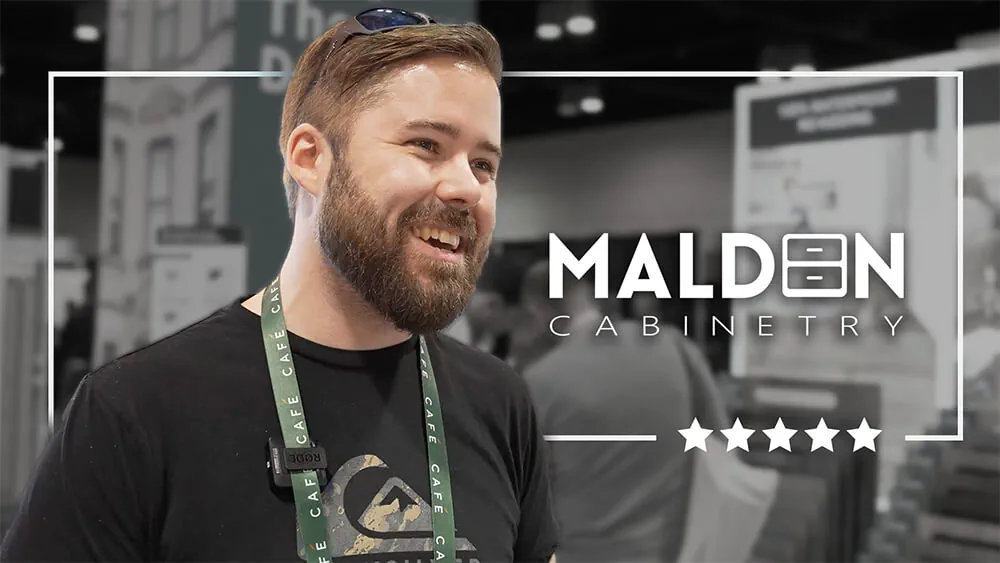 Ross, Entrepreneur & CEO
We like to work with people that we like and companies that stand behind their product. Urban Surfaces is doing it right! The lead times are pretty quick and you have a lot of products stocked. I haven't had any clients that couldn't find a color that they loved.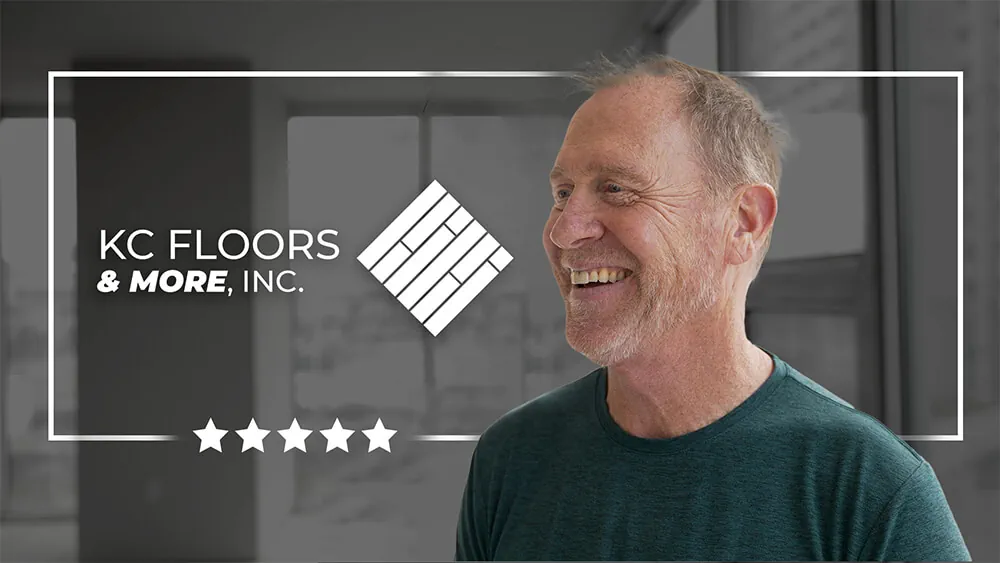 Clayton, Owner
I'm so thankful to get hooked up with a company like Urban Surfaces. They've really helped us out and provided us a great product. And so here we are, 22 stories, 220 units, and we are full tilt bozo on the installation.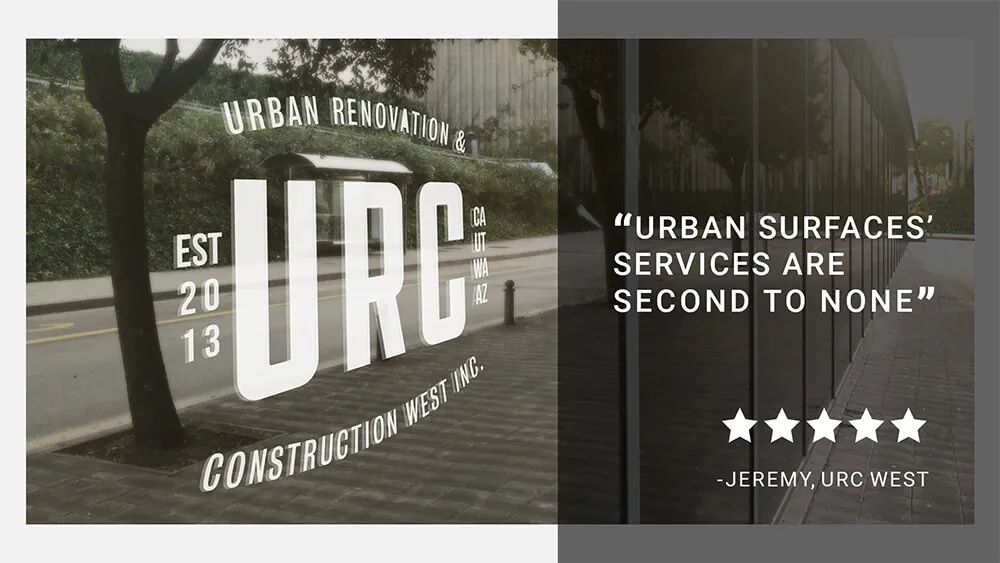 Thank You For The Great Partnership
Jeremy, Project Coordinator
Thank you for the great partnership we have built. Urban Surfaces' services is second to none. This helps us tremendously in delivering a quality product that our customers love. You are the best vendor that URC West works with, which in turn makes the flooring side at URC West run extremely smooth. Thank you for all you do.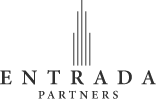 Blog Posts
Your hub for news, design inspiration & flooring tips