HUGE STOCK READY TO SHIP NOW
THE LOOK OF REAL WOOD WITHOUT THE COST
QUICK AND EASY TO INSTALL
INTRO TO URBAN SURFACES
With Urban Surfaces, you get modern solutions. You're treated like a partner. That level of services has made us leaders in the flooring industry since 2001. No wonder you see our products at major renovations and new construction across the nation.

Who Are We?
Urban Surfaces is a leading flooring manufacturer and national distributor.

What Do We Do?
We build strategic partnerships with other industry leaders and innovate flooring technology.

What Is Our Mission?
We are dedicated to adding tangible value to other businesses by how we conduct ours.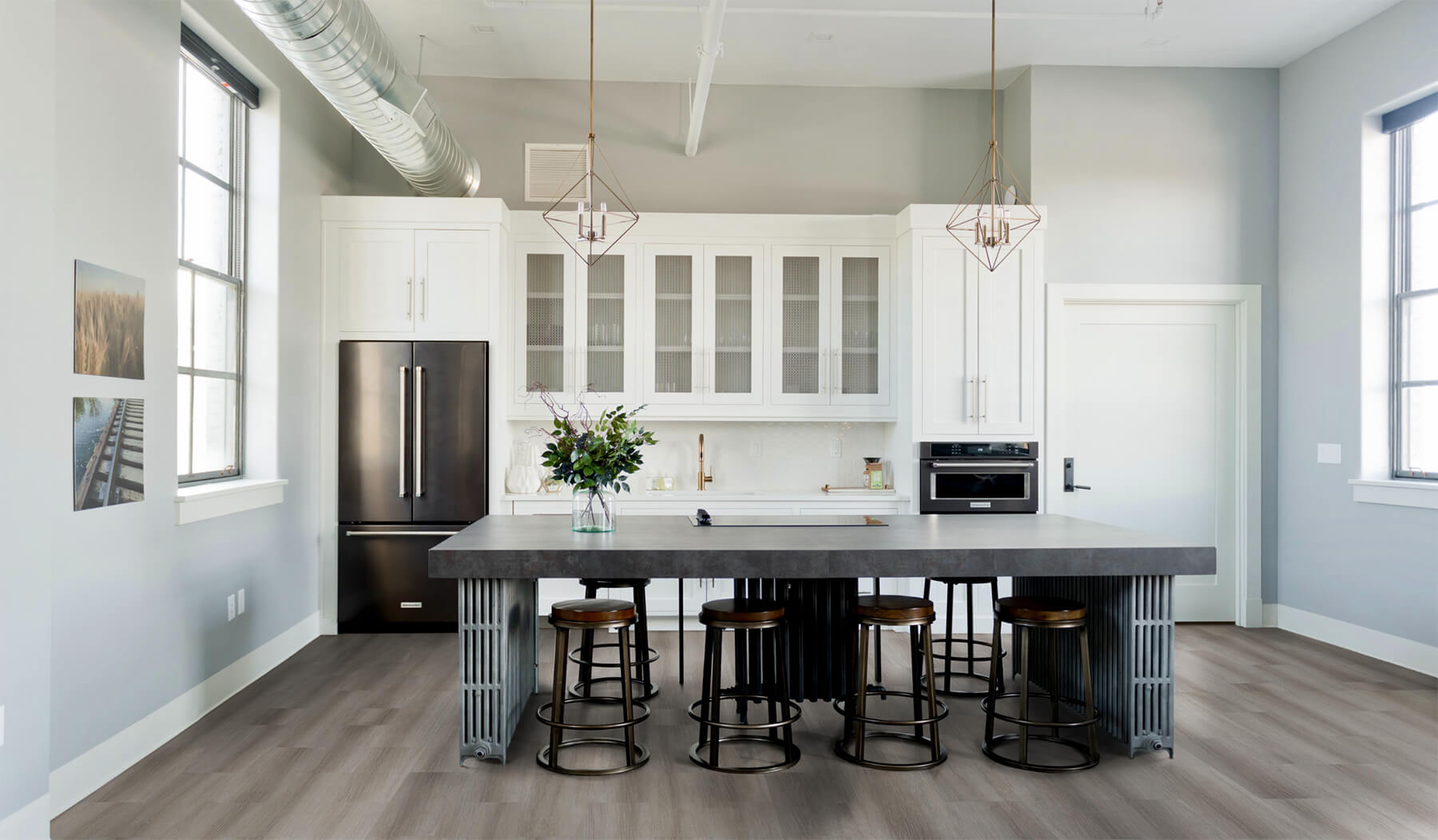 THE FASTER WAY TO GET PREMIUM FLOORING!
No waiting. When you need premium flooring products, we've got them in stock. So, you'll get them fast. And, if you hate to wait, you'll love our next-day shipping.
GET IN CONTACT WITH SALES TODAY!
READY TO SHIP FLOORING DEALS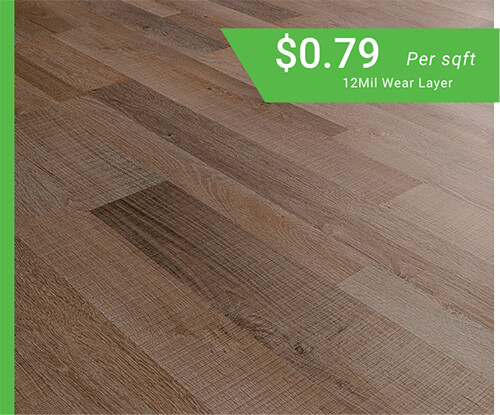 8656 River North
City Heights | 7" x 48" | 37 sqft per box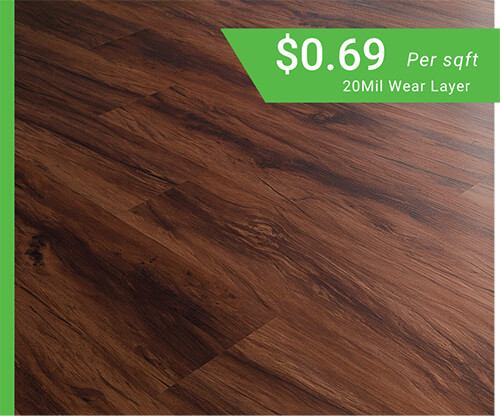 8125-N Eastern Walnut
Main Street | 7" x 48" | 37 sqft per box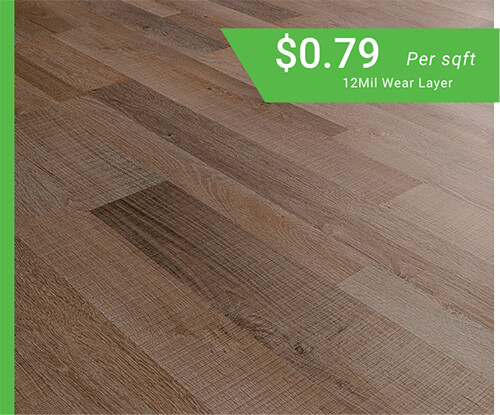 8655 Union Ridge
City Heights | 7" x 48" | 37 sqft per box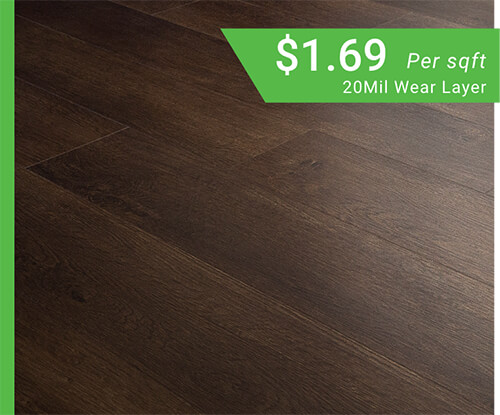 9501-D Verona
Sound-Tec | 7" x 48" | 23.47 sqft per box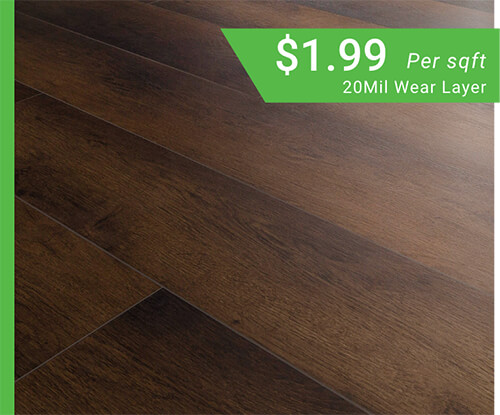 9702-D Sequioa
Sound-Tec Plus | 9" x 60" | 22.25 sqft per box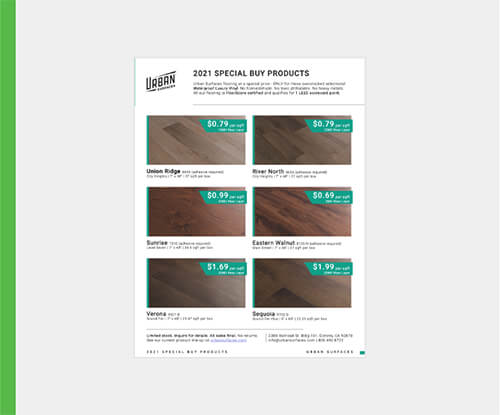 WE'VE GOT FLIPPING FLOORS
SPC Floating Floors: Installs quickly and easily. Also known as "rigid core," a floating floor won't need skilled labor, because the planks simply connect together -- without glue.

Gluedown LVP Flooring: The cost is less per square foot. Go with glue down when you can't invest another dollar into a renovation. While it can take a bit longer to install, glue down means more durability.
12 Colors
Floating Floor SPC / Gluedown LVP
Designed for value. Features a wood textured clear surface layer. Highly resistant to punctures, scratches and everyday household demands.
12 Colors
Gluedown LVP
Comes in a distinct 7x48-inch plank. Features a natural look of wood with a modern flair. It's the preferred choice in the single-family housing market.
New Flooring Colors Coming Soon!
Yosemite
2999 | Studio 12 Floating Floor

Joshua Tree
9713-D | Sound-Tec Plus

Astella
9608-D | Sound-Tec Tile

Sandpiper Spring
2109 | Studio 12 GlueDown Floor

Marquette
8061-O | Main Street

Berlin Terrace
2114 | Studio 12 GlueDown Floor

Whispering Pines
2108 | Studio 12 GlueDown Floor

Cobble Hill
2111 | Studio 12 GlueDown Floor

Hidden Acres
2913 | Studio 12 Floating Floor

Bristol Harbor
2907 | Studio 12 Floating Floor

Yosemite
2199 | Studio 12 GlueDown Floor

Biscayne Bay
9711-D | Sound-Tec Plus

Mesa Verde
9714-D | Sound-Tec Plus

Hidden Acres
2113 | Studio 12 GlueDown Floor

Nova
9607-D | Sound-Tec Tile

Electra
9609-D | Sound-Tec Tile

Bedford Creek
2910 | Studio 12 Floating Floor

Briscoe
8123-O | Main Street

Mount Olympia
9712-D | Sound-Tec Plus

Twilight
8051-O | Main Street

Willow Run
2912 | Studio 12 Floating Floor

Presidio
8306-O | Main Street

Willow Run
2112 | Studio 12 GlueDown Floor

Whispering Pines
2908 | Studio 12 Floating Floor

Vega
9610-D | Sound-Tec Tile

Bristol Harbor
2107 | Studio 12 GlueDown Floor

Pinnacle Grove
9715-D | Sound-Tec Plus

Bedford Creek
2110 | Studio 12 GlueDown Floor

Hudson
8071-O | Main Street

Cobble Hill
2911 | Studio 12 Floating Floor

Berlin Terrace
2914 | Studio 12 Floating Floor

Sandpiper Spring
2909 | Studio 12 Floating Floor