Mimicking the iridescence found in its namesake without being too showy, Pearl is almost marble-like. This design comfortably walks the line between the natural traits of wood and stone, land and sea.
Pearl | 2101
See It In Your Own Space
Now you can use our floor visualizer to view this floor in your own room photos! Get a glimpse at how the colors interact and bring life to the spaces you are creating.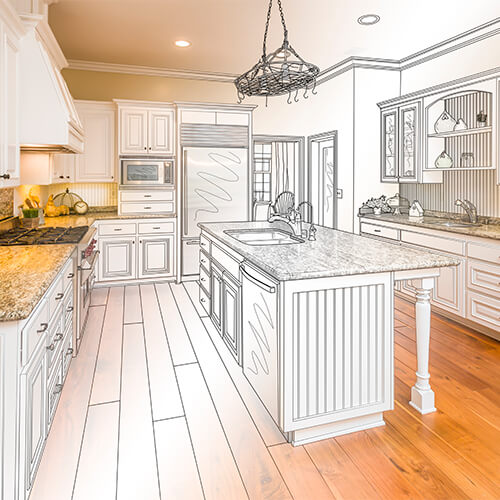 Shade Variation:
High Shade Variation



Fast and Secure
Clip System
Exceptional Durability
20 YEARS
RESIDENTIAL WARRANTY
Resources
Resource For Architects
Zip File Contents: ADSKLIB Material Library,
Revit Project File & Flooring Images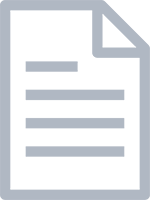 BIM Objects Download Studio 12 Floating Floor
Finish Your Projects On Time And Under Budget.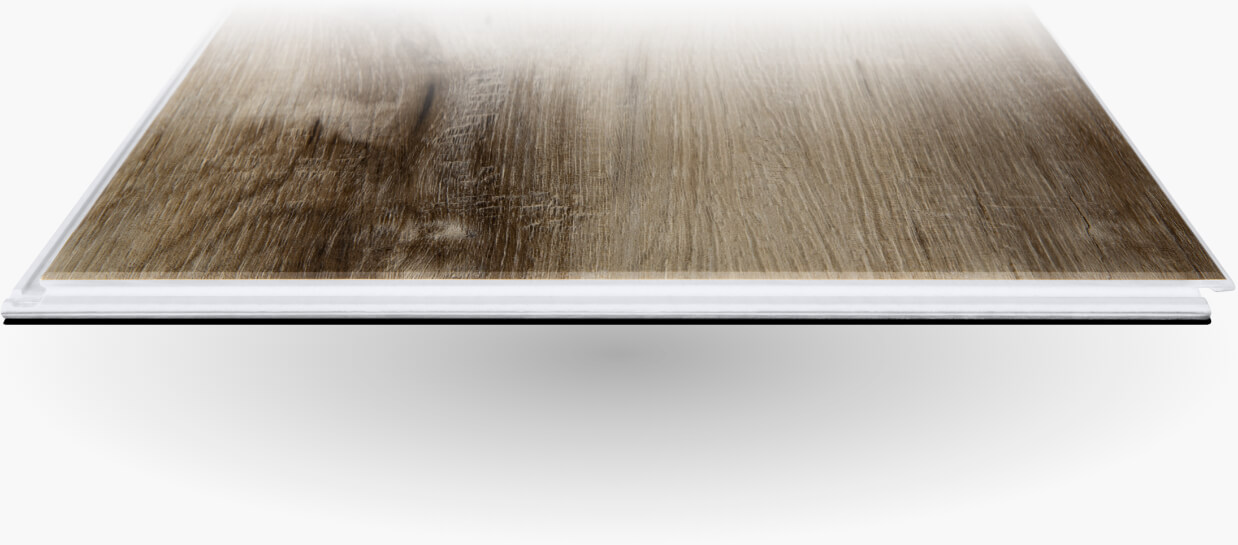 Studio 12 Floor Collection is designed specifically for value for Multi-Family housing projects. Studio 12's crossover colors enable you to put gluedown flooring on the bottom floor and floating floor on the upper levels, completing the whole project seamlessly while saving money.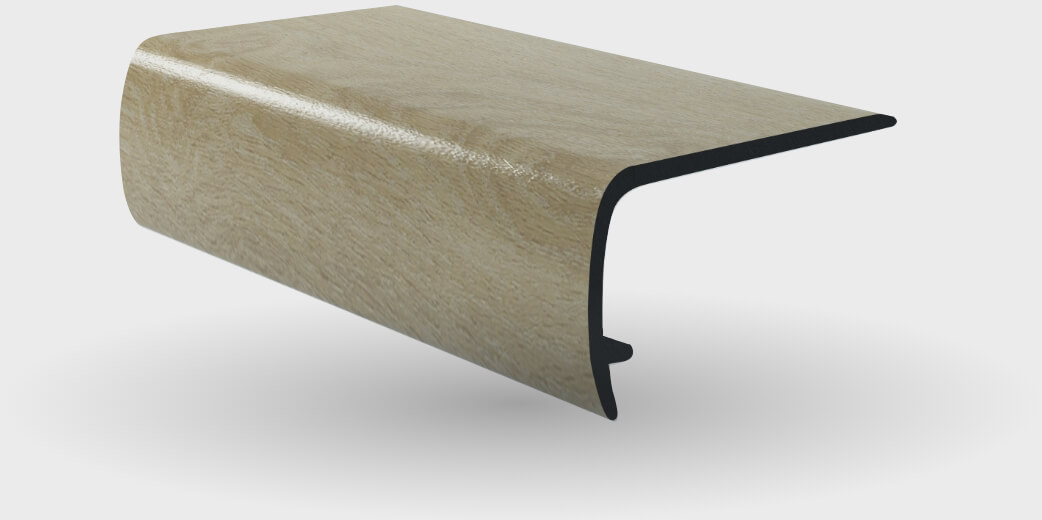 Get The Complete Flooring System With Transitional Moldings
If you want that perfectly polished look, you can choose from a variety of matching moldings to complement your floor.