Midland Grey catches the eye with primarily detailed overtones of brown, upon closer inspection one can see the texturized use of grey that brings this look to life. Midland Grey is predicated upon the inclusion of unique characteristics to create a dynamic look that is timeless and elegant. The venerable quality of materials will continue to impress indefinitely.
Midland Grey | 9525-D
See It In Your Own Space
Now you can use our floor visualizer to view this floor in your own room photos! Get a glimpse at how the colors interact and bring life to the spaces you are creating.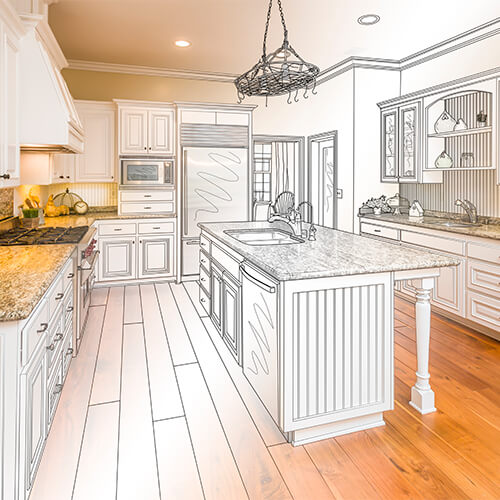 Shade Variation:
High Shade Variation


Exceptional Durability
15 YEARS
RESIDENTIAL WARRANTY
Resources
Resource For Architects
Zip File Contents: ADSKLIB Material Library,
Revit Project File & Flooring Images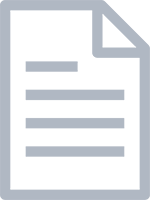 BIM Objects Download Main Street
The Best Glue Down Flooring Technology You Can Find.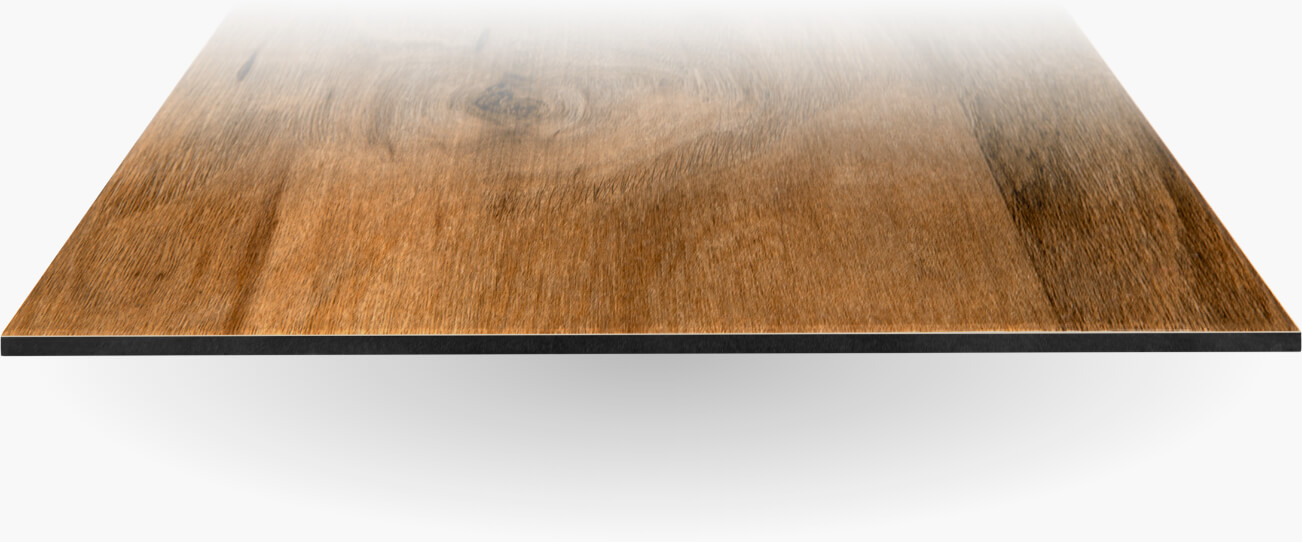 Main Street is available in a distinct 7x48 plank size, featuring a modern and stylish high definition film layer for a truly natural wood look. A 100% waterproof construction that offers the perfect balance of performance and design at compelling values. Main Street the preferred choice for the multi-family and single-family markets.
Get The Best Results With The Glue Engineered For Urban Surfaces' Flooring Products