COMING SOON
Foundations Four
SKU: 1104
Foundations GlueDown Flooring. Casual style is the point that Foundations Four gets across with its medium wood tone. It includes realistic knots, natural-looking imperfections and light color variations for unique charm.
Foundations Four | 1904
Visualizer Coming Soon
This new product is currently being setup for our room visualizer. Soon you will be able to use our floor visualizer to view this floor in your own room photos!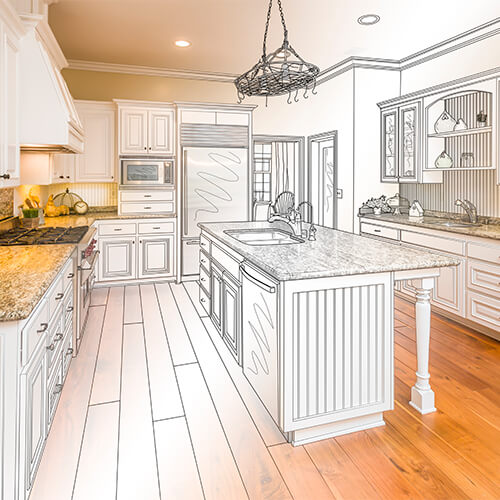 Shade Variation:
Low Shade Variation

Exceptional Durability
5 YEARS
RESIDENTIAL WARRANTY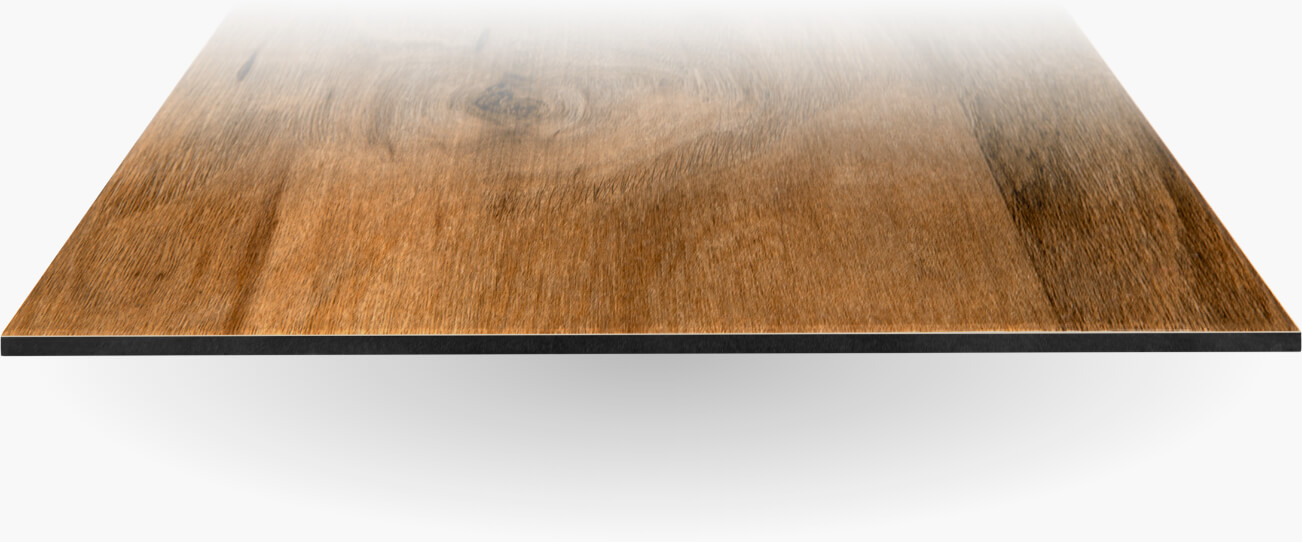 Foundations Floor Collection is designed for value for large housing projects. Foundations' crossover colors enable you to utilize the exact match gluedown and floating products where it makes sense.
Get The Best Results With The Glue Engineered For Urban Surfaces' Flooring Products