NEW FOR 2022
Balboa Trails
SKU: 1107
Foundations GlueDown Flooring. Bringing to mind a lovingly crafted bridge leading to a secluded clearing, Balboa Trails is perfect for lovers of freshly cut lumber. It's a classic look that can pair with nearly any environment.
Balboa Trails | 1907
See It In Your Own Space
Now you can use our floor visualizer to view this floor in your own room photos! Get a glimpse at how the colors interact and bring life to the spaces you are creating.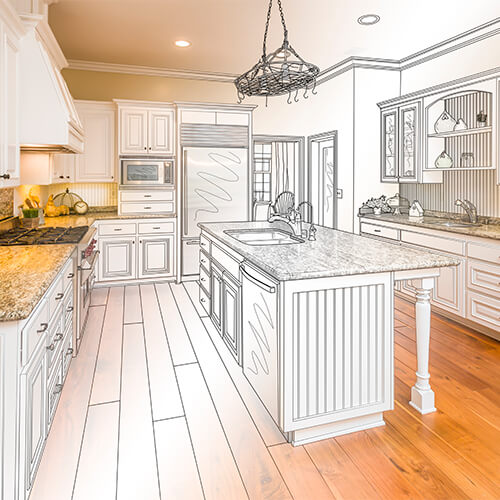 Shade Variation:
Low Shade Variation

Exceptional Durability
5 YEARS
RESIDENTIAL WARRANTY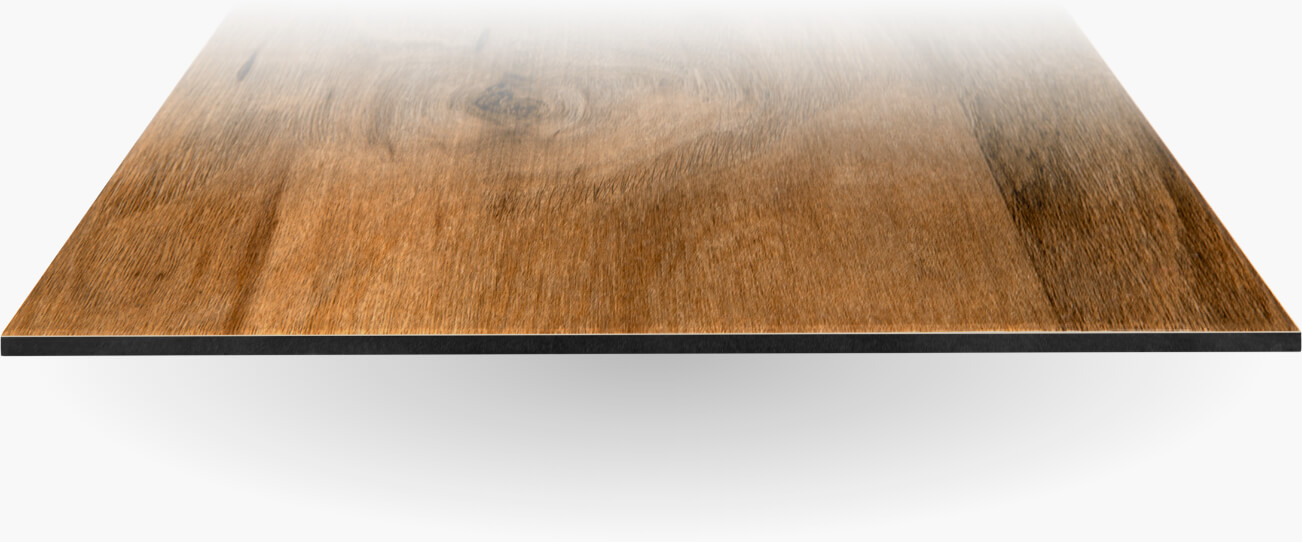 Foundations Floor Collection is designed for value for large housing projects. Foundations' crossover colors enable you to utilize the exact match gluedown and floating products where it makes sense.

Get The Best Results With Adhesives
Engineered For Our Flooring Products
[adhesives_coatings_pairings product_slug="everlast"]