Maybe you've heard of LEED or seen it on a box of our flooring, but do you know what it means? Whether you're an investor, owner, or manager, you should. LEED (or Leadership in Energy and Environmental Design) is a global certification program for green buildings that began in 1993, and it has grown substantially since then. LEED is meant to promote the construction of buildings that are better for the planet and our health. Because of LEED projects, more than 80 million tons of waste has been diverted from landfills, and this number is expected to grow 540 million tons by 2030.
We spend 90% of our time indoors, and 73% of the United States' electricity consumption goes to buildings. An energy-efficient home can potentially save more than 50% of its energy use when compared to a conventional home. How we construct and use the buildings in which we live, work, and spend our leisure time is important on an individual level but is immensely important on a global level.
There are several LEED rating systems meant to cover a variety of different types of building projects. These systems cover new non-residential, residential, and neighborhood constructions. They also cover projects for existing buildings, such as operational efficiency improvements, interior fit-outs, and major renovations.
Building Design and Construction (BD+C)
Interior Design and Construction (ID+C)
Building Operations and Maintenance (O+M)
Neighborhood Development (ND)
Homes
Cities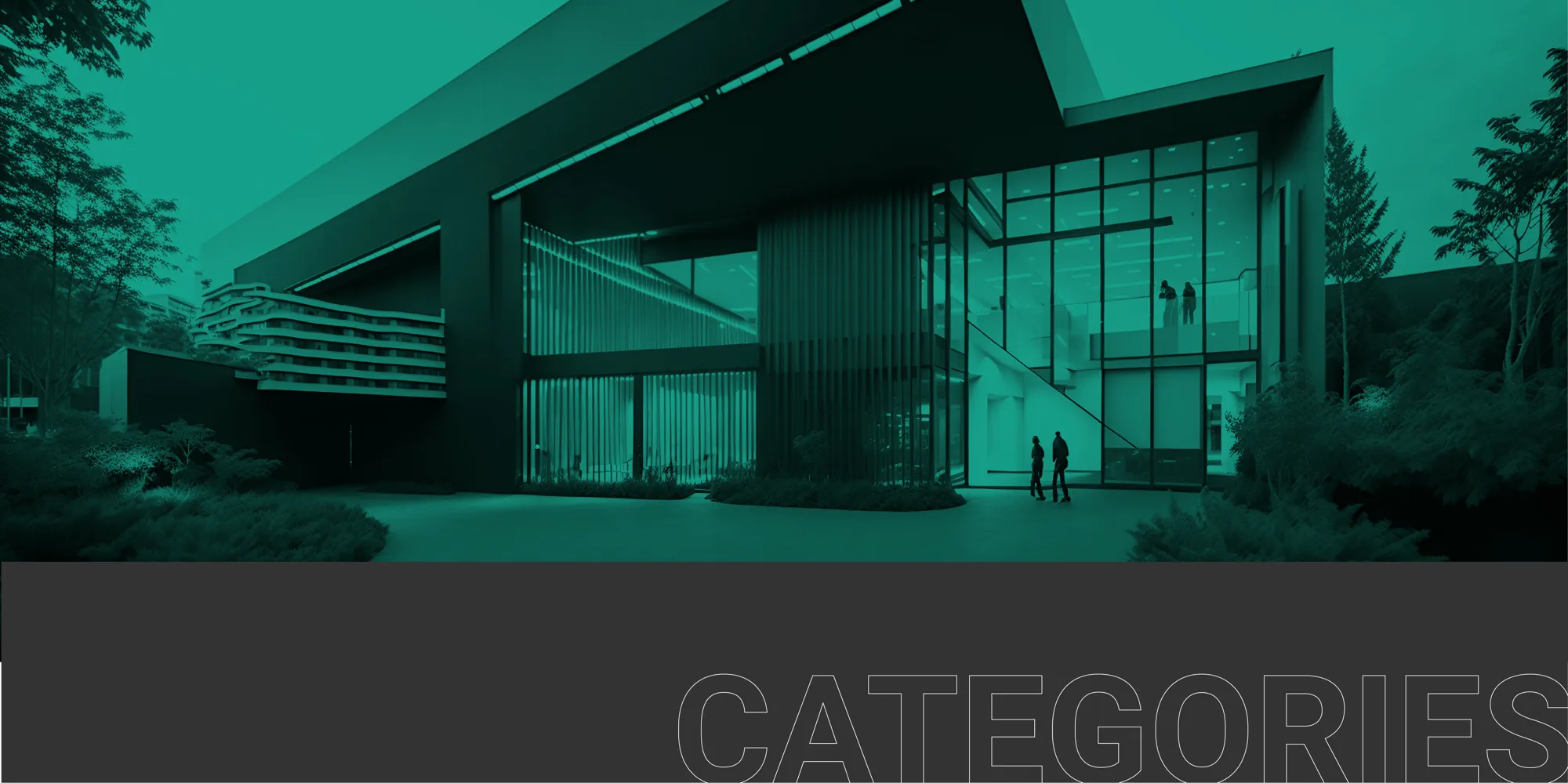 During the construction of one of the above projects, those in charge of the project must meet certain prerequisites and can pursue optional credits. For example, LEED v4.1 for Multifamily projects considers the following categories:
Integrative Process: This is the early analysis and planning of several important and interrelational project factors. It also involves training contractors on the green features of the building project.

Example: To earn a LEED credit, two or more of the following should be analyzed before and during the design phases: energy-related systems, water-related systems, site selection, social equity, and health/well-being.

Location and Transportation: This places importance on the building's location and the interactions between the occupants and the surrounding community.

Example: Installing electric vehicle charging stations or infrastructure for future charging stations can provide a LEED certification point.

Sustainable Sites: This considers the relationship between a building and its surrounding environment's ecosystem.

Example: Taking actions to conserve and restore the natural areas in and around the building site can contribute up to two points for LEED certification.

Water Efficiency: This encourages the metering and conservation of water as well as alternate sources of water.

Example: Depending on the amount of water-use reduction both indoors and outdoors, up to 10 points can be earned toward LEED certification.

Energy and Atmosphere: This stresses the importance of energy conservation, energy efficiency, and the use of renewable energy. It also considers the emissions of greenhouse gasses.

Example: Efforts made to use both on-site and off-site renewable energy can provide up to five LEED points.

Materials and Resources: This covers the use, reuse, and environmental impact of building materials and waste.

Example: A project with properly diverted or prevented waste can earn up to two LEED certification points.

Indoor Environmental Quality: This places importance on choices that improve the comfort of occupants, such as air quality, lighting, noise reduction, and temperature.

Example: Hard-surface flooring that is certified for low VOC emissions by FloorScore, such as Urban Surfaces' entire flooring selection, can contribute a point toward LEED certification.
Based on the amount of credits earned, a project can then be awarded one of four certification levels.
Certified: 40-49 points
Silver: 50-59 points
Gold: 60-79 points
Platinum: 80 or more points

While costs may be higher when constructing with LEED certification in mind, a LEED-certified building is a win-win in the long run. LEED encourages the use of building methods and materials that make occupants healthier and more productive, keep indoor air clean, save water and electricity, reduce carbon emissions, and dispose of waste properly. Even lighting and acoustics matter, especially in multi-family spaces where peace is expected and work environments where focus is vital.
When your tenants see that you care for their well-being and the future of our planet, you will increase their perceived value of your property. Better value means better returns. In addition, with a LEED certification, you could be saving money through lower operating costs. Depending on where the project is located, the local government may offer incentives for green buildings as well.
Show your tenants that you have their health in mind with FloorScore-certified Urban Surfaces flooring.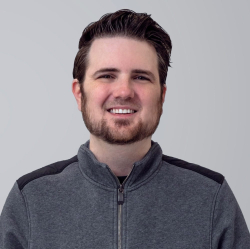 Latest posts by Adam Milecki
(see all)