LooseLay installation is easy, but the options can be a bit daunting, especially with large projects. Tape or glue? And how much? Glue brings reliability, but it also brings permanence as well as increased costs, time, and labor when you need to replace or repair the flooring.
Urban Surfaces has the solution. What if LooseLay was even easier? We've got a cutting-edge new technology that's gaining traction… called Traction Subfloor Grip Coating. Our IBS 2023 visitors stopped in their tracks when they saw how Traction firmly stops the horizontal movement of planks without permanently locking the planks down to the subfloor.
Traction is easily applied to a subfloor using a ⅜" short nap paint roller in one or two coats. Traction is NOT an adhesive. It applies much faster than an adhesive and has less odor overall. Once Traction has cured, our LooseLay InstaGrip flooring can be installed in residential and light commercial spaces. Planks can be easily replaced with no damage to the flooring or subfloor. If the time does come to reapply, Traction doesn't need to be removed, and the new coat can be applied over the previous coat. It couldn't be easier. Traction is also compatible with radiant floor heating systems and protects flooring from subfloor moisture vapor up to 90% RH when two coats are applied.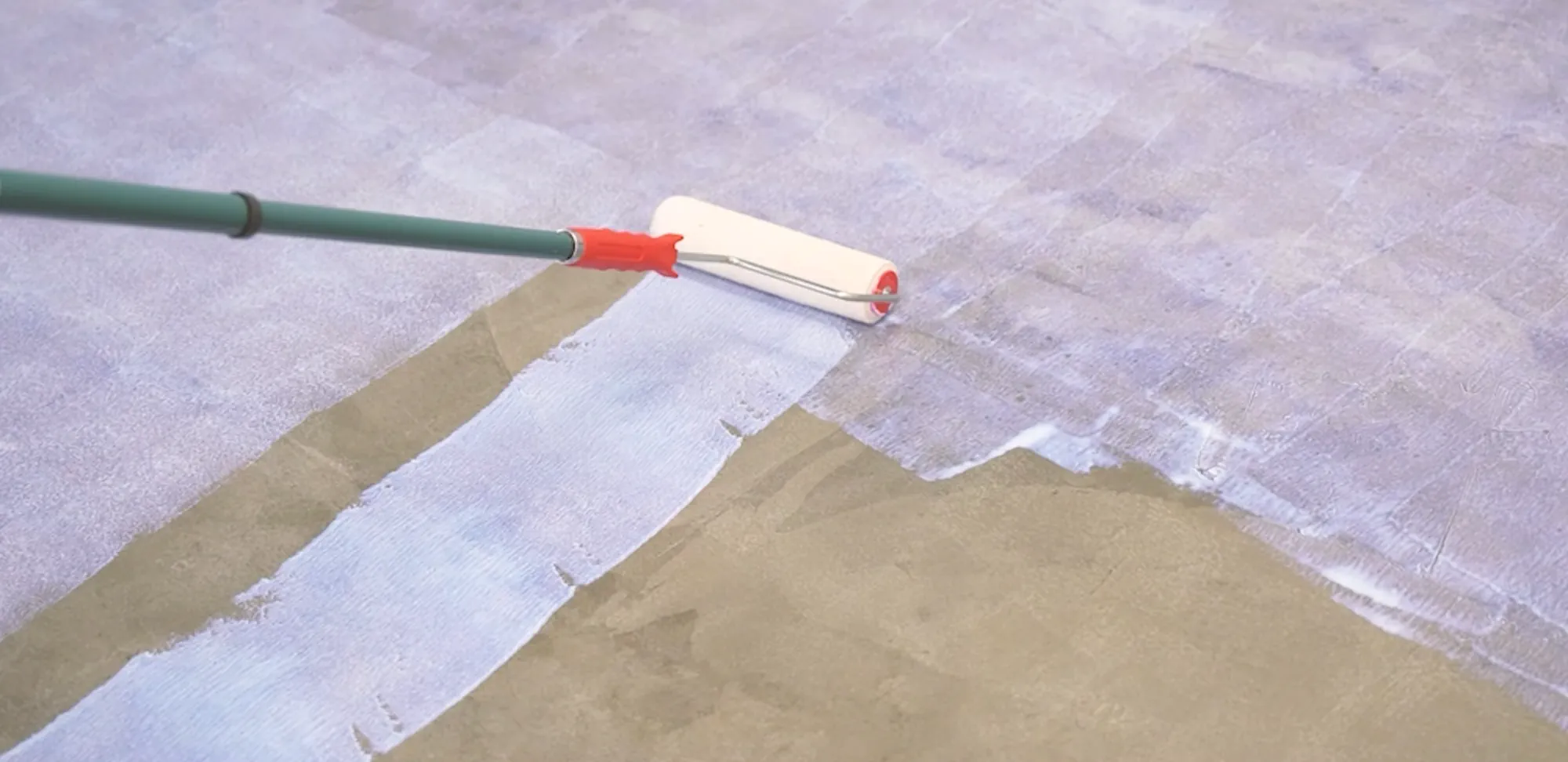 Installers and contractors love Traction because it makes their job much easier and faster. It can be applied while standing, reducing fatigue and the need for protective padding. An installation done with Traction is much more forgiving than one done with glue. If a plank isn't placed in the right position, it can easily be lifted and repositioned. The time saved by using Traction can be spent making sure the job is done perfectly. Watch this video to learn how to use traction to install InstaGrip LooseLay Flooring!
Owners and property managers love Traction because it reduces costs, damage, and labor time that could be spent elsewhere. Traction can save you a lot of money in the long run. When Traction is in use, repairs can cost little to nothing at all. Our InstaGrip flooring is built for durability, but in the unlikely event that a flooring plank is damaged, you can replace it in seconds and by hand with Traction. If it's time for a new flooring design, replacement is a breeze. The coating's functionality is maintained while simultaneously laterally gripping your flooring planks tightly, preventing horizontal movement.
Traction Subfloor Coating has the horizontal grip strength of an adhesive with none of the permanence.
To start saving time and money on your flooring installations, contact your Urban Surfaces representative today.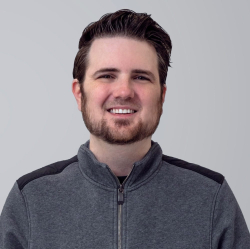 Latest posts by Adam Milecki
(see all)