When looking at flooring samples, customers may struggle to imagine the many options actually being inside of a living space. Urban Surfaces is proud of their many beautiful designs, but not every choice is right for any given room. Rather than lugging around heavy stacks of samples, Urban Surfaces has found a better way to give you and your customers confidence in what you order.
Those who have never experienced the Urban Surfaces Flooring Visualizer are missing out on an extremely valuable tool. Those who have used the Visualizer know how useful it can be in determining which is the best flooring for your space. Can it get any better? It already has.
Urban Surfaces has proudly announced a brand-new feature for the Visualizer with the inclusion of stairs. Now you can see Urban Surfaces' All-In-One Stair Tread designs applied directly to a picture of stairs taken with any smartphone camera.
All-In-One Stair Tread
The visualizer is a high-tech tool for use with our innovative All-In-One Stair Tread. This is the perfect solution for the headaches that can come from getting a staircase to look just right. Our stair treads can easily be trimmed to fit each step and are 100% waterproof with durable dent and scratch resistance. These treads also feature a contemporary square-edge nosing as well as left and right mitered returns for staircases with exposed edges.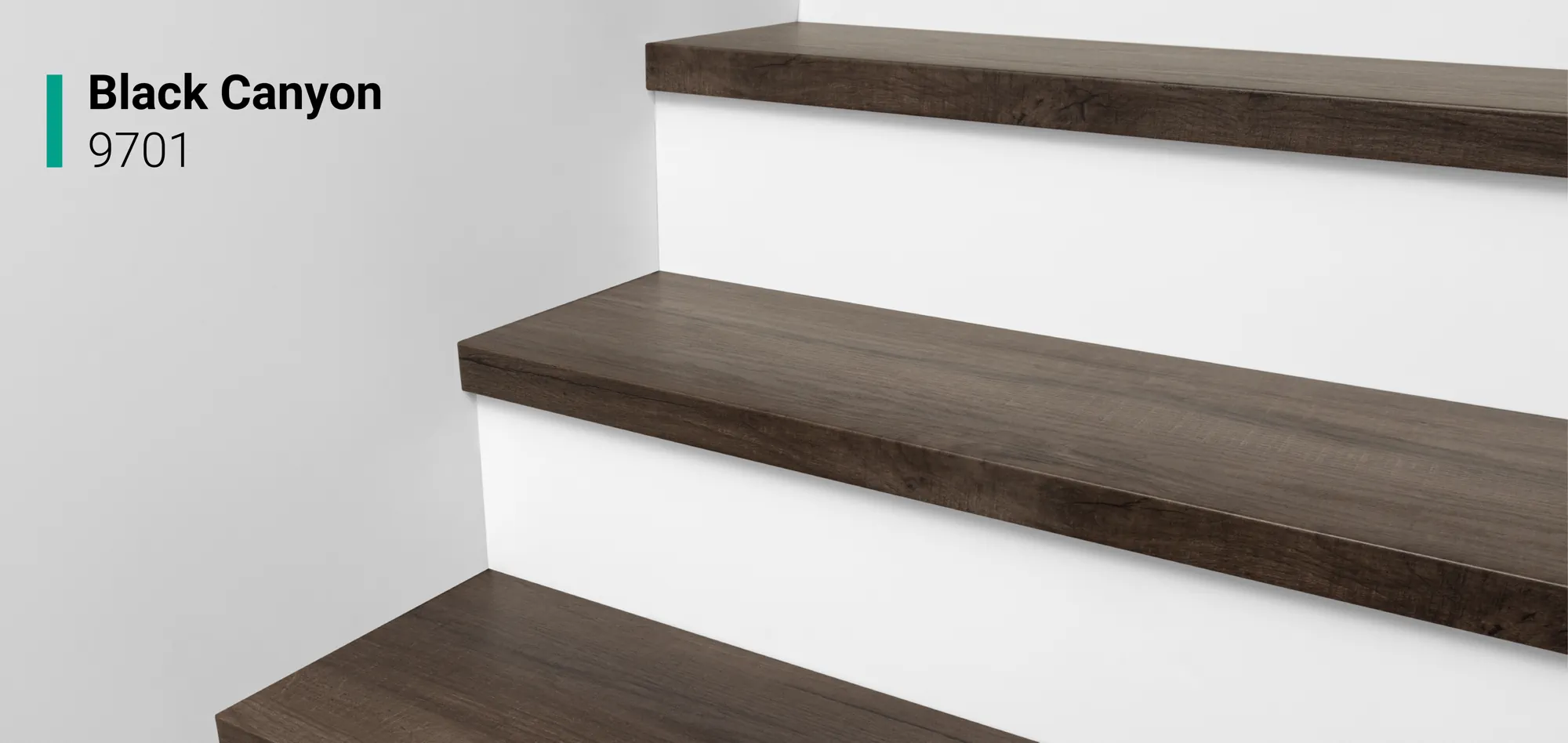 Urban Surfaces' customers have fallen in love with the All-In-One Stair Tread, and it's easy to see why. It's time to say goodbye to retrofitting and mismatching planks or molding. Our stair treads feature all of the colors available in the Studio 12 and Sound-Tec Plus collections, so entire living spaces can have a beautifully consistent look. Look out for our upcoming Sound-Tec and Foundations stair treads as well.
Since you're up to speed on the joys of using All-In-One Stair Tread, you're ready to fire up the visualizer. The visualizer's new stair previewing feature is user-friendly, but for the best experience, there are some things you should know before you give it a go.
What a Pretty Picture
The visualizer handles the hard part of seeing what various designs will look like on your stairs, but a clear and well-angled picture is key to getting the best results.
Make sure to…
Get a straight-ahead, centered shot while standing at the bottom of the stairs.
Make sure the stairs are clear of debris.
Take a well-lit picture, but avoid glares that can cause issues.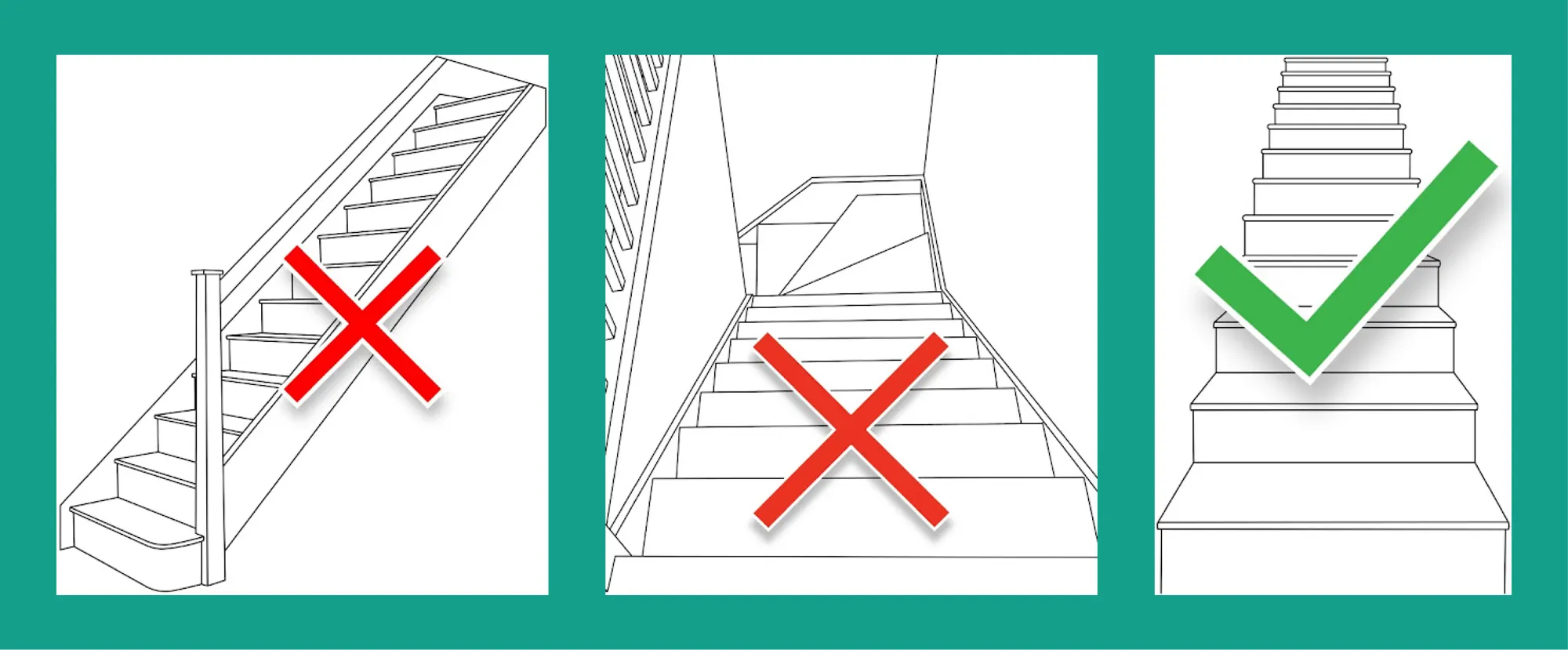 You'll be asked to arrange an orange border around the stairs in a trapezoidal shape. You may need to make it slightly wider or taller to fully cover the original stairs in the image. The blue line should be placed on the concave edge of the first step, while the yellow line should be placed on the convex edge of the second step.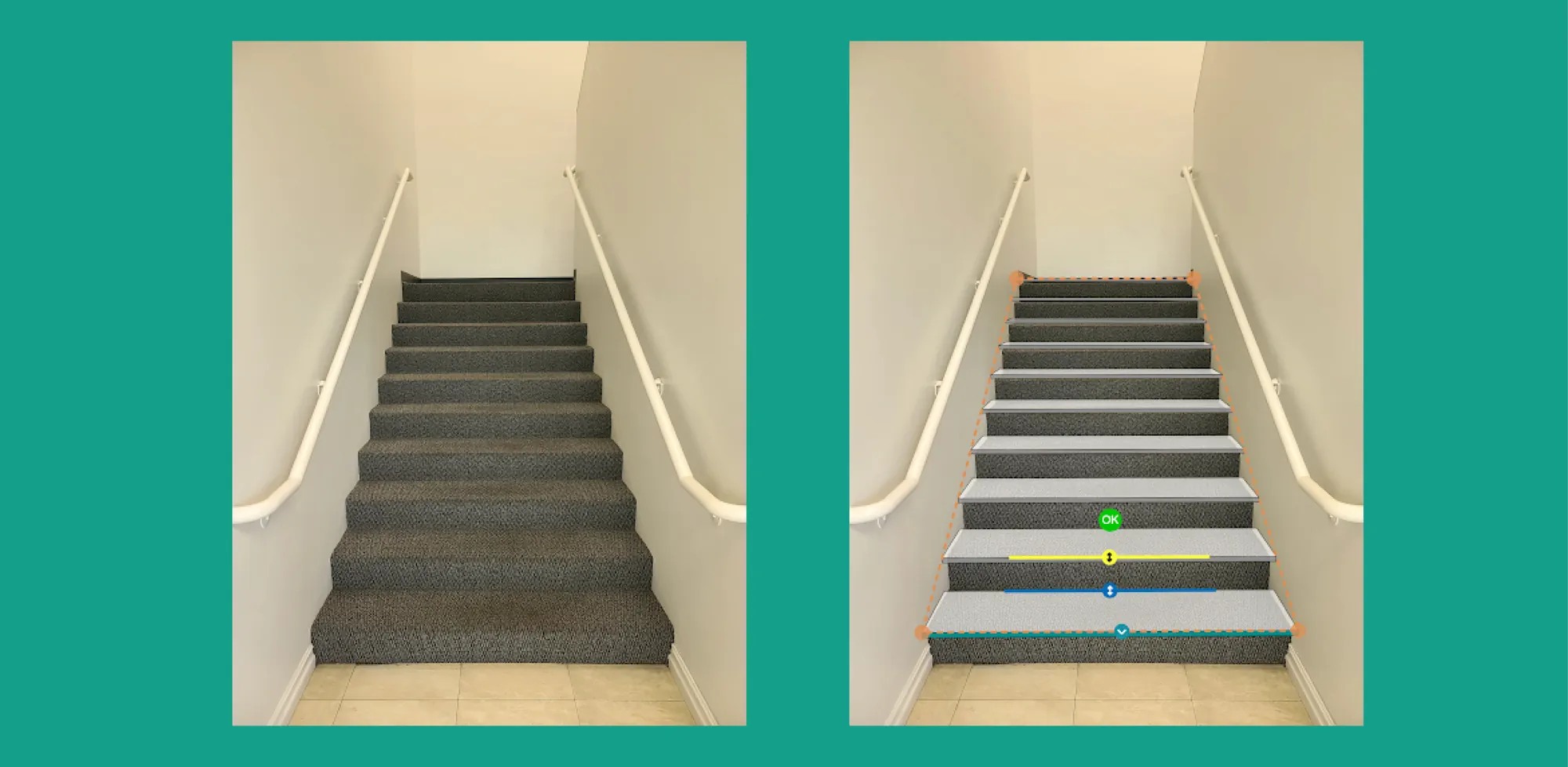 (We tried the visualizer on the carpeted stairs in our office. After some careful tweaking, we got the great results below!)
If your finished result doesn't look quite right, just use the "Edit Stairs" button. Feel free to play around with the borders and guidelines to get the virtual planks placed and angled just right. Don't worry too much about it being exact. This is meant to be a helpful guide to give you an idea of what the finished project will look like.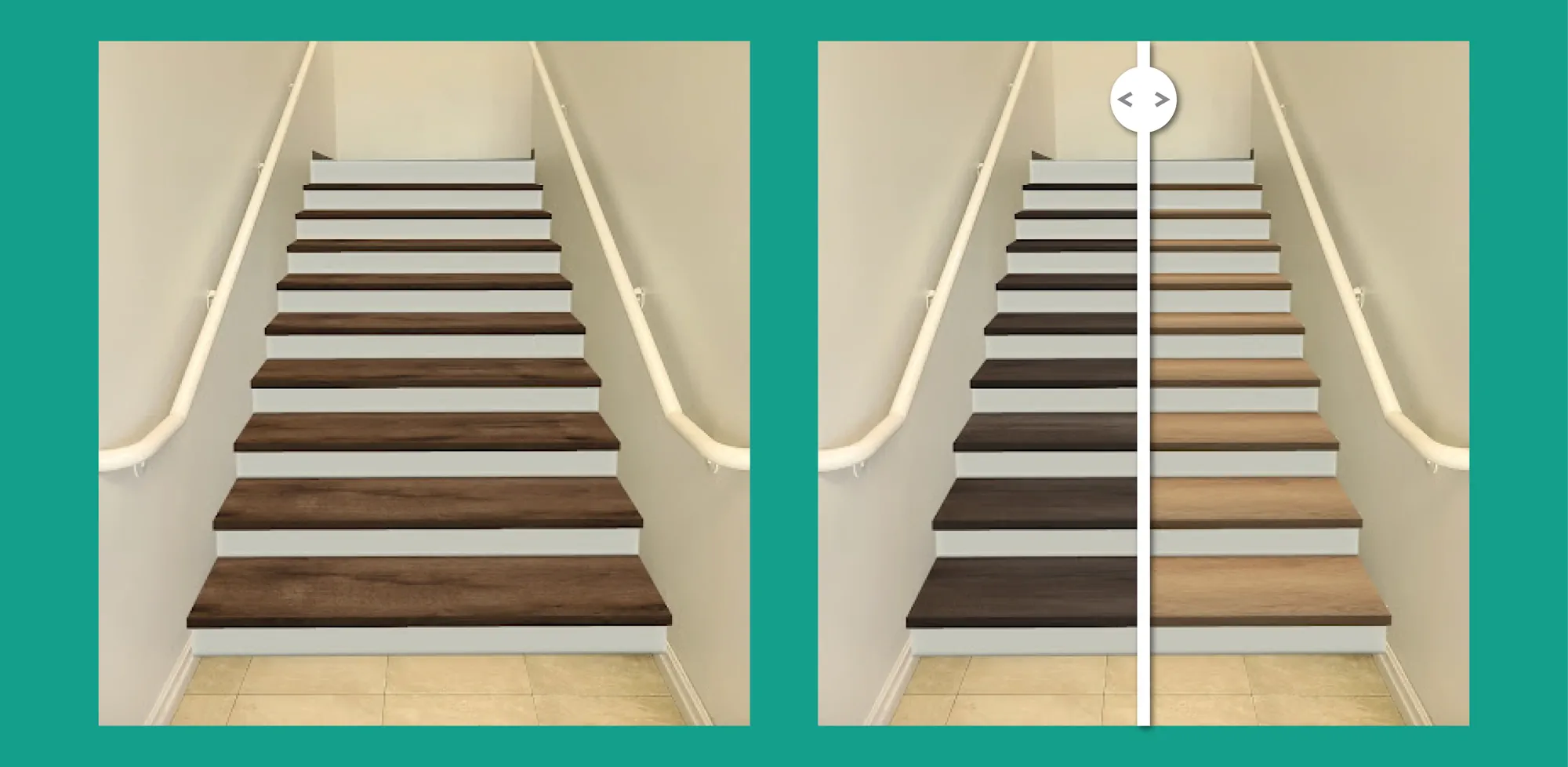 (Once properly configured, the visualizer can easily show you a variety of stair tread designs, even side-by-side!)
Once you've picked out the perfect All-In-One Stair Tread, contact your Urban Surfaces sales representative right away for a no-commitment consultation.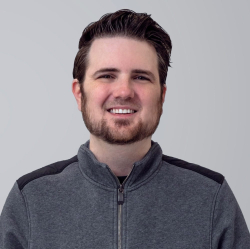 Latest posts by Adam Milecki
(see all)