The multifamily apartment sector keeps changing. What factors are sparking this makeover? Youth, dorm rooms, a virus, the family dog and cat.
There's plenty more. But we'll only scratch the surface here, highlighting seven trends you should watch for and tap into, since they are transforming the landscape of the multifamily industry.
Okay, let's jump right in!
Multifamily trend #1: Strong demand
After a sluggish 2020, the market looks strong, according to RealPage.
Rents in multifamily housing markets have climbed 10% in 65 of the 150 largest metropolitan areas.
The occupancy rate went up to 96.9% in July 2021, surpassing the previous record of 96.5% in 2000.
Vacancy rates. This is the percentage of unoccupied units in a multifamily property. New Hampshire has the lowest vacancy rate at 1.9%; California, Nevada and Montana are tied for 12th at 4.7%; Rounding out the bottom: Alabama at 12.3% and North Dakota at 14.1%.
Asking rents are up! The list prices for rent are up for new leases in local hot spots like Phoenix at 15.7%; Riverside/San Bernardino at 14.8%; Las Vegas at 13.6%.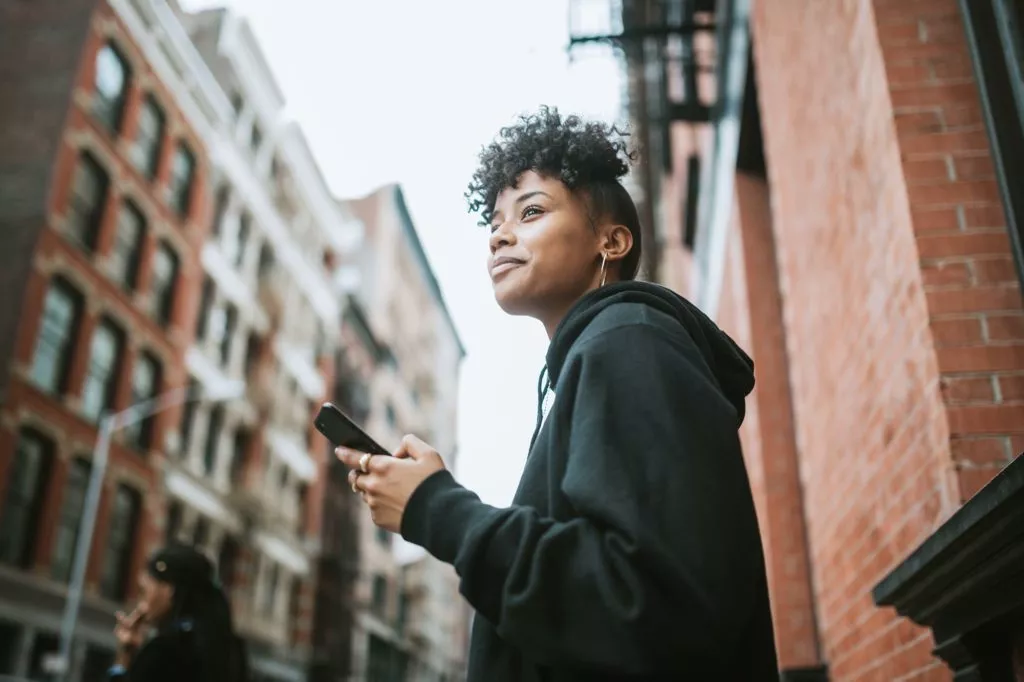 It's a good time to be an owner or manager of a multifamily property. Many restrictions that impacted renters during the Pandemic have been lifted, unemployment is down and more people than ever are looking to rent a multifamily space.
Multifamily trend #2: Student housing packed with promise
Picture a college classroom packed with students. The instructor asks: "How many of you prefer to live on campus?" Most students would raise their hand. That explains why the vacancy rate for student housing is 2.6%. According to a
survey conducted by ReGenerations among 18-to-24-year-olds:
Only 2% prefer to attend college online only
72% said in-person is the best way to earn a college degree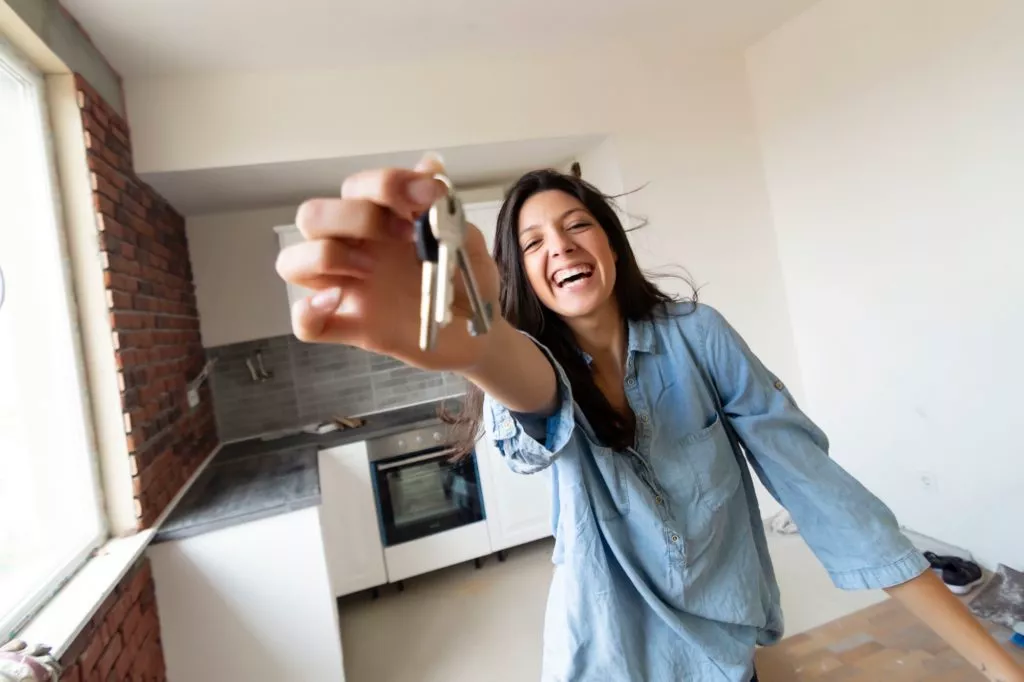 College students love dorm life. Oh, why not. It teaches them to throw parties, live with others and to learn how to cook meals, even if it means spills, splashes and messes. Speaking of messes, the flooring really takes a beating with students stomping in and out of the dorm.
How to ride the trend
Install vinyl flooring. Urban Surfaces vinyl flooring is known for its durability, so no matter how many students come and go, vinyl flooring can pass the durability test of college dorm life.
Multifamily trend #3: Remote-work
Working from home went from being handy, to a health precaution, and now everybody's into it.
How to ride the trend
Upgrade your wireless service. A recent survey among rental residents found that 92% would be interested in high-speed internet access as an apartment feature, according to the 2020 NMHC/Kingsley Apartment Resident Preferences Report.
Aside from wireless service, you can transform a community center into a coworking space for business, a sense of community and creativity. This space would include hot-desking, whereby desks are used by different people at different times. Promote these remote work amenities to prospective residents or promote certain units as "living/working units." Learn about a few other ideas for remote-work amenities at multifamily properties.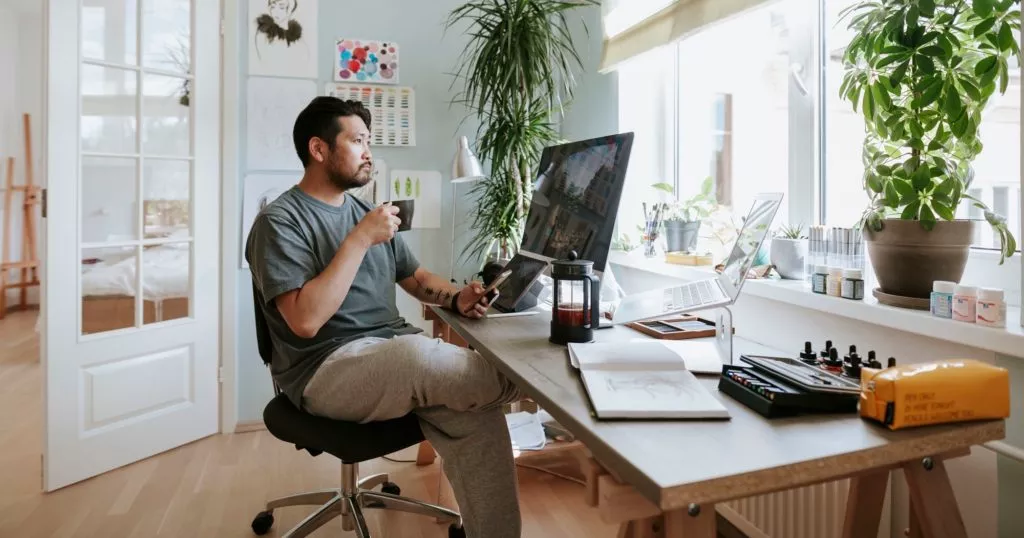 Multifamily trend #4: Upgrading office technology
Today, more managers of multifamily properties hang up the old office phone and click on high-tech tools, and the latest office innovations for efficient workflows.
How to ride the trend
Use real-time customer service through live chat. It can be done through your website or via mobile messaging apps like WhatsApp, Facebook Messenger and also CloudPano. Live chat beats emails for speed and is less stressful than talking on the phone.
Show you're up on the latest tech innovations by offering virtual tours and views. The young expect it. You can bet they'll be engaged with 360 scenes of your property. There are software platforms out there that let you do just that. Apps like CloudPano and Matterport offer 3-D views of your rental property, inside and out. Aside from 360 scenes, apps like Panoskin let you add still photography, videos and 3D floor plans.
Multifamily trend #5: Younger renters
Younger generations prefer to rent. One of the many reasons is the high price of buying a home, which reduces their options. In California, the third largest state in America, the median price of a home in 2020 was $600,000, nearly 88% higher than the national median.
In 2021, numbers show the median price for a home in California has shot up to $725,000. The hefty price has convinced Millenials that buying a home is beyond their reach. On top of that, we haven't even tallied the other costs of owning a home, like the 20% down payment, maintenance, repairs, insurance, property taxes, home association fees.
How to ride the trend
Know the traits among each of the two younger generations. You'll communicate in the manner they're used to. By the way, you can learn more about younger renters by checking out our recent blog post.
Here's a snapshot of the traits by generation.
Millennials (1981-1996)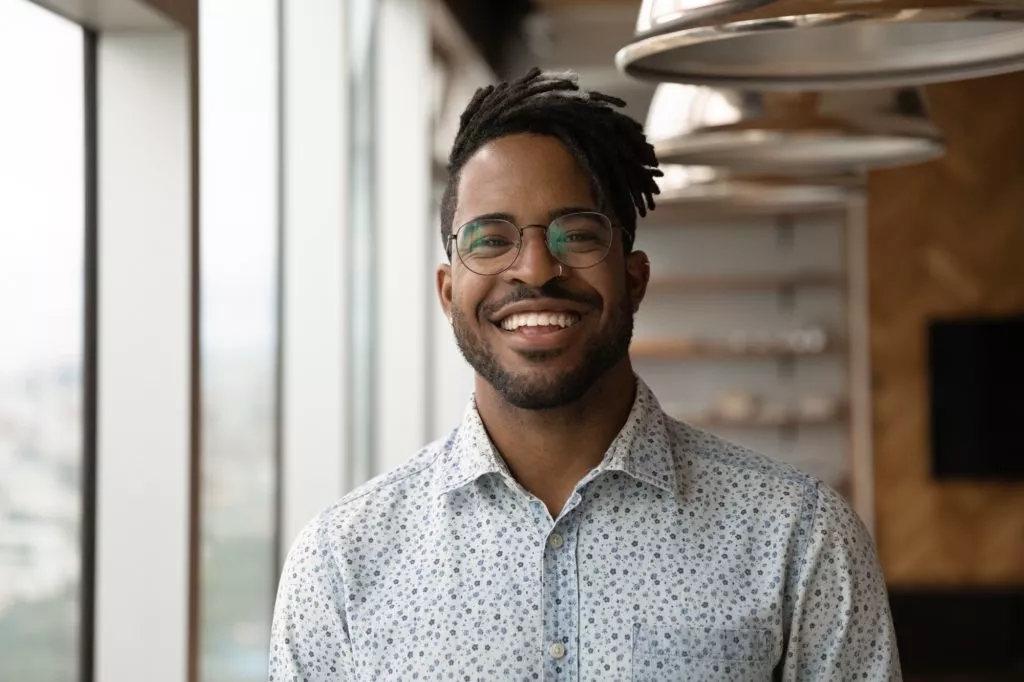 Millennials job hop. They savor flexibility, both in their career and where they live, which is why they are mobile. A recent survey shows 73% of Millennials said they would move in the next 10 years. That's one reason Millennials are more likely to rent, and will keep doing so.
Traits of Millennials:
Tech savvy
Environmentally aware
Pet lovers
Job hoppers
Coming up fast is Generation Z, the youngest and newest crop of renters.
Generation Z (1997-2012)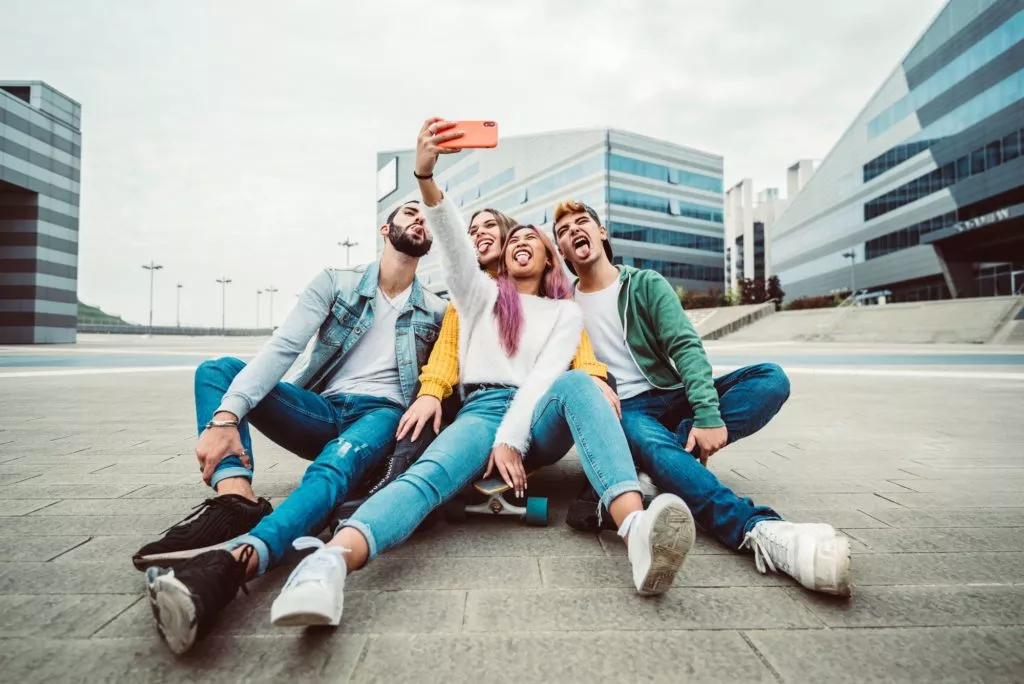 Generation Z values money. Most would choose a high-paying job before one they have a passion for. Besides their hunger for a high income, they're super tech-savvy, having grown up holding an electronic device. That could be why Gen Zs shy from face-to-face contacts, preferring FaceTime or Skype.
Traits of Generation Z:
Money wise
Super tech savvy
Skype users
Animal lovers
Multifamily trend #6: Pet owners as renters
Nowadays, more people own a dog or a cat. In fact, one-third of rental housing prospects own a pet, according to Michelson Found Animals Foundation and the Human Animal Bond Research Institute, a major study on the state of pet-friendly rental housing in the U.S.
How to ride the trend
Create a pet friendly policy. There are many ways you can go about doing this. For example, eliminate fees and deposits and rely on a solid security deposit to cover any damages caused by the resident or pet.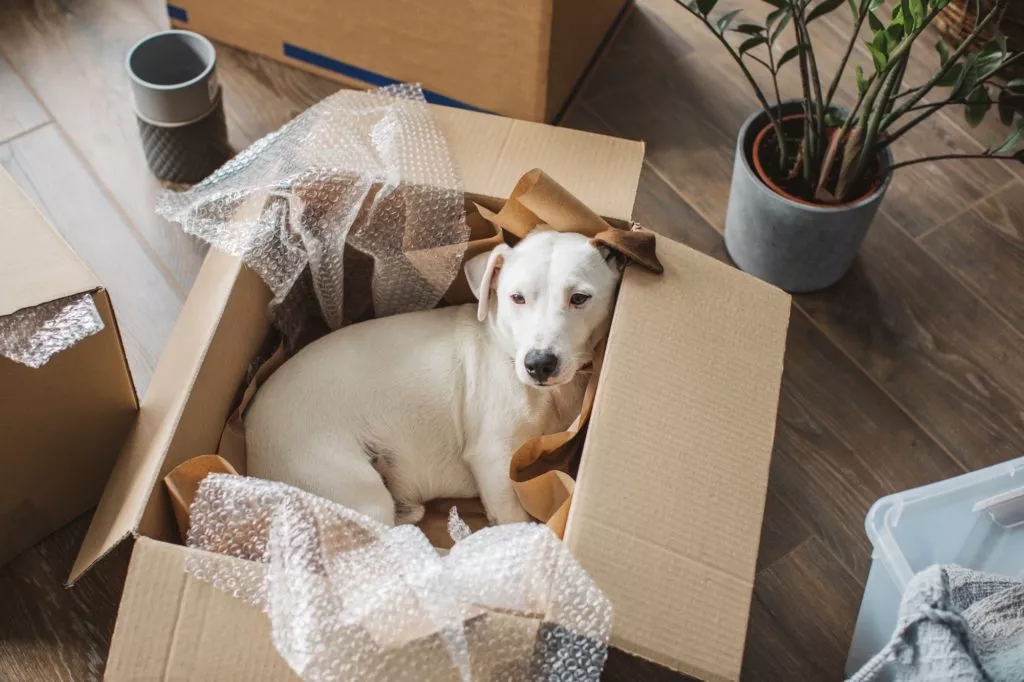 Go ahead and lift restrictions on pets based on negative stereotypes. Focus on a pet's good behavior. Plus if you allow one pet, allow two. You'll make residents with pets so happy they might stay longer. In fact, residents with pets stay up 46 months longer on average compared to only 18 months for residents
without pets, according to Michelson Found Animals and HABRI.
For more ways on how to attract prospective residents who own a pet, check out our blog post.
Okay, you're still holding your head with both hands. You worry that pets could cause damage. We get it. But wait. Have you ever seen a dog or a cat punch a hole in the wall? Or kick out a window screen? Of course not. Pets rarely damage a single thing. Before you say, "they damage flooring," here's a quick fix: Install vinyl flooring. It's pet-friendly. It repels liquids and won't retain odors caused by pet "accidents." Not only that, pet claws won't mar the beauty of a flooring, which is so durable it lasts for years, saving on replacements.
Multifamily trend #7: Skilled labor shortage

Today, skilled labor is harder to find than Bigfoot. We're talking about plumbers, ironworkers, drywall hangers, welders, insulation installers, electricians, and more. What led to the shortage? Age. The average age of a skilled worker is 47. Okay, that's not exactly old per se, but it can be ancient in a field that causes the knees, hands and back to ache each morning. Maybe that's why skilled workers are retiring in droves.
Where are the young replacements? Hello? Anybody? They're studying. Today, teens would rather pursue a college education in fields like computer science, health science and business.
How to ride the trend
The shortage won't be fixed overnight, but there are a few things you can do. One, train people to become plumbers, ironworkers, drywall hangers, welders,
to name a few. That's achieved by offering apprenticeships or helper positions. Young people learn so much by watching, doing and practicing.
Two, install vinyl flooring. It helps fill apartment vacancies, since the first thing prospective residents look at is the flooring. Besides looking vibrant, vinyl flooring is affordable. It installs easily and quickly. Urban Surfaces offers three types of installation methods your onsite maintenance crew can handle, which will save you from searching for outside skilled labor and paying a monster amount of money.
Keeping up with the changes
There you have it. Seven trends in the multifamily apartment sector. You might not be able to tap into each one, but you can make small changes as time goes by. Think about it this way. Do what will benefit your residents by raising their satisfaction level, as well as raising your revenue to the property.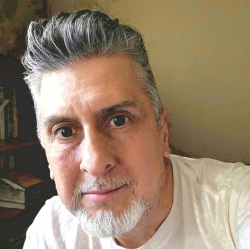 Latest posts by Carlos Milla
(see all)