Whether it be adhesive-free LooseLay with Traction, our beautiful all-in-one stair treads, or unparalleled noise reduction with FloorSilencer underlayments, Urban Surfaces never shies away from technological advancement. We innovate where others standardize, but we don't just innovate around our flooring. We are constantly looking to improve the flooring itself.
When you are looking for the best return on investment with your flooring orders, you want flooring that doesn't just look good. You want flooring that's quick and easy to install. You want flooring that lasts. Urban Surfaces has a unique and revolutionary way of providing those features to you: fiberglass reinforcement.
Did you know that fiberglass is stronger than steel, pound for pound? It's used when lightweight strength is needed for things, such as aircraft blades, ship hulls, and storage tanks. That's why Urban Surfaces is proud to include cutting-edge fiberglass reinforcement in all of our GlueDown and LooseLay floorings. The reinforcement comes in one of two forms, FiberBlend and FiberMax.


Our GlueDown floorings feature FiberBlend. This technology is true to its name, with fiberglass fragments being blended into the core to strengthen every square inch of the flooring.
Our LooseLay floorings contain an even more robust structure called FiberMax, which is an entire sheet of fiberglass as an additional layer in each plank. Both of these features help increase the durability and retain the shape of our already resilient floorings.
The fiberglass reinforcement reduces the expansion and contraction of the flooring due to temperature changes, keeping your installation secure and failure-free.
If you're ready to take advantage of Urban Surfaces' superior fiberglass-reinforced flooring, contact your representative today.
Bonus: Need a Floating Floor option instead? Check out what makes our Sound-Tec lines of Floating Floor the best in the business.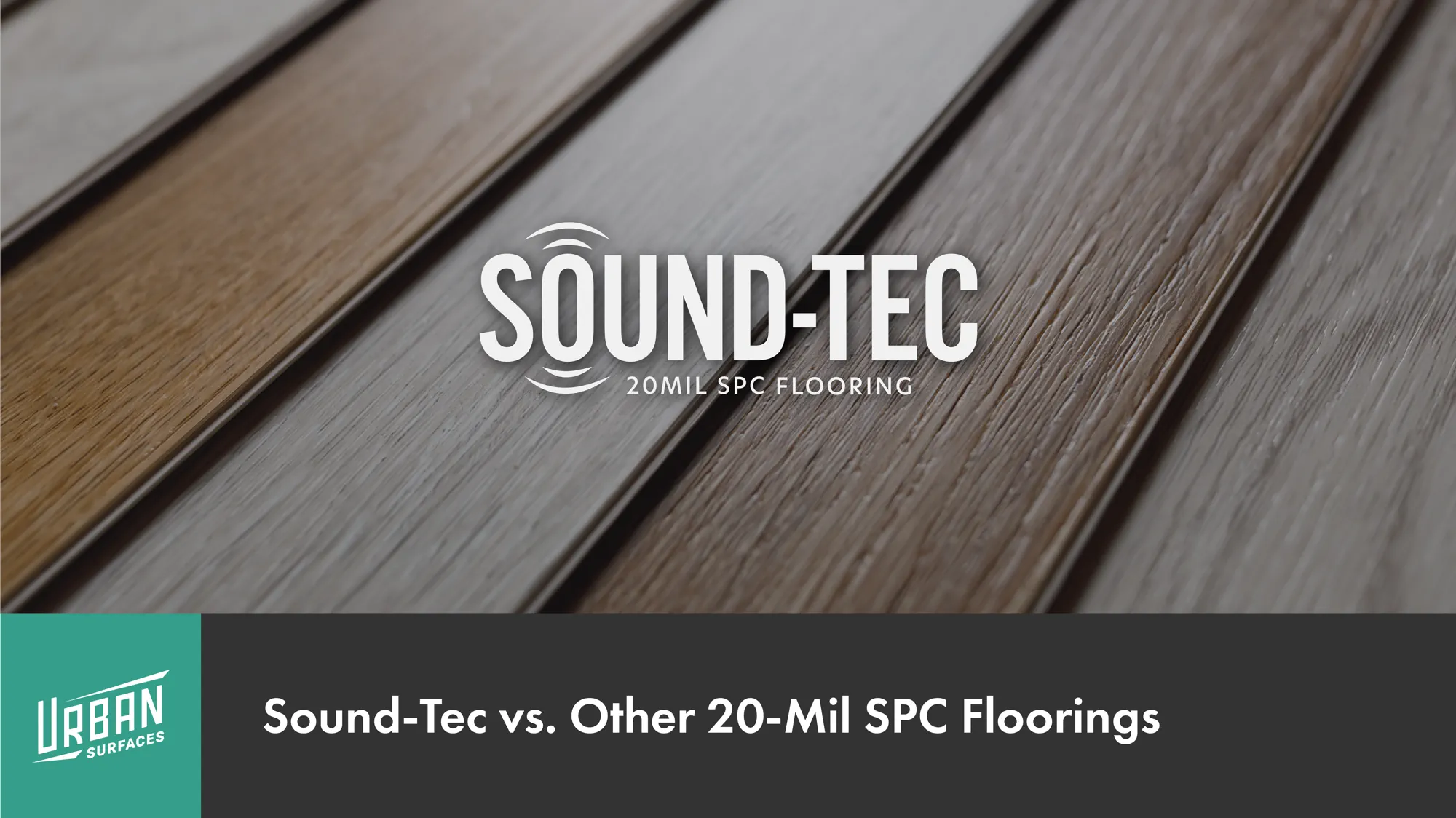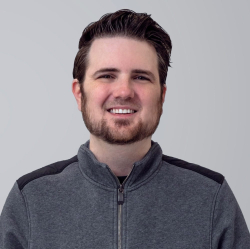 Latest posts by Adam Milecki
(see all)