We will always innovate and never stagnate. With the exciting changes and additions coming to our flooring collection lineup, we want to make sure that you are fully informed and prepared. These changes were made to refine and improve our selection but may require some planning. If you are currently using any of our Sound-Tec or Level Seven flooring options, please keep reading.
Even with some SKUs being phased out, you can rest assured that our new lineup has everything you need to keep your spaces beautiful and just as you want them. Let's take a look at a selection of newly introduced designs and how they perfectly replace the phased-out designs.
Courtland Alley 9528 and 7528
Let it carry you away. Courtland Alley is a vision of flying high above the streets and skyscrapers of a cityscape. With whirling and dark shades, this design envelopes a space and draws you in.
Courtland Alley is available in both GlueDown and Floating Floor. It is an excellent substitute for Floating 9504 Ironwood and 9507 Ash as well as GlueDown 7103 Denali, 7030 Midnight Grey, and 7070 Ash.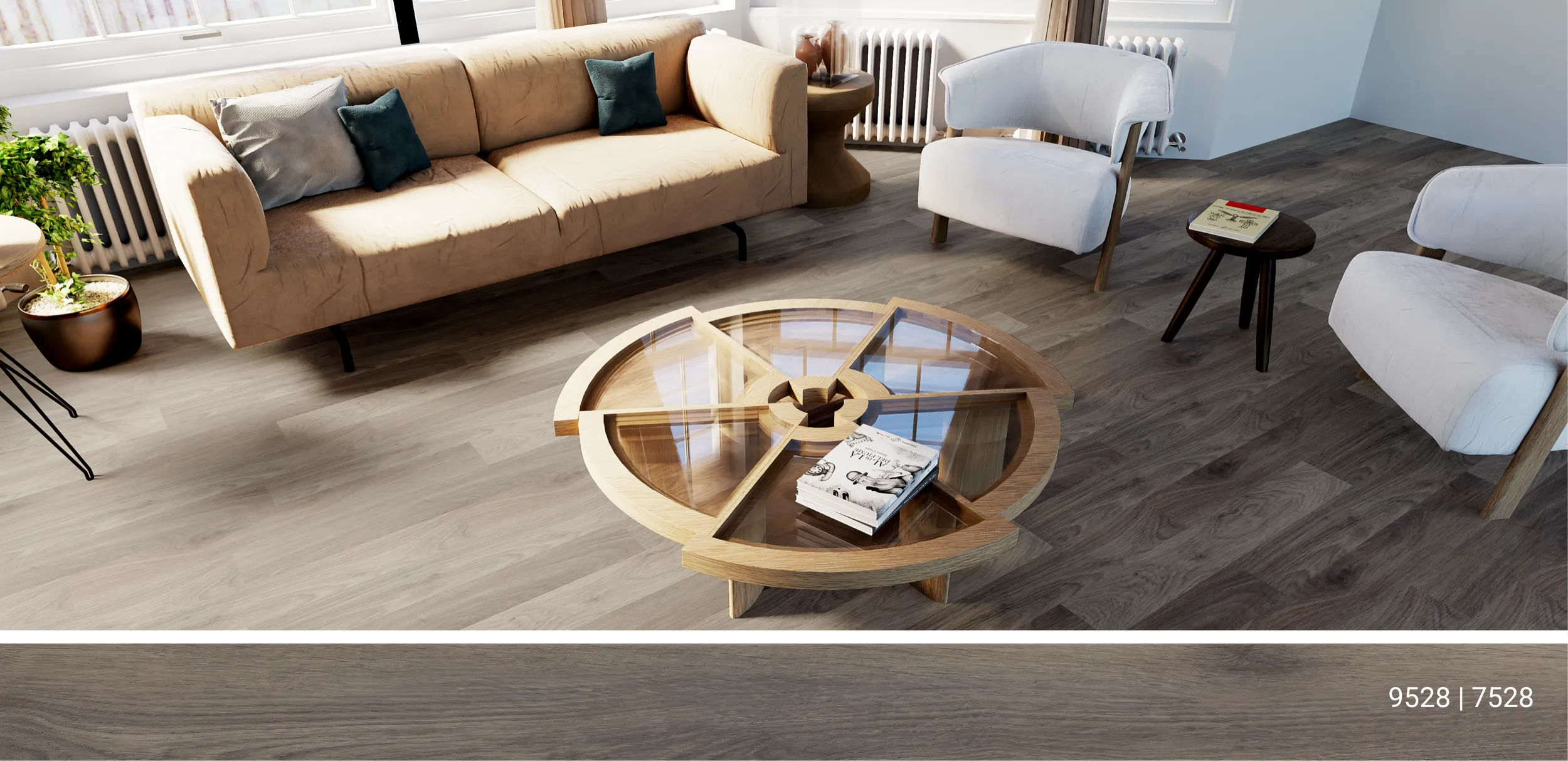 ---
Fairbanks 9534
As you set out, the parhelion sunset takes your breath away. Fairbanks is inspired by the dark, earthy tones found on an Alaskan trek at dusk. This design features just enough warmth for that long night.
Fairbanks is available in Floating Floor, and it's our recommendation for a beautiful replacement for Floating 9570 Espresso.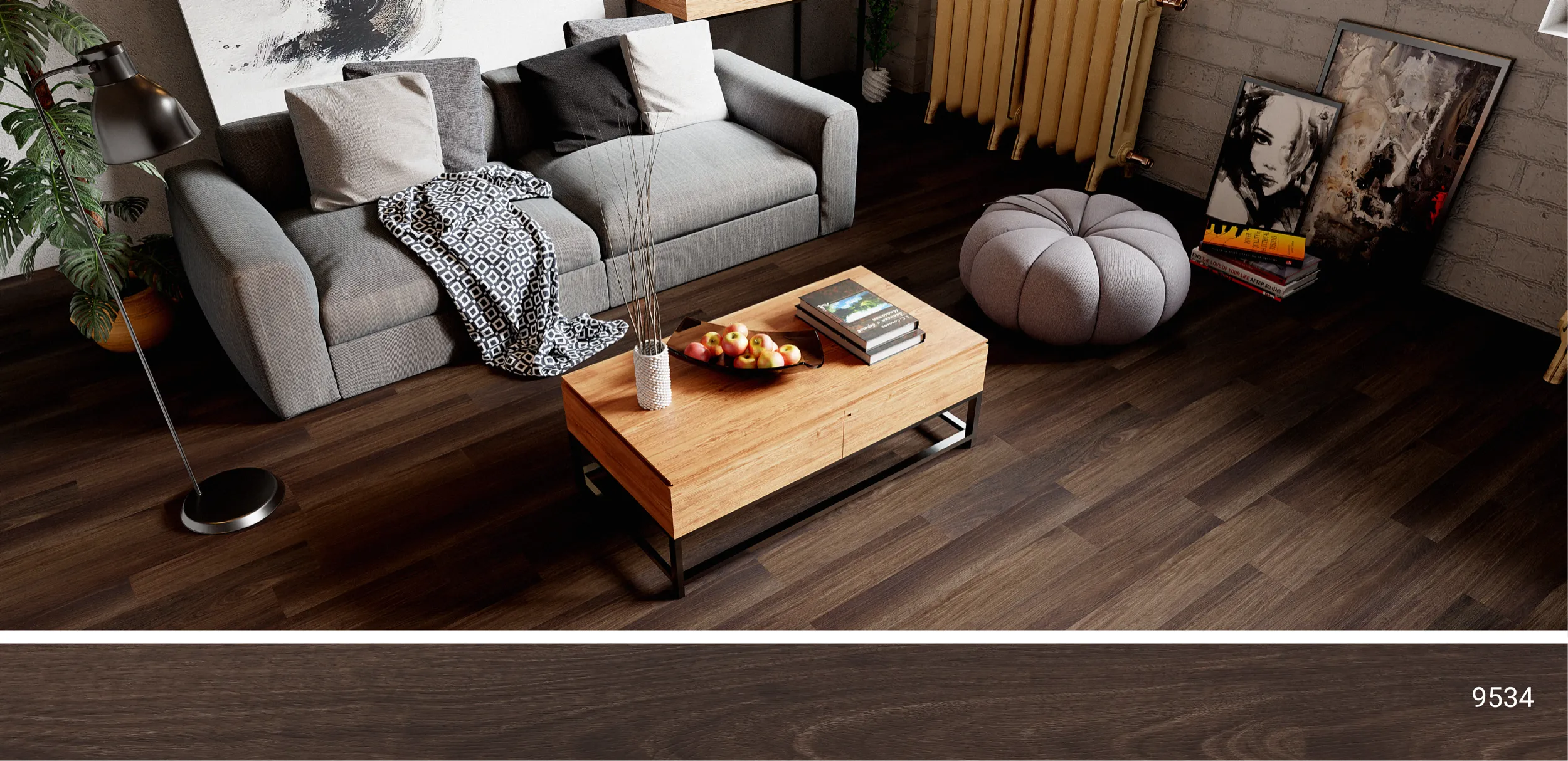 ---
West Broadway 9524 and 7524
Marquees and magic in the air. West Broadway brings a classic finished-wood look from a golden age. The sophisticated and glamorous style that this design brings is unmatched and won't be ignored.
West Broadway is available in both GlueDown and Floating Floor. It's a great substitute for Floating 9522 Barn Owl and GlueDown 7060 Timber.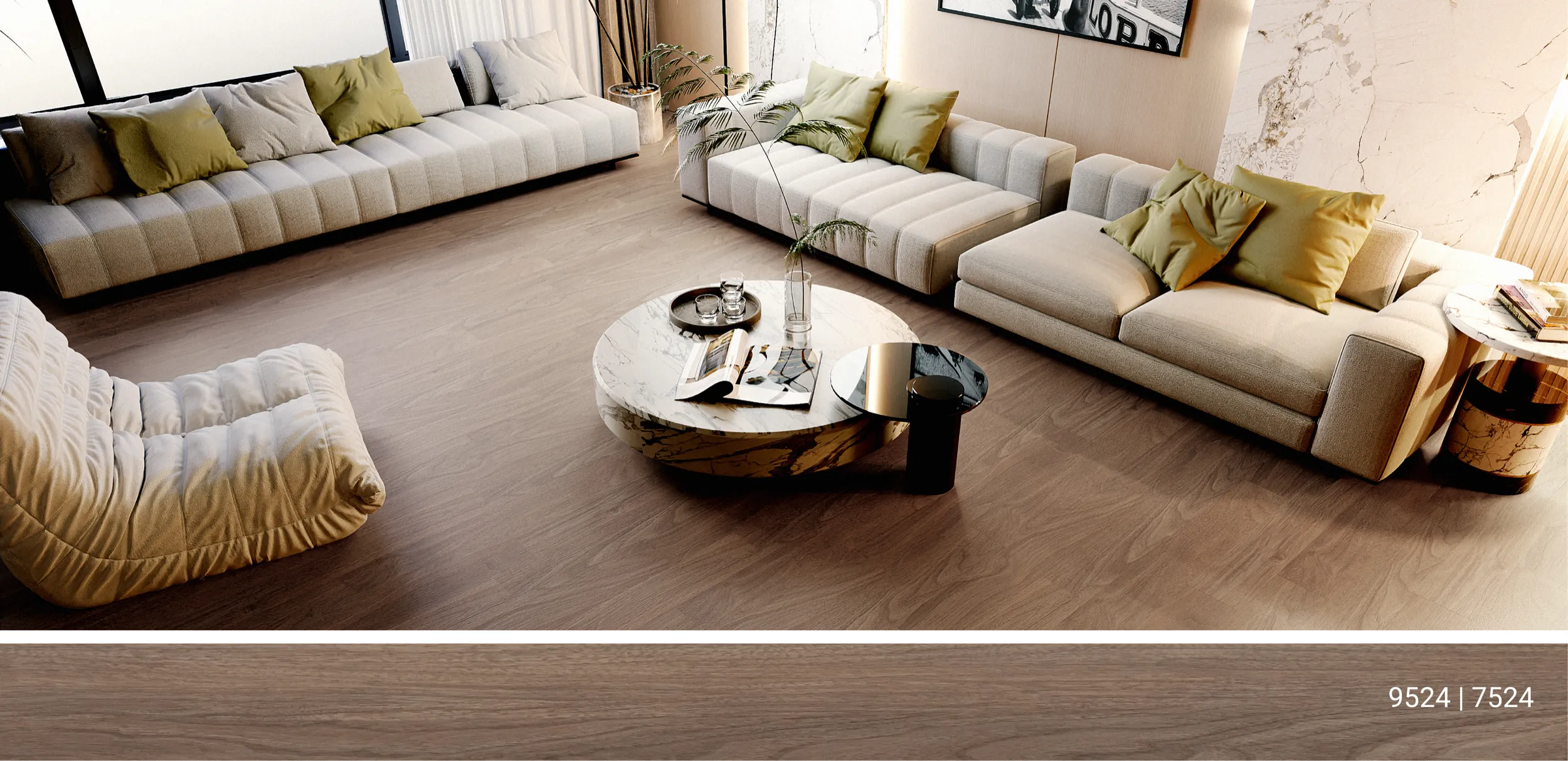 ---
Charlton Plaza 9526 and 7526
Your own place, a hideaway just for you. Charlton Plaza is a soft and natural look that blends smoothly from plank to plank. This light and airy design whispers its details with inconspicuous grain.
Charlton Plaza is available in both GlueDown and Floating Floor. It's the ideal replacement for Floating 9560 Sierra and GlueDown 7091 Pembroke.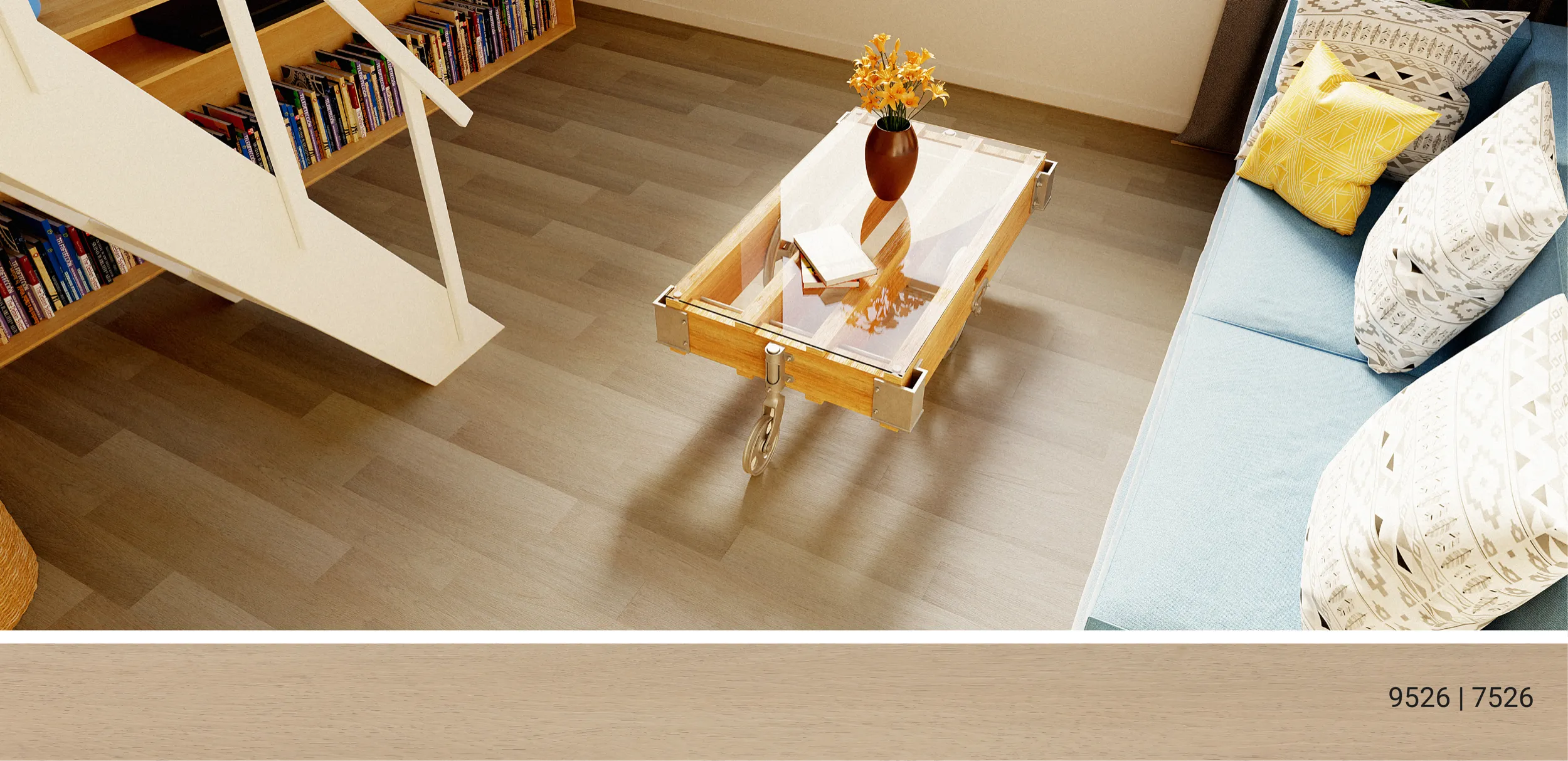 ---
Caspian Heights 9520
You are among white columns and garden fountains. Caspian Heights imagines a place of incomparable beauty and channels that energy. This is a light and spirited design that seems to drift from room to room.
Caspian Heights is available in Floating Floor. It's the substitute you need for Floating 9565 Magnolia.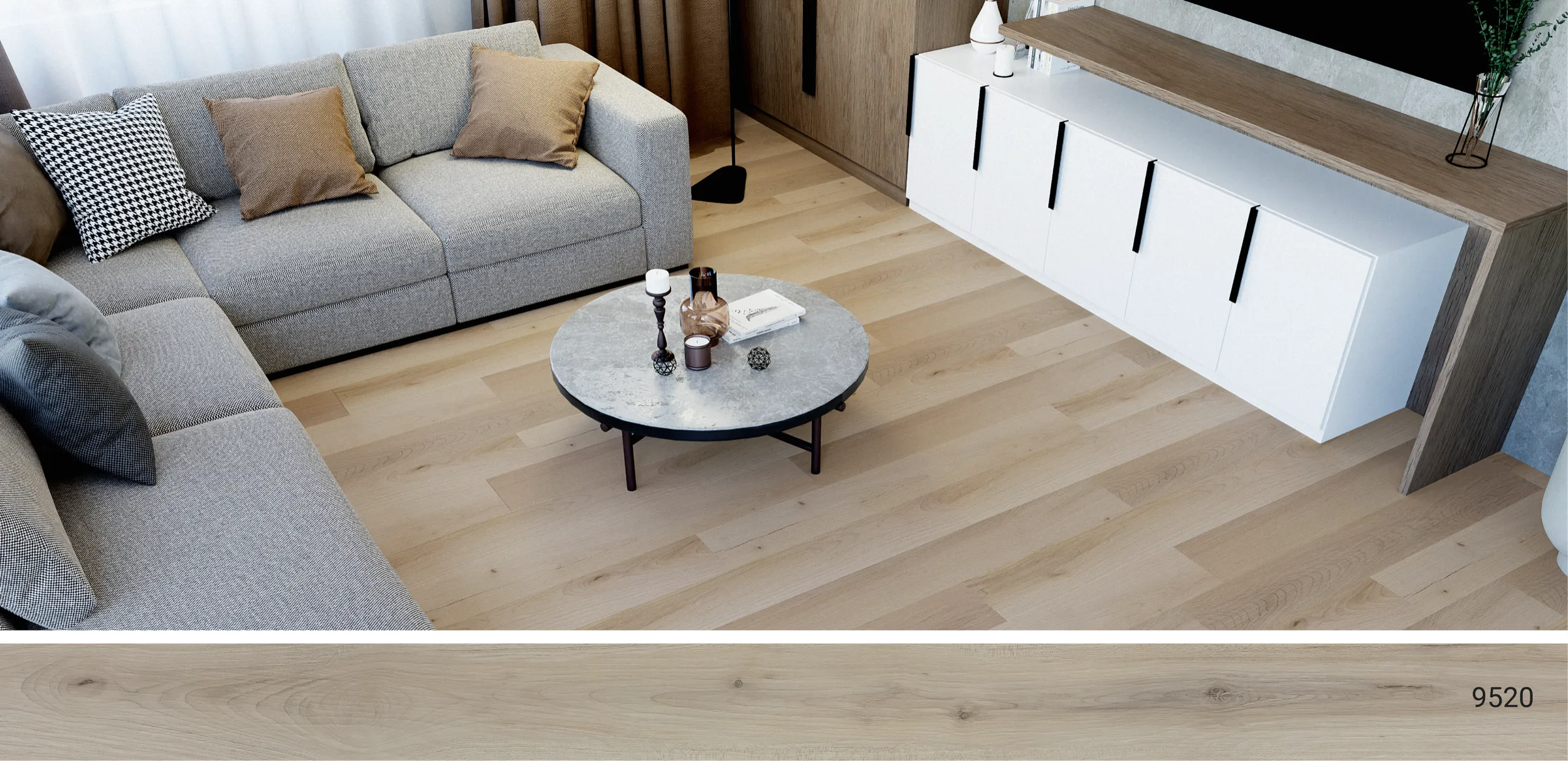 ---
Sullivan Street 7502
As the puddles evaporate, a light mist billows away. Sullivan Street is unassuming and enchanting, capturing the quaint charm of the street it takes its name from. This design is ready to be covered in color.
Sullivan Street is available in GlueDown, and it seamlessly fills the role of GlueDown 7020 Cloud and 7099 Stoney Mountain.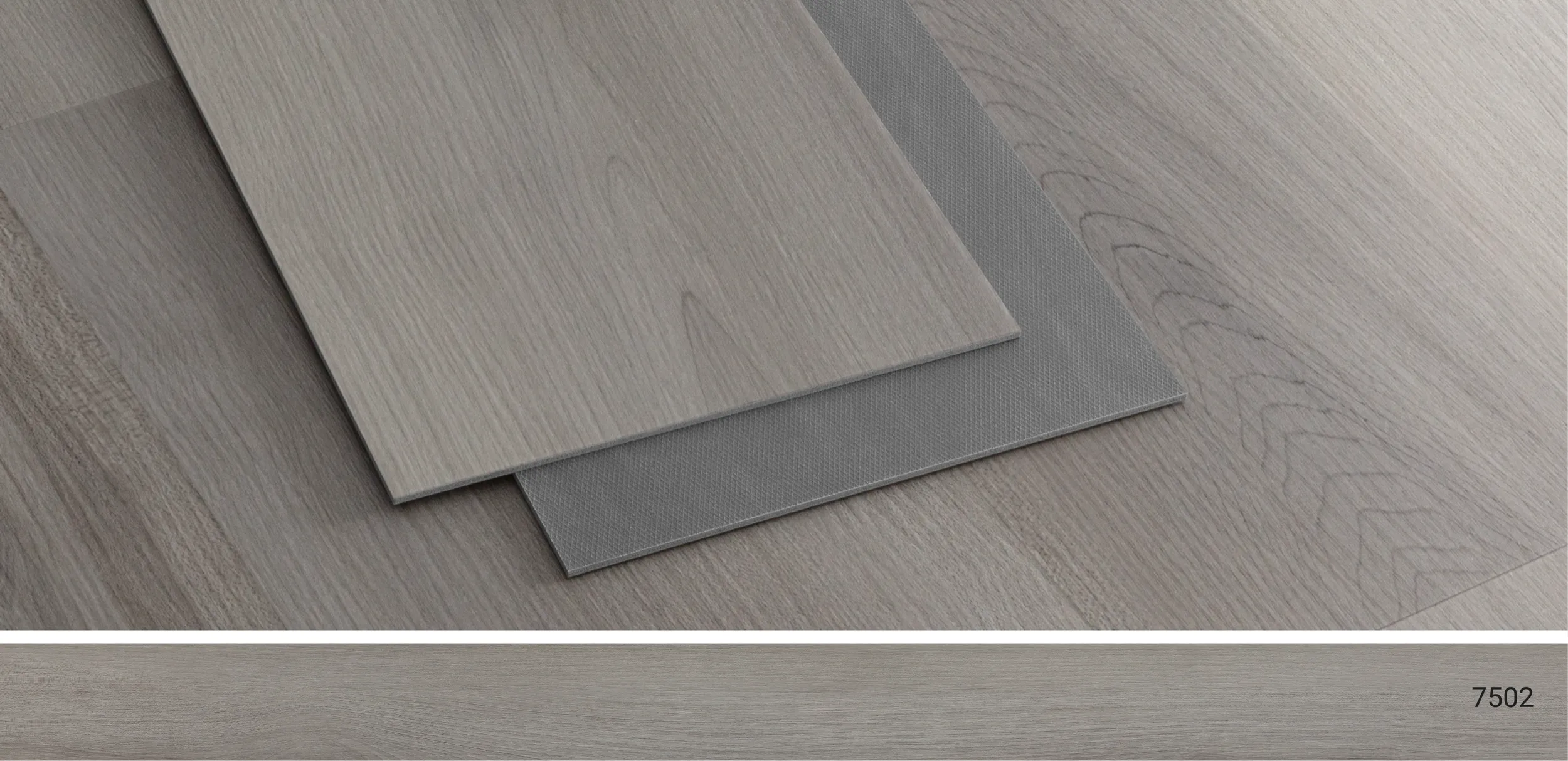 ---
Waverly Place 7504
With beauty like this, you can see why it was once called "Art Street". Waverly Place was made to pair perfectly with red brick, but its pairing options are truly limitless. This is a design that brings attention to bold decor.
Waverly Place is available in GlueDown, and it serves as a flawless alternative to GlueDown 7061 Emberwood and 7101 Kenwood.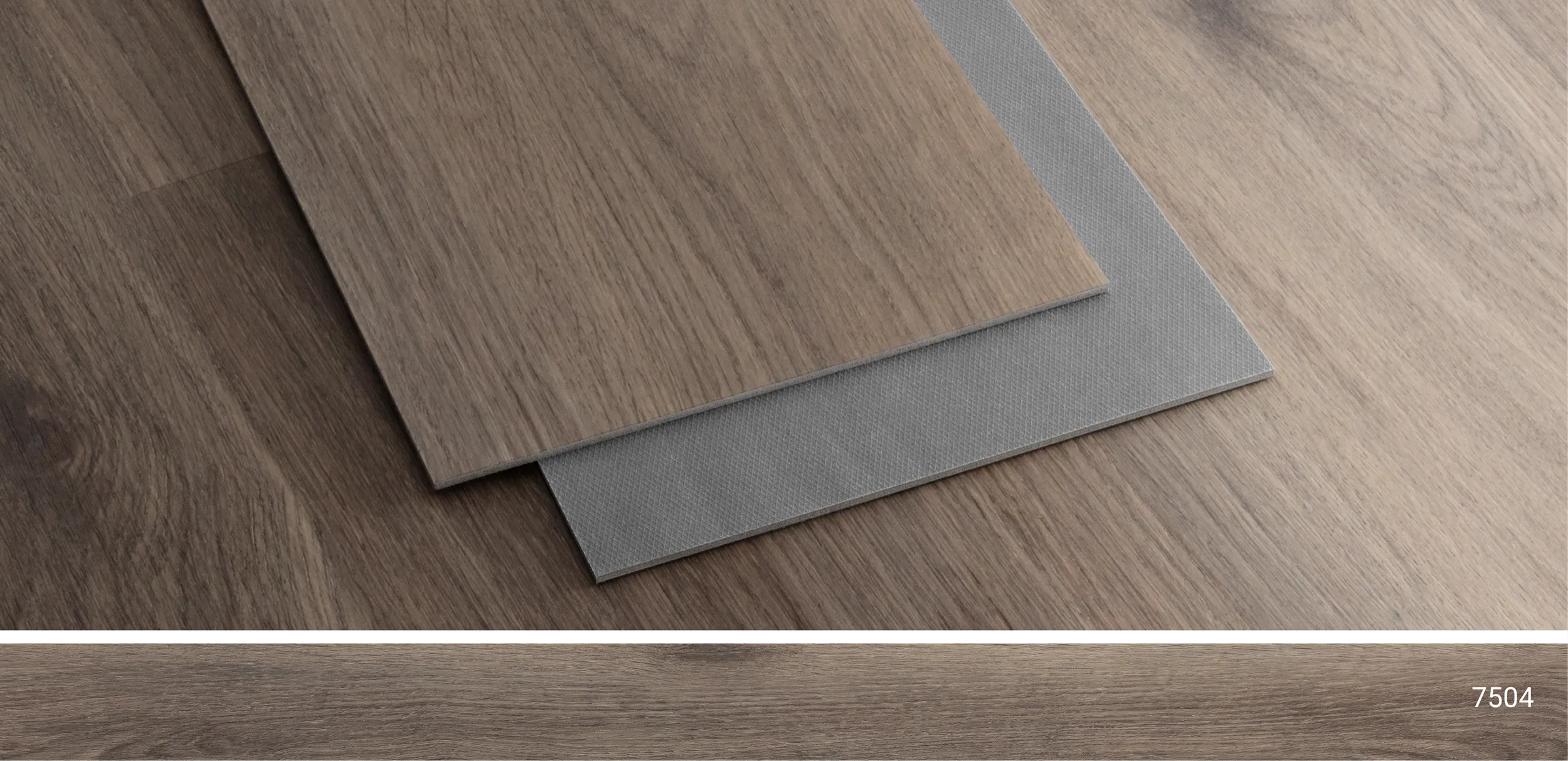 ---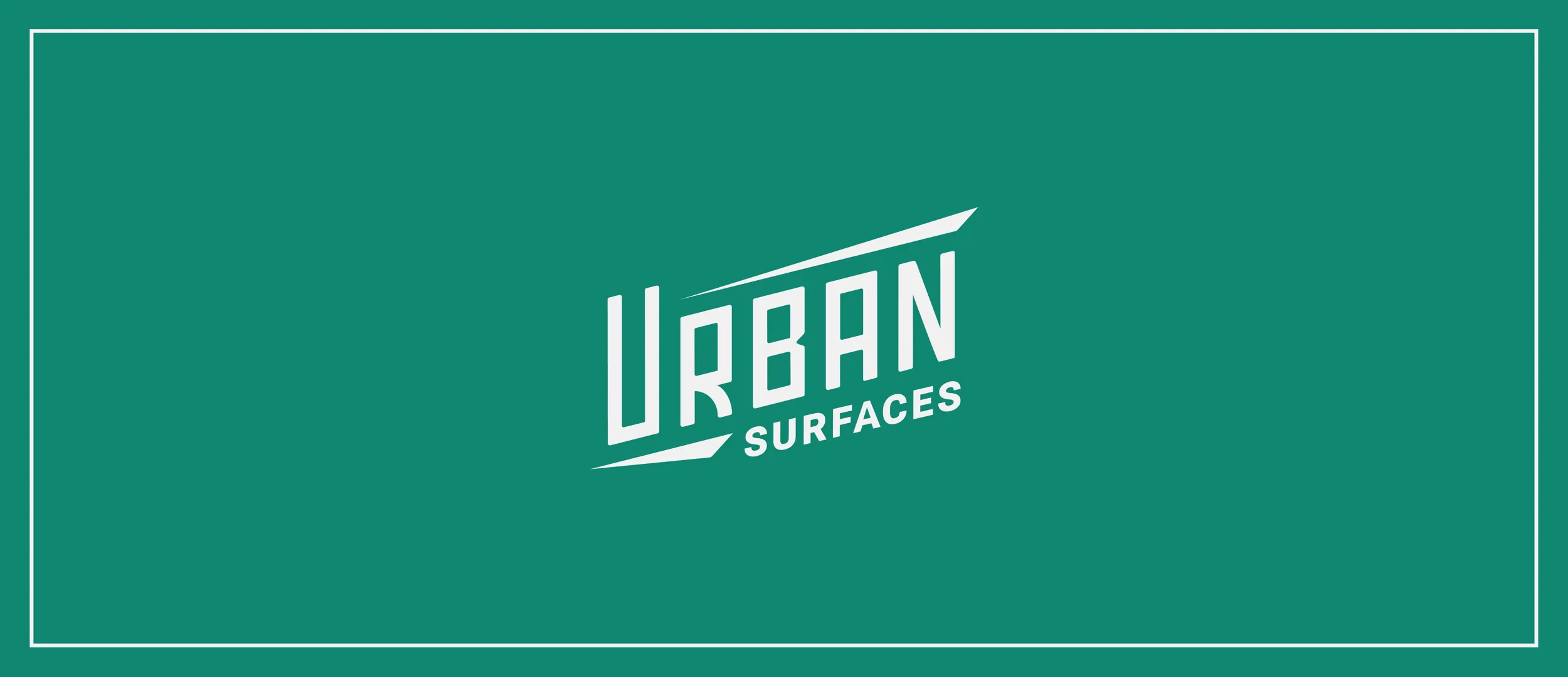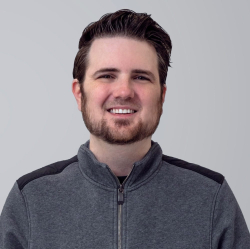 Latest posts by Adam Milecki
(see all)