If you feel intimidated by the idea of crafting a listing to attract prospective tenants for your properties, you're not alone. Few people are born writers, and it can be hard to find the right words. How do you stand out in the sea of listings without exaggerating?
A Thousand Words
On most listing sites, you won't get to pick a headline, a single picture of your property is going to be the first thing prospective tenants see with one or two details such as square footage. You will get to include additional pictures, but they likely won't be seen until a prospective tenant has seen the main image and the first portion of your text description.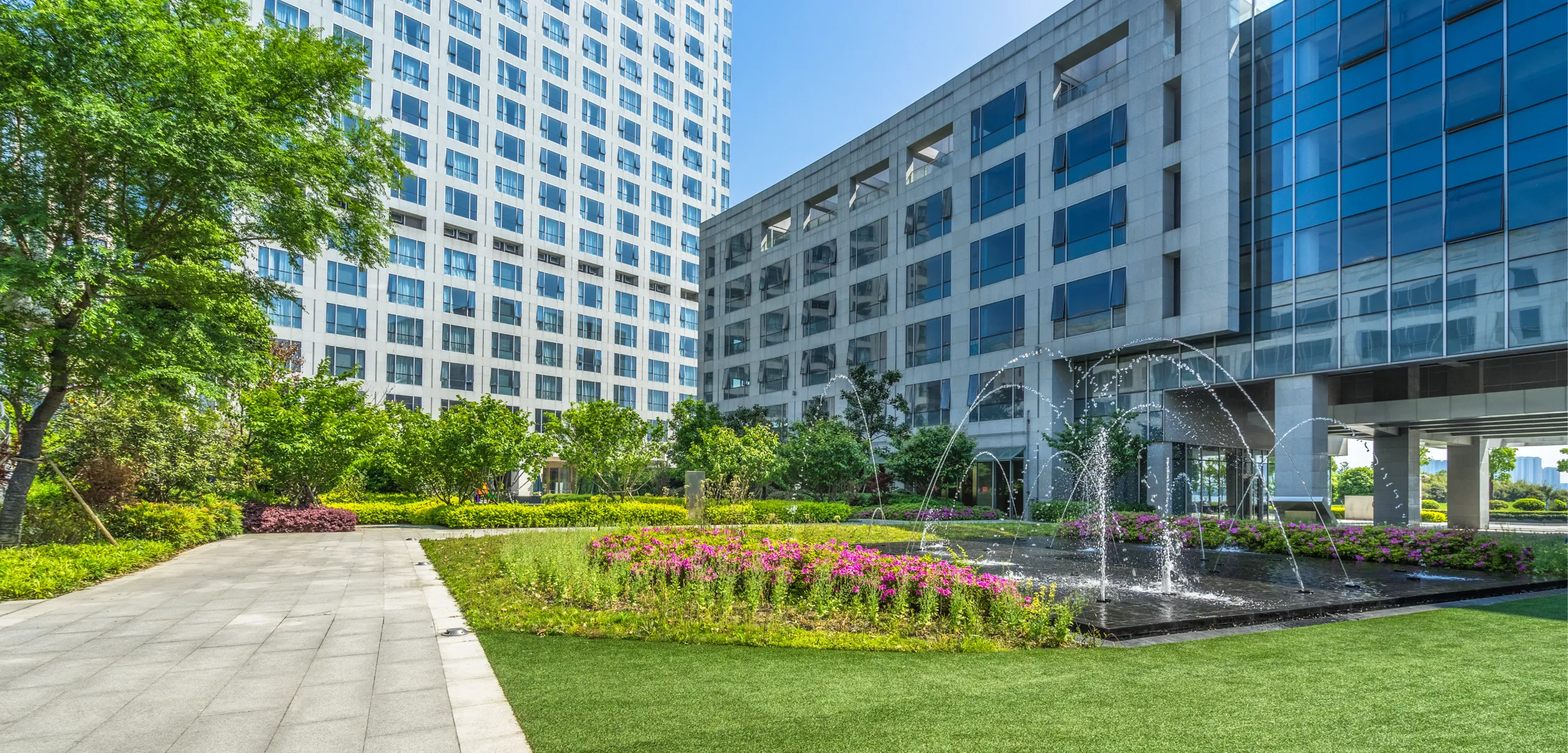 Make the main image speak for you. You can choose an exterior or interior shot, but it's best to choose a picture that shows what will be most appealing to renters. Eye-catching is good, but informative is better.
Imagine you are listing apartments with a private recreational area, complete with pool and tennis courts. Amenities like that are highly desirable, so an angled external shot that shows the included recreational space will stand out. Alternatively, if your property features apartments with beautiful window views, you may wish to put an interior shot of that as your main image.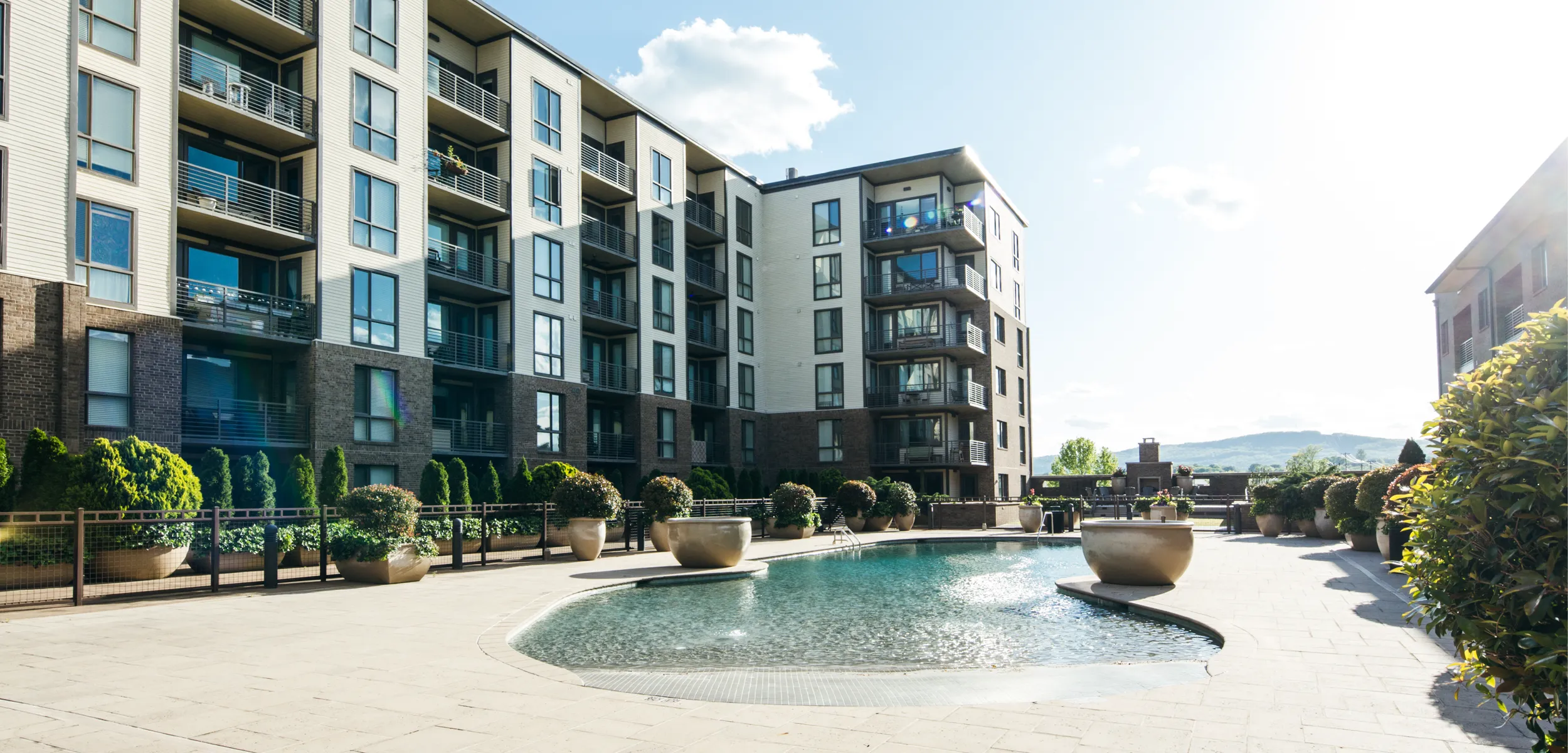 Also take the time to snap photos of everything good about your property, inside and out. You will be able to include these with your listing as you see fit, but they will also help you in writing your property description. If you're not confident in your photography skills or equipment (a smartphone camera isn't always good enough), then hiring a professional photographer may be a worthwhile investment. Just make sure to guide them so you get all the pictures you need.
Short but Sweet
Once you draw in your prospects with an image, you need to keep them with a good opening statement or title in your description. Keep it short but descriptive of the best thing about your property. What do renters usually want from your kind of property? Of those things, what does your property have to offer? What are some things that make your property unique, things that renters may not even realize they want?
You can't expect the main photo to do all the work, because you can only show so much in one shot. If you chose an exterior shot, make sure to mention one or two good things about the interior.
"Spacious, Modern Apartments With Private Recreational Area"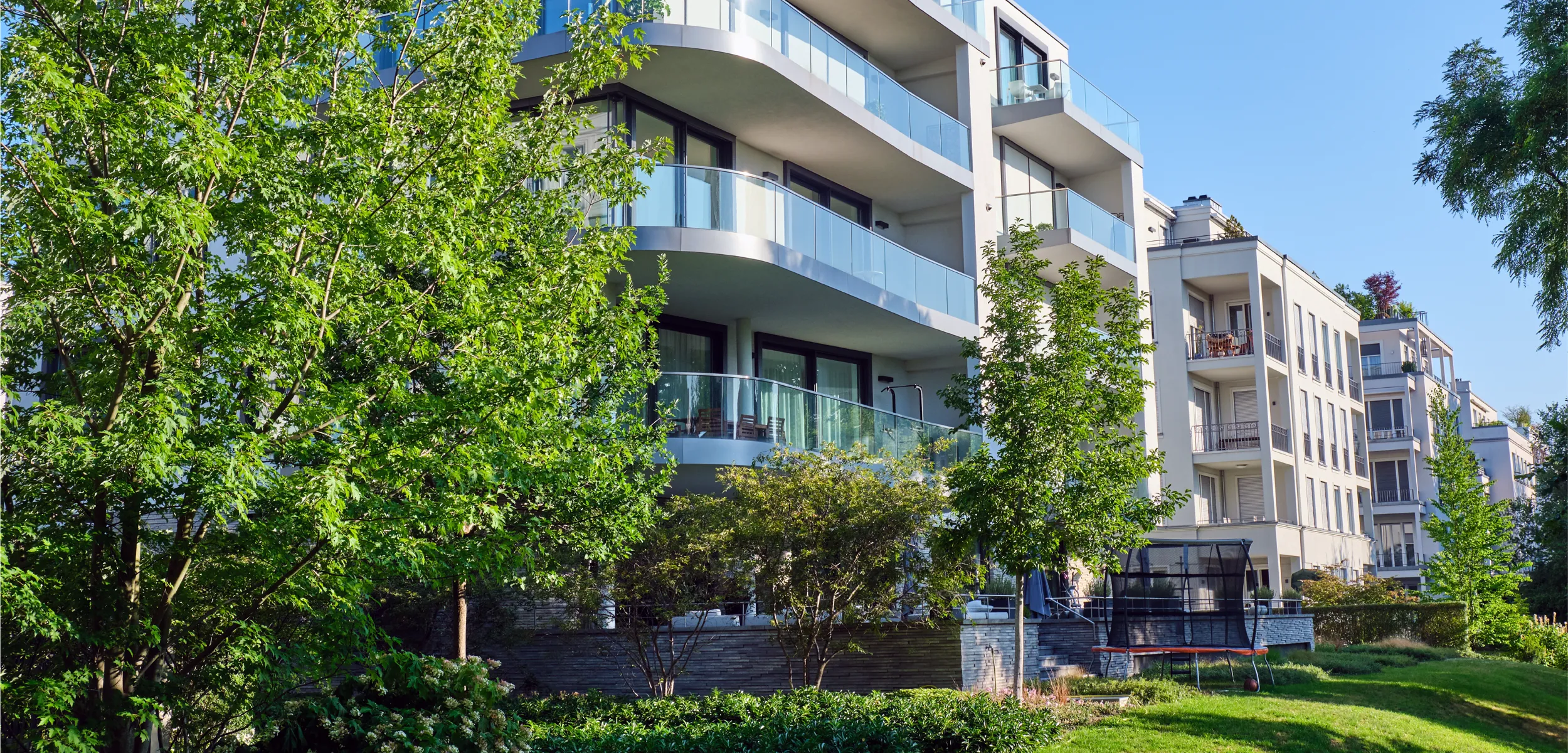 In the above example, we used two descriptive words, "spacious" and "modern", to quickly give an idea of what the interior is like. Then, we ended the headline with our main selling point, the private recreational area. It's ok to use flattering words as long as they're true. If you list a property as "beautiful" and the photos show that it's anything but that, you're destroying any trust a prospective tenant may have in you.
Check out this Zillow blog post, 15 Words That Could Add Value to Your Listing.
Writing Basics
Before you get started writing a property description, know that spelling and grammar really do matter. If you don't have a lot of confidence in your writing, you can hire a professional writer to assist you. Another option is to use a free service like Grammarly to help you with your writing. Just know that it isn't perfect, so make sure you check its work as it checks yours.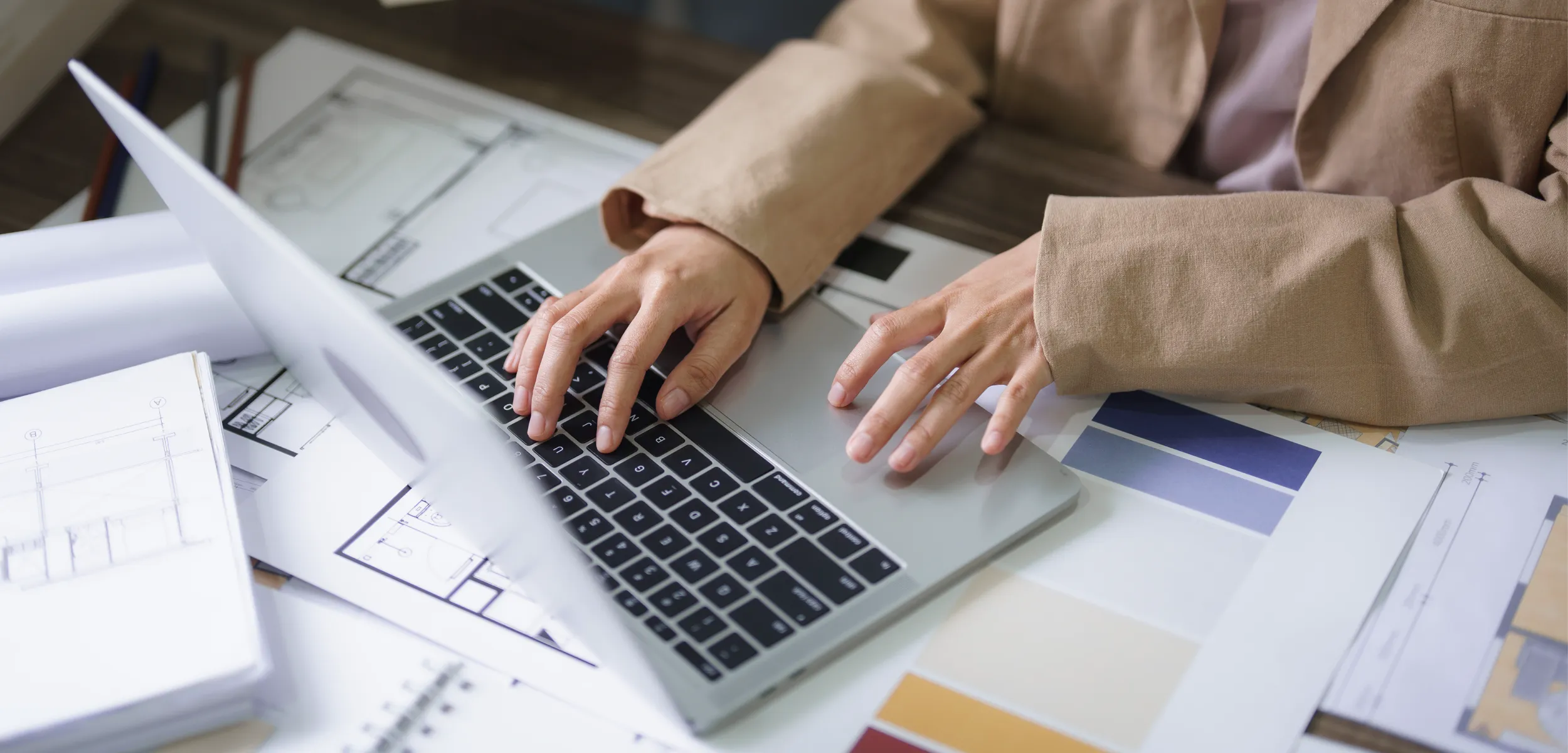 Also, to make sure your text stays professional and appealing, don't use wording that can have negative connotations. For example, words such as "rustic" can be read as "old" and "broken". "Cozy" can be read as "small".
Finally, it should go without saying, but don't use wording that discriminates against any group of people such as "bachelor pad" or "exclusive".
Just the Facts
When writing the description of the property, mention everything good and unique about the property. Mention the best features of your property right at the start. However, don't waste your time or the reader's. Be accurate and honest. Use adjectives that describe your property accurately and don't just vaguely praise. Using all capital letters or loads of exclamation points will only make your text seem desperate and unprofessional.
It's best to keep your description to 250 words or fewer. Not only will some listing sites limit your description length, but you should focus on saying only what you need to say. You don't want the reader to lose interest.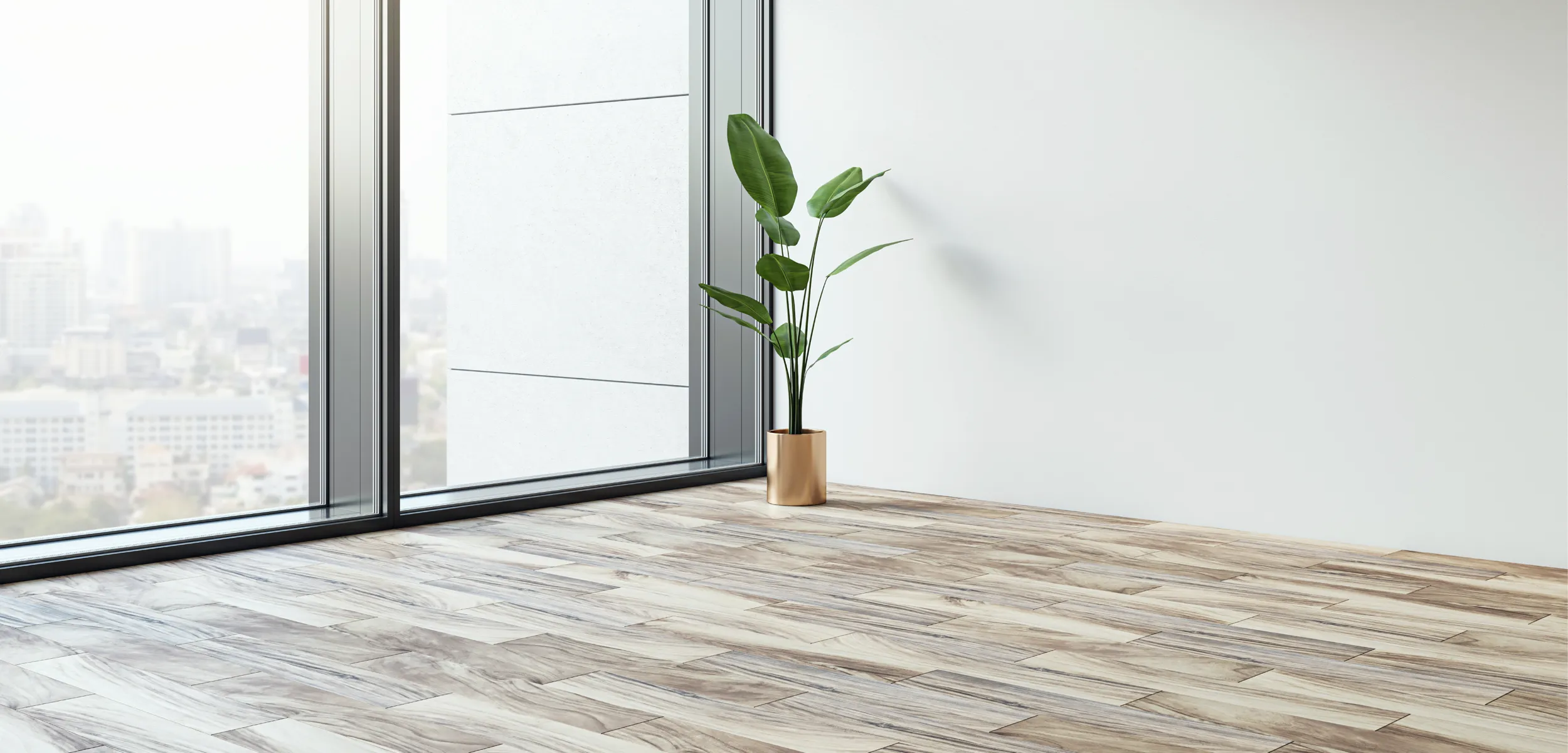 Make sure to mention all your amenities, and consider providing more where possible. You can find some great ideas for amenities to add to both commercial and residential spaces in our recent blog post about remote work amenities in 2023.
Finally, consider adding promotions to your listing, such as a free first month of rent or gift cards to local businesses. A great way to add extra appeal to your listing is to offer to let your tenant choose their flooring design. Flooring often needs replacing between tenants, and you can offer to let the next tenant choose their favorite design to match their interior design. We recommend Urban Surfaces' LooseLay or Floating Floors for their beautiful designs and ease of replacement.
Add a Call to Action
Save some room at the end of your description for a CTA (call to action). Instruct the reader to do something such as "get in touch today" or "schedule a showing before it's too late". Make it urgent but not desperate. Believe or not, it's best to avoid the word "please". "Please" can imply that the reader is doing you a favor, but in reality, this should be beneficial to both parties.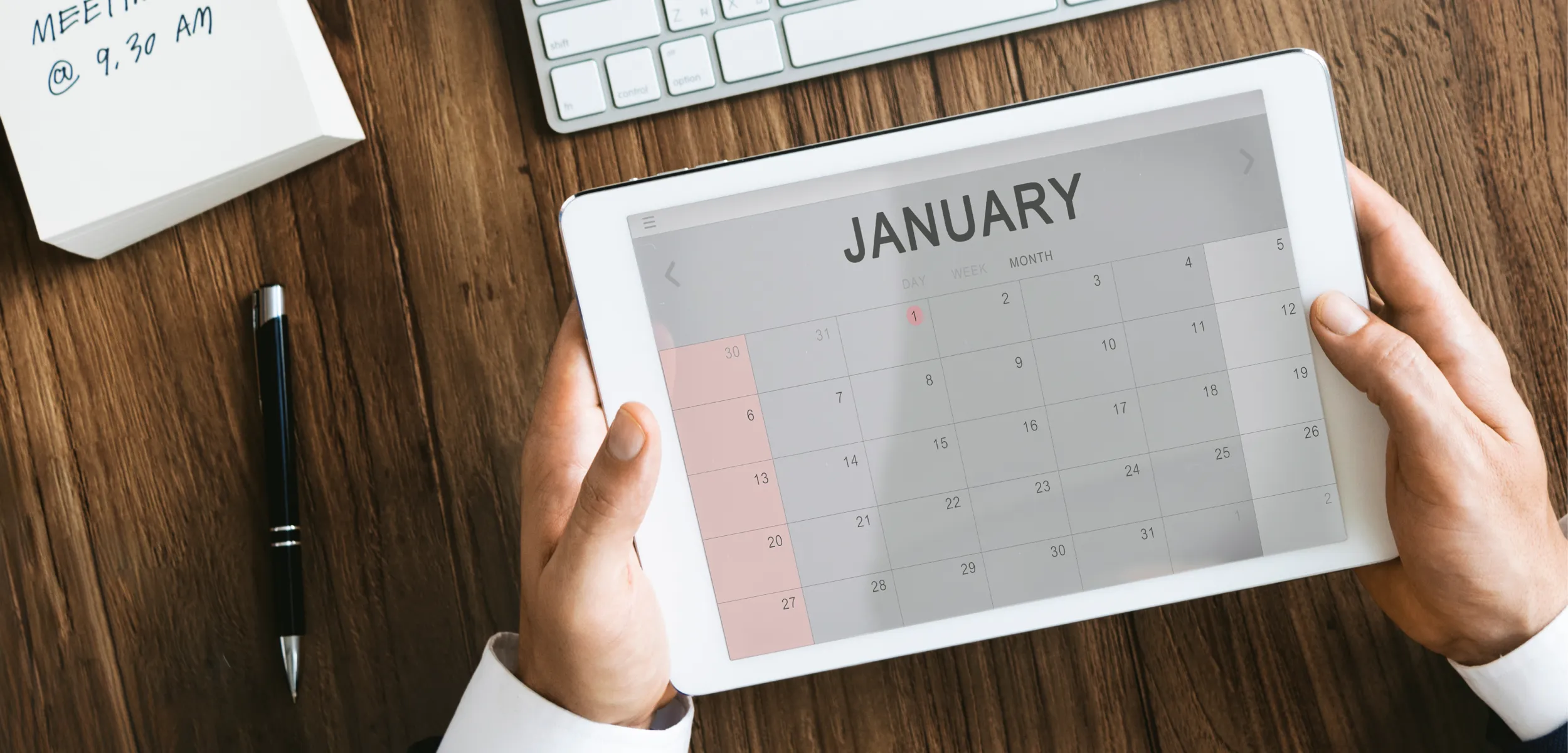 Good Luck!
Now you're prepared to get your property the attention it deserves. Remember, if you'd like to offer your tenants their choice of flooring, your Urban Surfaces representative is always available to help. Don't have a representative yet? Call 800-492-8722, and we'll introduce you.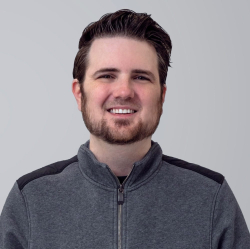 Latest posts by Adam Milecki
(see all)