Sherwin-Williams is one of the most popular, reliable, and consistent paint manufacturers in the world. Every year, Sherwin-Williams announces a color of the year, typically in line with popular trends in the world of interior design. The Sherwin-Williams 2023 color of the year is the "soulful-yet-subtle" Redend Point, SW 9081.
One of the major advantages of this color is that it is versatile enough to be paired with a variety of flooring options. How might you be able to incorporate this color into your projects, and how can you find the right flooring option to stand out in the rental market?
"If Beige Could Blush"
One of the best descriptions of 2023's color of the year comes from Sue Wadden, Director of Color Marketing at Sherwin Williams. Sue describes it as "if beige could blush."
Indeed, this color has become popular because it is welcoming, inviting, and evocative of romance without being overly dramatic or attention-grabbing. It is still neutral, which has become popular during the past few years. During a time when a lot of property owners have gone away from the warm colors of orange and red, toward the neutral colors of beige and gray, Redend Point strikes a nice middle ground with its natural, earthy color reminiscent of a calm desert landscape.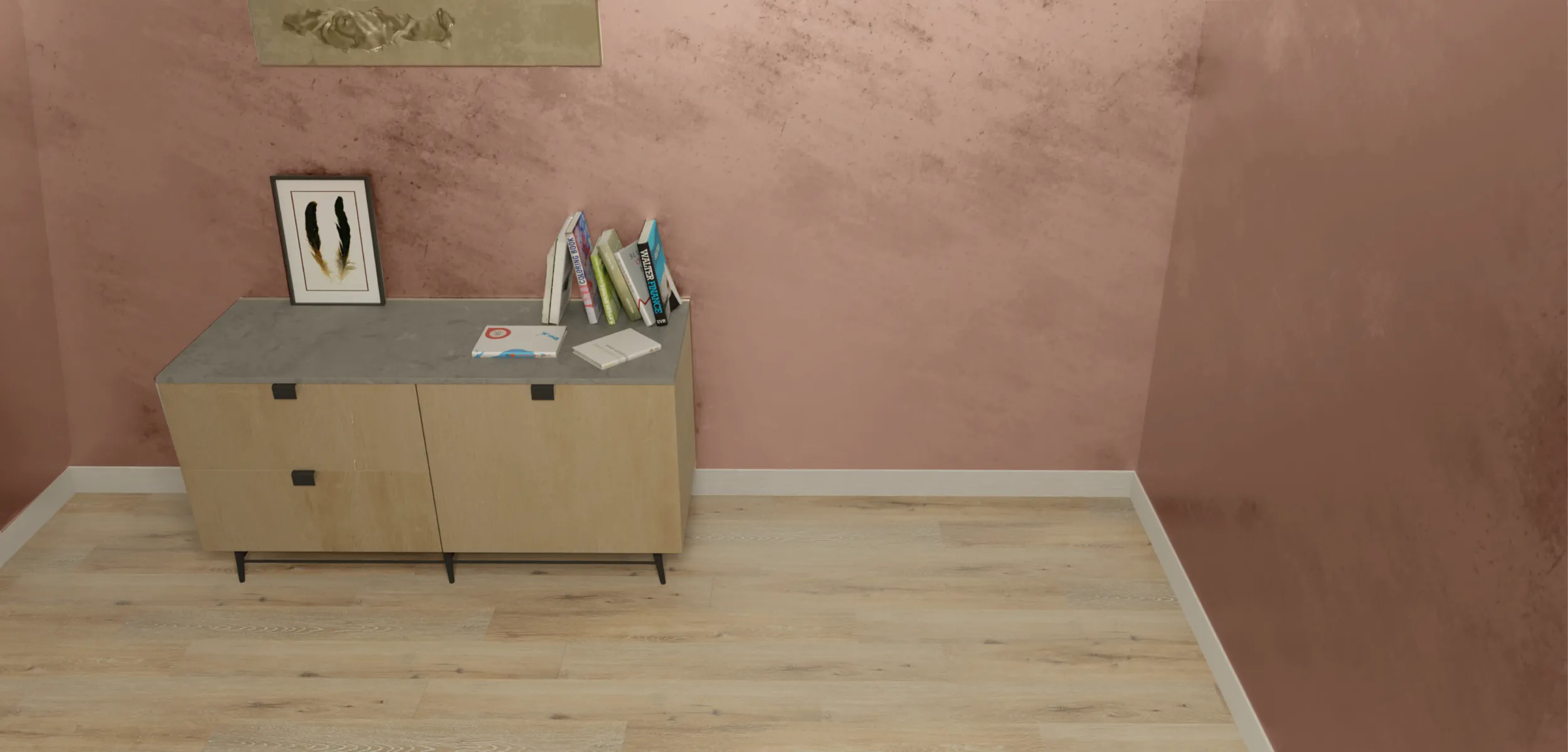 Redend Point can help you feel grounded, and the bit of warmth included could help you feel nurtured and reassured. Red has also been closely associated with empathy, tenderness, love, and romance. The unique mixture of Redend Point has made it a solid choice for Sherwin-Williams's color of the year for 2023.
The Right Floor Color Pairing
Urban Surfaces offers a wide variety of floor color and design options, many of which pair perfectly with Redend Point. Let's explore just a few of these choices.

Biscayne Bay gleams when it embraces natural light. It's the subtle hints of driftwood that give out a warm glow, not to mention an air of contemporary style. Those who crave the sand and surf may be reminded of a beachside boardwalk. When paired with Redend Point, you might just be taken away to the red-sand coast of the Galápagos Islands.

Nova is trending. Nova's light gray hue creates a modern vibe and a sense of calm, but you'll love it because it's a timeless shade that is easy to decorate with. Nova has a classic look that makes everything around it just a little bit classier. It will make Redend point look better, and Redend point will return the favor.

Stormy Sky is modeled after storm clouds rolling over the horizon. This slight, distressed look illustrates the splendor that can be found in its namesake for a dramatic look that reminds one of cozy days and nights inside. It works as a contrast piece to any lighter furnishings or color palettes, as a storm does in its all-encompassing presence across the sky. When complimented by Redend Point you may feel the inviting warmth of a campfire.

Hidden Acres has dark brown tones that contrast nicely with furnishing. Hide away in your own private forest retreat. Bold colors will stand out. Light furnishings will contrast. It's chic and contemporary. Redend Point will surround your cabin getaway with the majesty of redwood trees.

Pearl is a quiet, neutral shade. Pearl gives you the natural traits and charm of wood with a whisper rather than a shout. When you want a beautiful flooring that will compliment your furnishings without stealing focus, Pearl is the way to go. Adding Redend Point achieves a minimalist aesthetic that will wow your guests.
A Wealth of Choices
No matter which of the above floorings you choose, you can have confidence that your order will look great with Redend Point for years to come. The Studio 12 choices have a generous 20-year residential warranty, while the Sound-Tec choices have a worry-free lifetime residential warranty.
Your personal Urban Surfaces representative is ready to answer any questions you may have and guide you every step of the way.
Don't have a representative yet? Call 800-492-8722 and we will be happy to introduce you. Whether you know exactly what you need or you want to know all about the latest trends in color and interior design, your representative will make your project a breeze. Get in touch today for a no-commitment consultation!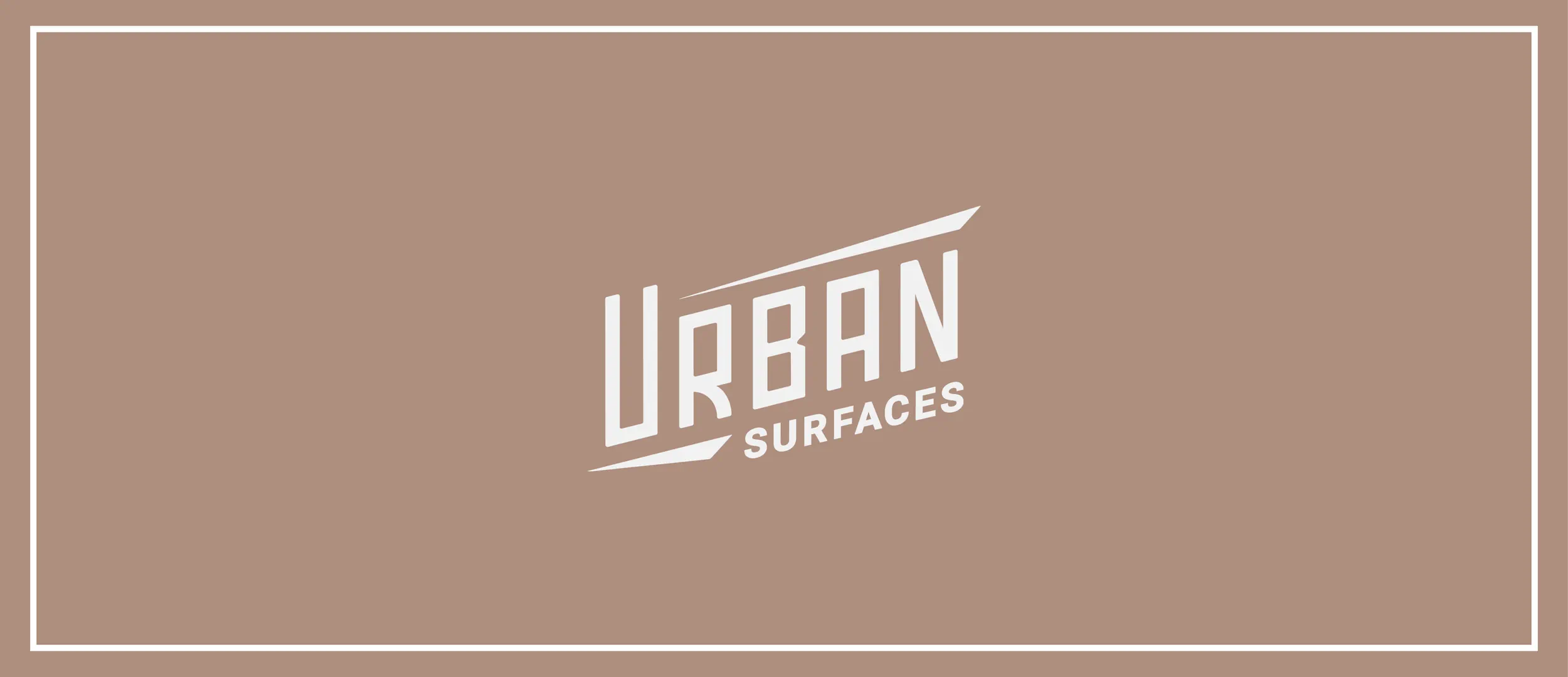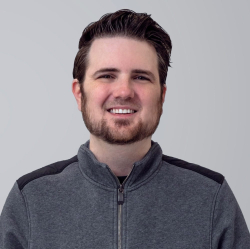 Latest posts by Adam Milecki
(see all)