Its mist-like qualities add a lightness to its darker overtones. The underlying grey features are consistent across each board, providing a subtle design that can work with a wide array of furnishings and home décor. Its color variation is relatively low, making it a wonderful fit for those that value uniformity in a space.
Midnight Grey | 9573-D
See It In Your Own Space
Now you can use our floor visualizer to view this floor in your own room photos! Get a glimpse at how the colors interact and bring life to the spaces you are creating.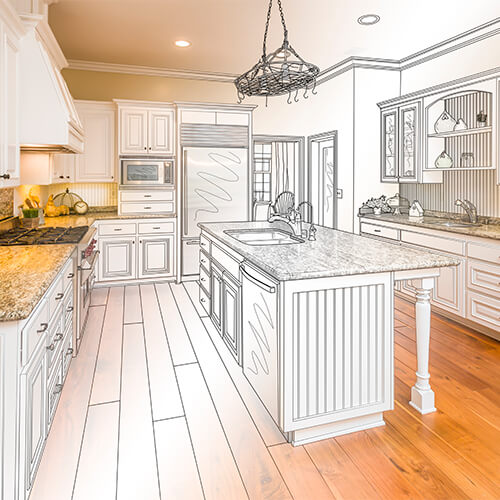 Shade Variation:
Medium Shade Variation

Exceptional Durability
LIFETIME
RESIDENTIAL WARRANTY
Resources
Resource For Architects
Zip File Contents: ADSKLIB Material Library,
Revit Project File & Flooring Images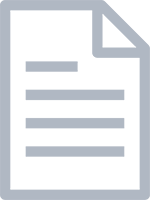 BIM Objects Download Level Seven
The Best Glue Down Flooring Technology You Can Find.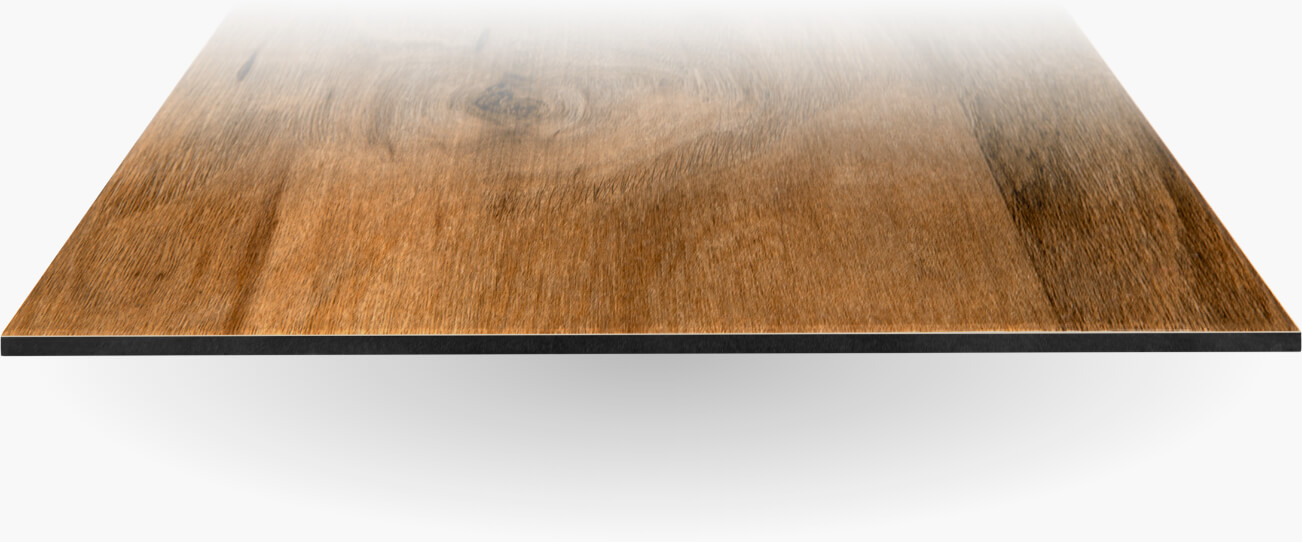 Level 7 offers modern day solutions for commercial applications by providing the natural look of wood in a hard surface flooring alternative. Both stylish and highly resistant to walk-through, it makes projects once impossible a reality. Available in a distinct 7x48 plank size, featuring a superior embossing and beveled edges for added realism and a polished finish. A 100% waterproof flooring solution, offering the perfect balance of performance and design, at a compelling value. Our commercial flooring products are the preferred choice of today's architects and commercial designers.
Get The Best Results With The Glue Engineered For Urban Surfaces' Flooring Products